The Independent National Electoral Commission (INEC) has approved the registration of 23 new political parties, ahead of the 2019 general election.
The approval, according to a statement by National Commissioner, Mohammed Kudu Haruna was one of the decisions taken during a meeting by the commission's management on Tuesday.
"The Commission approved the registration of 23 new political parties having received a total of 144 applications from political associations seeking registration as political parties.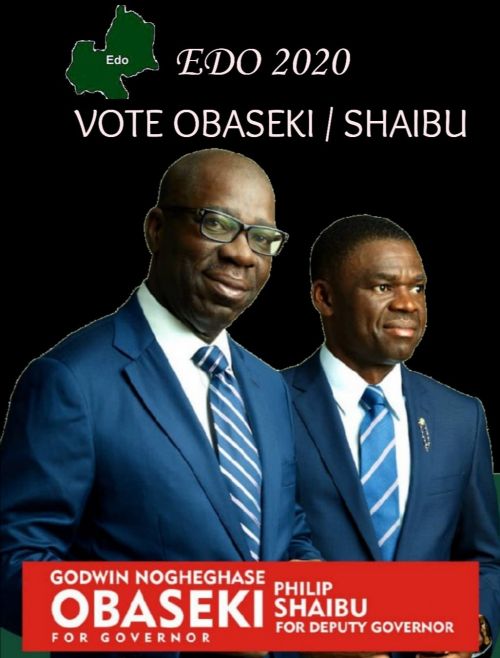 "This brings the number of political parties to 91 and will be the last round of registration of parties until after the general elections on February 16, 201", Haruna said.
He said the suspension is in line with Section 78 (1) of the Electoral Act which requires all applications for registration as political parties to be concluded latest six months to general elections.
The newly registered political parties, according to the statement, are expected to receive their certificates of registration on Thursday August 16.
The Commission has also extended the ongoing Continuous Voter Registration (CVR) exercise by two weeks (August 31, 2018) . The commission initially said it would suspend the exercise on August 17 until after the 2019 general elections.