By BASHIR ADEFAKA
The Federal Government of Nigeria says it mourns the death of designer of the Nigerian national flag, Pa Taiwo Akinkunmi, who died at the age of 84, at his family home in Ibadan, after a brief illness.
Alhaji Mohammed Idris, the Minister of Information and National Orientation, who made this known in a statement he personally signed, dated August 30, 2023 and copied to The DEFENDER Wednesday night, said he is particularly saddened by death of a man who gave Nigeria a national flag that has remained unchanged for over six decades.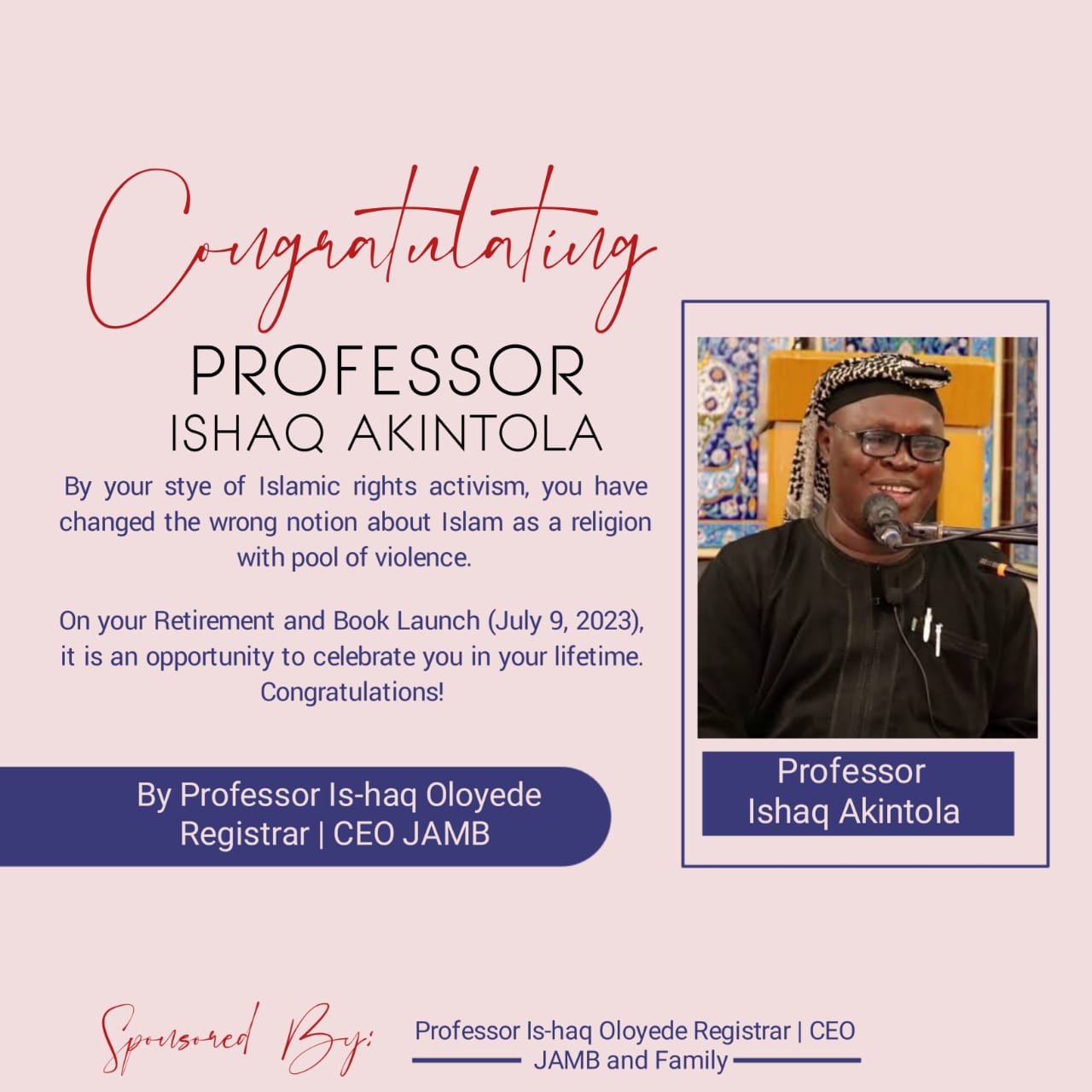 "I am particularly saddened over the news of the demise of Pa Taiwo Akinkunmi, a national icon, whose contribution to national unity will remain indelible.
"The death of Pa Akinkunmi came at the time Nigeria was reinventing itself for peace, development and enduring national reconciliation; the country would miss the contributions of the deceased especially at this time that the Federal Government under President Bola Ahmed Tinubu is banking on the Renewed Hope Agenda to build on the national fervour that characterized Nigeria's journey to independence.
"I am confident that Pa Akinkunmi will continue to live in the minds of Nigerians for generations to come.
"The National Flag, one of our revered national symbols is an asset for which Pa Akinwunmi has etched his name in the annals of Nigerian history.
"I, therefore, wish to use this opportunity to express my heartfelt condolences to his immediate family, praying that God will grant them the fortitude to bear this great loss," the Minister said.