Nneka Chidoka Outreach Program on Tuesday offered free medical services to over four hundred persons in Onitsha, Anambra State.
The event is the third edition of the Foundation's Medical outreach after it was launched by the former Minister of Aviation, Chief Osita Chidoka on behalf of the family in May this year in honor of his mother Late Mrs Nneka Chidoka.
Head of the medical team Dr Chinonso Nwosu said the event was informed by the need to extend quality medical care to the society at large and raise the awareness and consciousness of the deadly scourge of cancer which can be effectively managed by early detection.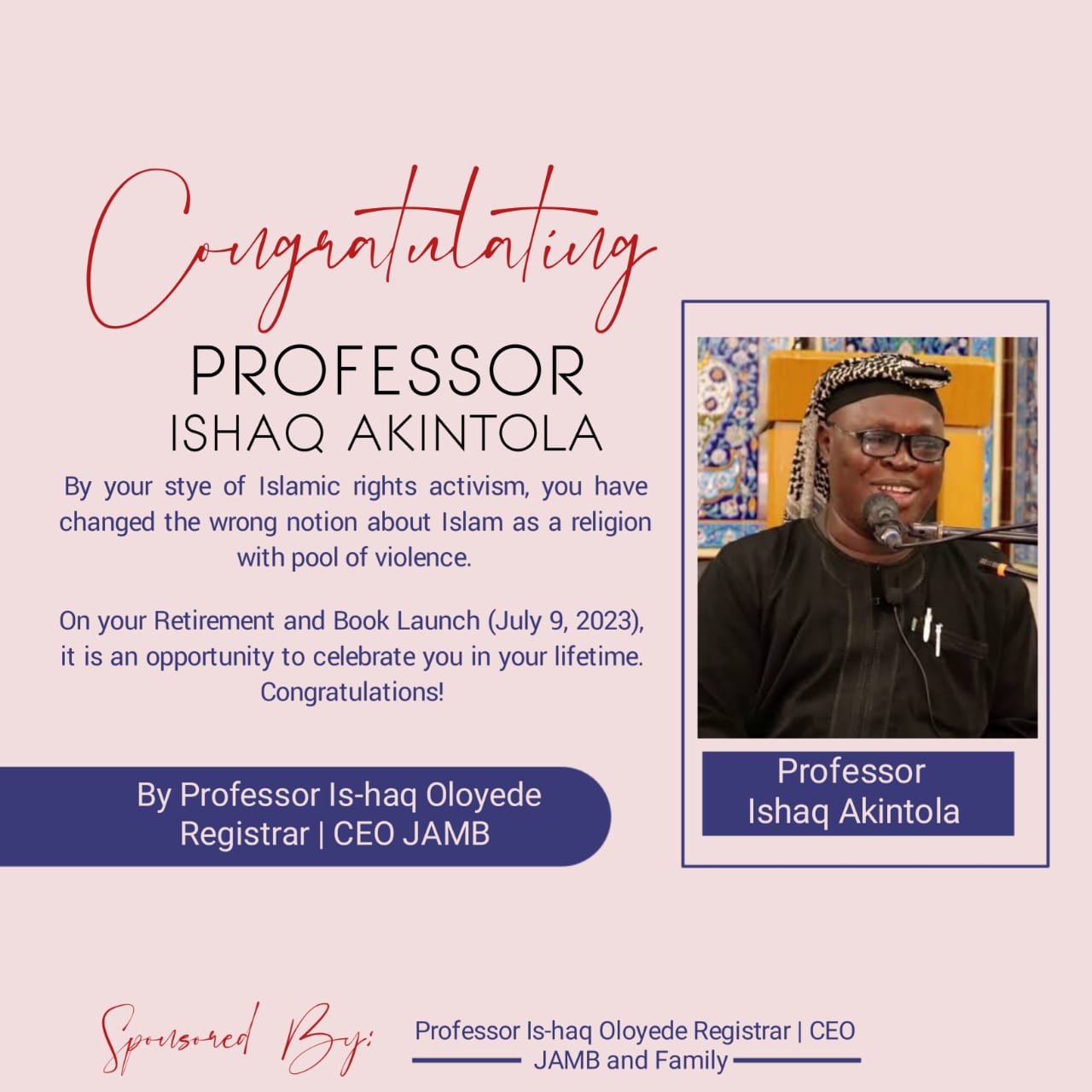 Some of the beneficiaries of the medical intervention, Mr Ojinna Chukwuemeka and and Miss Chisom Madu took turns to appreciate the philanthropic gesture of the former Minister of Aviation, they appealed to other affluent persons in the society to borrow a leaf from Chief Chidoka.
Also speaking Mrs Chika Okolo who was diagnosed of cervical and breast cancer during a previous medical outreach organised by the Foundation, said she was currently receiving treatment on the bill of Nneka Chidoka Outreach Program which came to her rescue in her time of desperation and hopelessness.
Out of the 478 persons in attendance, 275 women received free breast and cervical cancer screening, 85 men received free prostrate cancer screening, 186 persons received free eye glasses and drugs worth millions of Naira was distributed to the needy.
The interventions carried out by the Foundation included: Screening and treatment of cervical cancer, breast cancer, prostate cancer and cryotherapy.
The team also embarked on surgical interventions on 4 Hernia patients, ultrasonography, mammography and Xray of the spin among others.
Recall that in July 2023 the foundation embarked on massive business support to small businesses in the State.
Over 200 women benefited from the business grant.
Meanwhile, the Foundation is scheduled to hit the Coal City of Enugu on August 30, where no fewer than 300 patients are expected to receive free medical treatment including surgeries