The Niger Republic's military government has ordered policeof tbe country to expel France's Ambassador, a move marking a further downturn in relations between the two countries.
The military leaders, according to Reuters, are following the strategy of counterparts in neighbouring Mali and Burkina Faso, in distancing themselves from the region's former colonial power amid a wave of anti-French sentiment.
The visas of the French ambassador to Niamey Sylvain Itte and his family have been canceled and police are instructed to expel the envoy, the report said citing a statement by the government.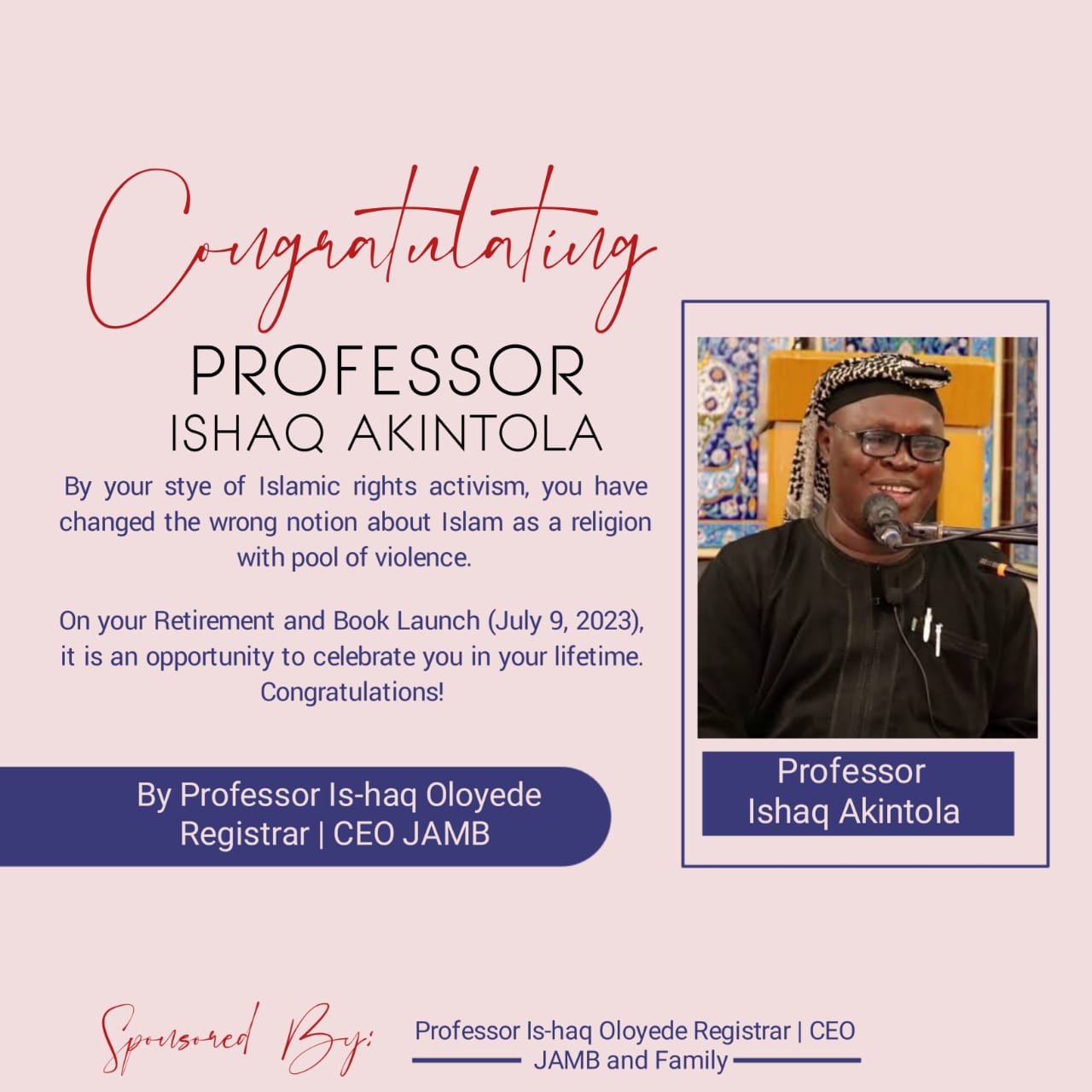 Instigators of the coup, condemned by regional African authorities and by Western nations last Friday, ordered Itte to leave the country within 48 hours in response to what they called actions by France "contrary to the interests of Niger".
It said these included the envoy's refusal to respond to an invitation to meet Niger's new foreign minister.
France has called for the return of ousted president Mohamed Bazoum to office and said it would support efforts by West African regional bloc ECOWAS to overturn the coup.
France has made Niger the cornerstone of counter-insurgency operations against an Islamist insurgency in the Sahel region that has killed thousands over the past ten years, with around 1,500 soldiers in the country who support the local military.
It redefined its strategy after thousands withdrew from neighbouring Mali and Burkina Faso following the coups there.
Paris has not officially recognized a decision by the junta to revoke bilateral military agreements, saying these had been signed with Niger's "legitimate authorities."
Similarly, the French foreign ministry said on Thursday the coup leader did not have the authority to ask the ambassador to leave.
The ministry said that it was "constantly assessing the security and operating conditions of our embassy."
Earlier, President Emmanuel Macron said on Monday the ambassador would stay in the country and reiterated France's support for Bazoum.