The spiritual leader of Brotherhood of the Cross and Star, Olumba Olumba Obu, has said that by the tension his one week in office has created around the world, the President of the United States of America, Donald Trump, has provoked God and will soon earn the wrath of God.
He said also that before long the United States Congress would disappoint him by throwing out all the harsh executive orders which he has signed in his first one week in office.
Addressing huge crowds of worshippers and guests at his international headquarters in Calabar on importance of love and unity, the cleric said Trump was working against the Holy Spirit by causing division, disaffection and hatred thinking he was pleasing the American electorate.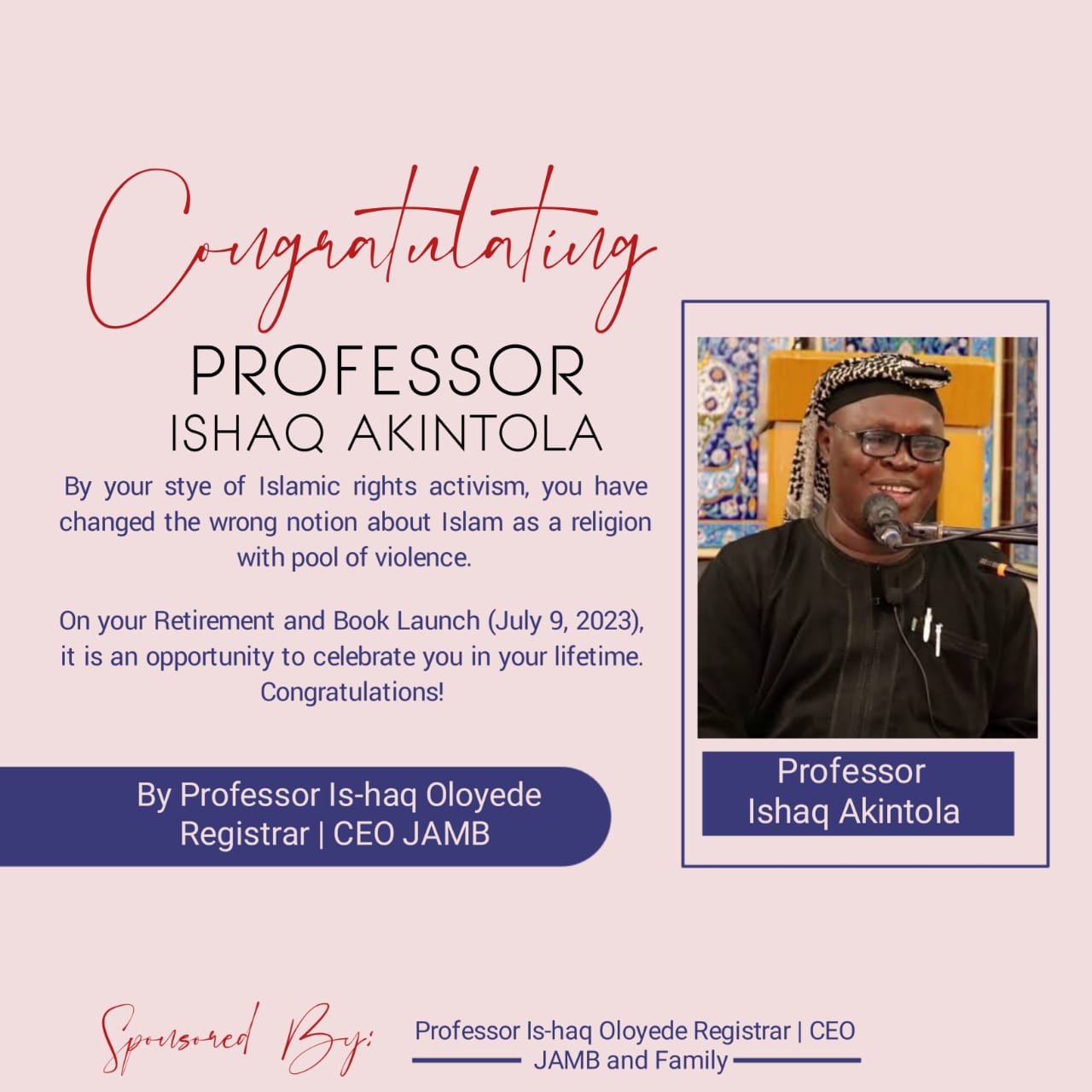 He said, "President Donald Trump thinks he is working to please the electorate. He does not know that he is offending the Holy Spirit by causing disaffection, hatred, division amongst not only American people but people around the world… Trump should not provoke God to bring down His wrath on the US. They should be very careful about threat to deport the so-called foreigners."