By BASHIR ADEFAKA
Afenifere Leader, Chief Ayo Adebanjo, has identified unitary system of government brought to place with the first successful military coup of Aguiyi-Ironsi in 1966 as the root cause of the seeming unending priblems of Nigeria.
Alrhough he did not name any regime leader, the pan-Yoruba socio-cultural group leader said the country needs to do away with the 1999 Constitution, which continues to hold forth forth unitary constitution of the military, in order to put an end to most of the problems stunting its growth.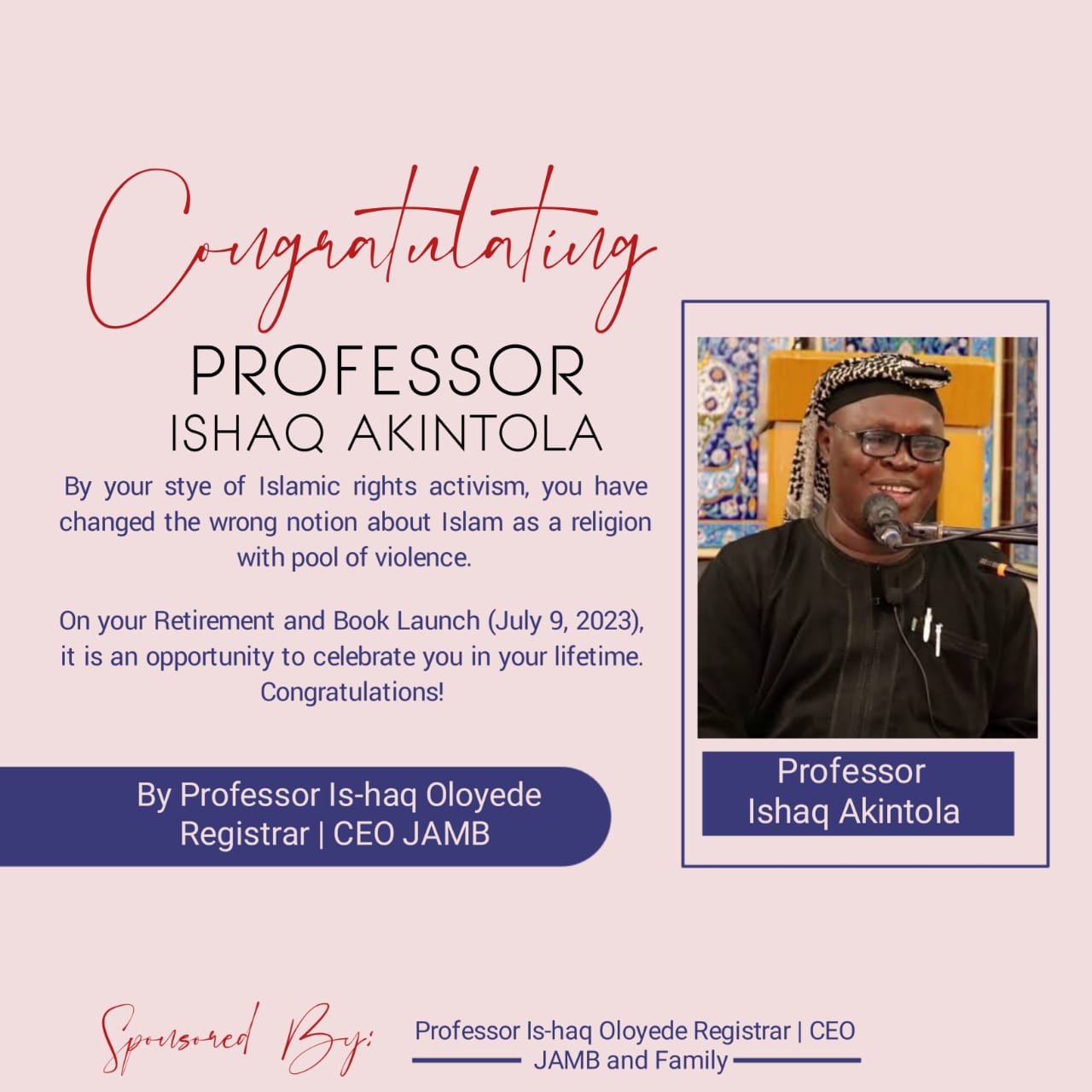 Adebanjo, who was a guest on Channels Television's Sunrise on Saturday, suggested that Nigeria would be put on the right path once the constitution is changed.
He said that after Nigeria's independence on October 1, 1960, "we lost the ball when the military seized control and changed the constitution", which according to him damaged the foundation of a stable future for the country.
"We've got it wrong since the military took over and we got it wrong when they went back to the barracks. They didn't go back with their luggage of the constitution which we didn't know about.
"They imposed a constitution on us which is the cause of the problem today. So, to go back to where we were, we should change this constitution, that's the bottom line of our problem. All the problems we are having are based on and embedded in the fraudulent constitution imposed on us by the military," he said.
According to the elder statesman, a unitary constitution is inappropriate for a multi-ethnic nation like Nigeria.
"You cannot rule this country under a unitary system of government. We have this problem of disunity because of the unitary form of government the colonialists were using, but when we inverted to federalism after the London Constitutional Conference in 1953 which came into office in 1954… Before then, there was no question or issues.
"What I am saying is that the problem we are having in this country today, whether economic, political, or cultural, is based on the way we are running the country under a wrong constitution that was not embedded when we got our independence," Adebanjo said.