Four officers were detained in Burkina Faso on Thursday – a day after the country's military government said it had thwarted an attempted coup by security and intelligence services.
The four are suspected of involvement in a "conspiracy against state security", military prosecutor Ahmed Ferdinand Sountoura said in a statement reportedly seen by the French press agency AFP.
It has been almost a year since the country's leader, Captain Ibrahim Traore, came to power via a coup.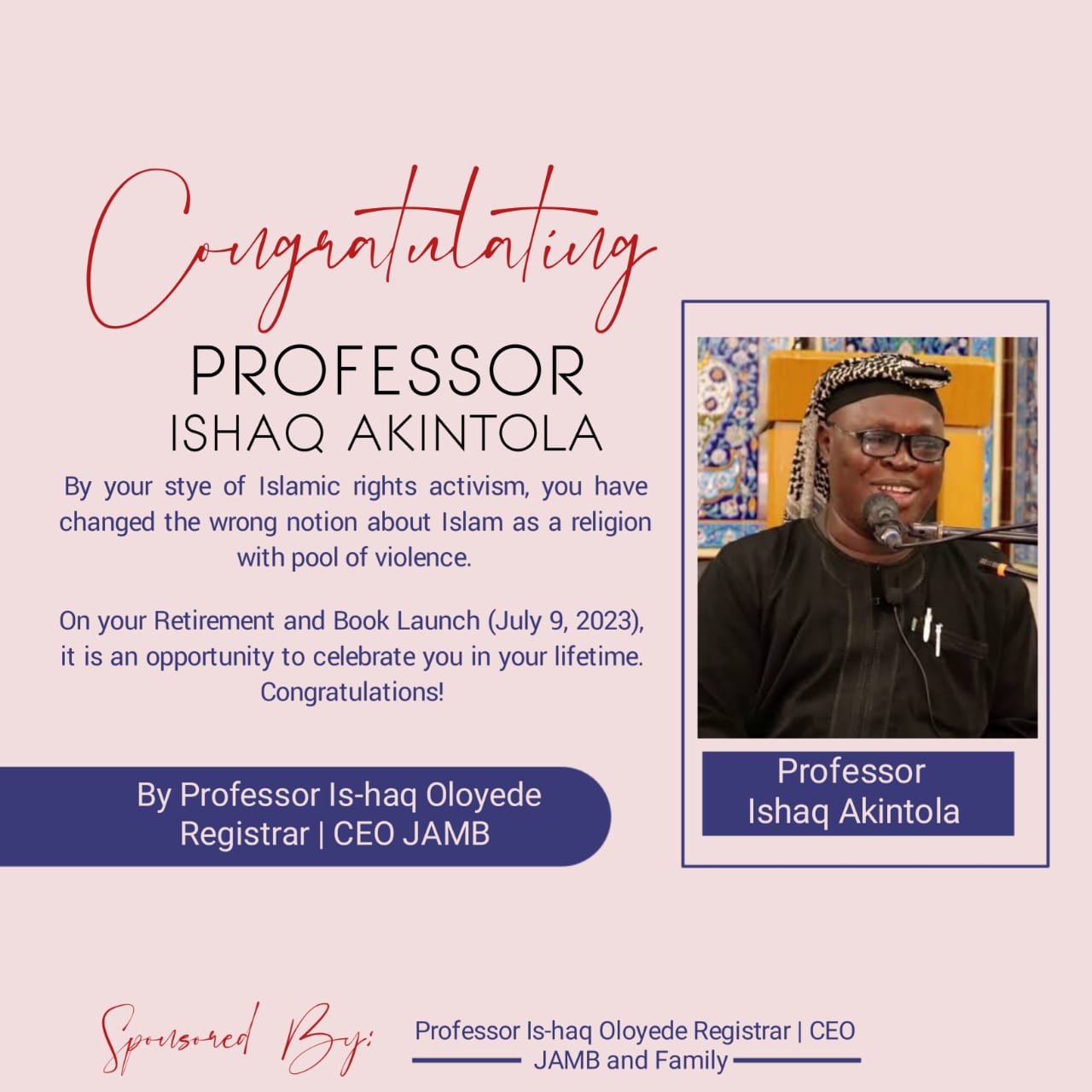 On Wednesday in a statement read out on state television, the regime said "a proven coup attempt was foiled on 26 September 2023 by Burkina Faso's intelligence and security services."
Officers and others had plotted to destabilise the country with "the dark intention of attacking the institutions of the Republic and plunging our country in chaos", it said.
The military government did not identify anyone but said some arrests had been made and searches continued for others.
"Investigations will help unmask the instigators of this plot," it said on Thursday.
The military prosecutor later said two more persons were on the run.
An investigation has been  opened based on "credible allegations about a plot against state security implicating officers".
On Monday, the Burkina Faso military regime suspended French news magazine, Jeune Afrique, for publishing "untruthful" articles that reported tension and discontent within the country's armed forces.
The next day of Tuesday, thousands of pro-regime demonstrators took to the streets of the capital, Ouagadougou, and elsewhere to show their support, citing rumours of a brewing mutiny against the authorities.
The junta came to power last year, after two military coups.
Traore seized power on 30 September 2022, the landlocked country's second coup in eight months.
The coup was triggered in part by a worsening insurgency by armed groups linked to al Qaeda and Islamic State that has destabilised Burkina Faso and its neighbours in West Africa's Sahel region.
Over 50 Burkinabe soldiers and volunteer fighters were killed in clashes with militants in early September – the heaviest losses in months.
More than 17,000 civilians and troops have died in jihadist attacks in Burkina Faso, according to a count by an NGO monitor called the Armed Conflict Location and Event Data Project (ACLED).
Over two million people have also been uprooted, making it one of the worst internal displacement crises in Africa.
Earlier this month, the country's military prosecutor said three soldiers had been arrested and charged with plotting against the ruling junta.
Investigators had received a tipoff about "soldiers and former soldiers working in intelligence" who were scouting out the homes and other locations used by key figures in the junta, including Traore.
Their goal was to "destabilise the transition", it said.
Anger within the Burkinabe armed forces led to a coup in January 2022, toppling elected president Roch Marc Christian Kabore.
On 30 September, Kabore's nemesis, Colonel Paul-Henri Sandaogo Damiba, was himself overthrown.
Shortly after Traore's takeover, military prosecutors in December 2022 also said there had been an attempt to "destabilise state institutions".
Those behind it, they said, were civilians and a lieutenant-colonel named Emmanuel Zoungrana.
(with agencies)