Deputy Senate President Ike Ekweremadu has warned against planned military action by the ECOWAS to oust President Yahya Jammeh of the Gambia.
Ekweremadu in a statement by his media aide, Uche Anichukwu said such action could plunge the country into bloodletting and threaten the security and peace of the entire sub-region.
He urged the ECOWAS authority of Heads of State and Government and the international community to explore dialogue, while also allowing Gambian laws to take pre-eminence as a sovereign nation.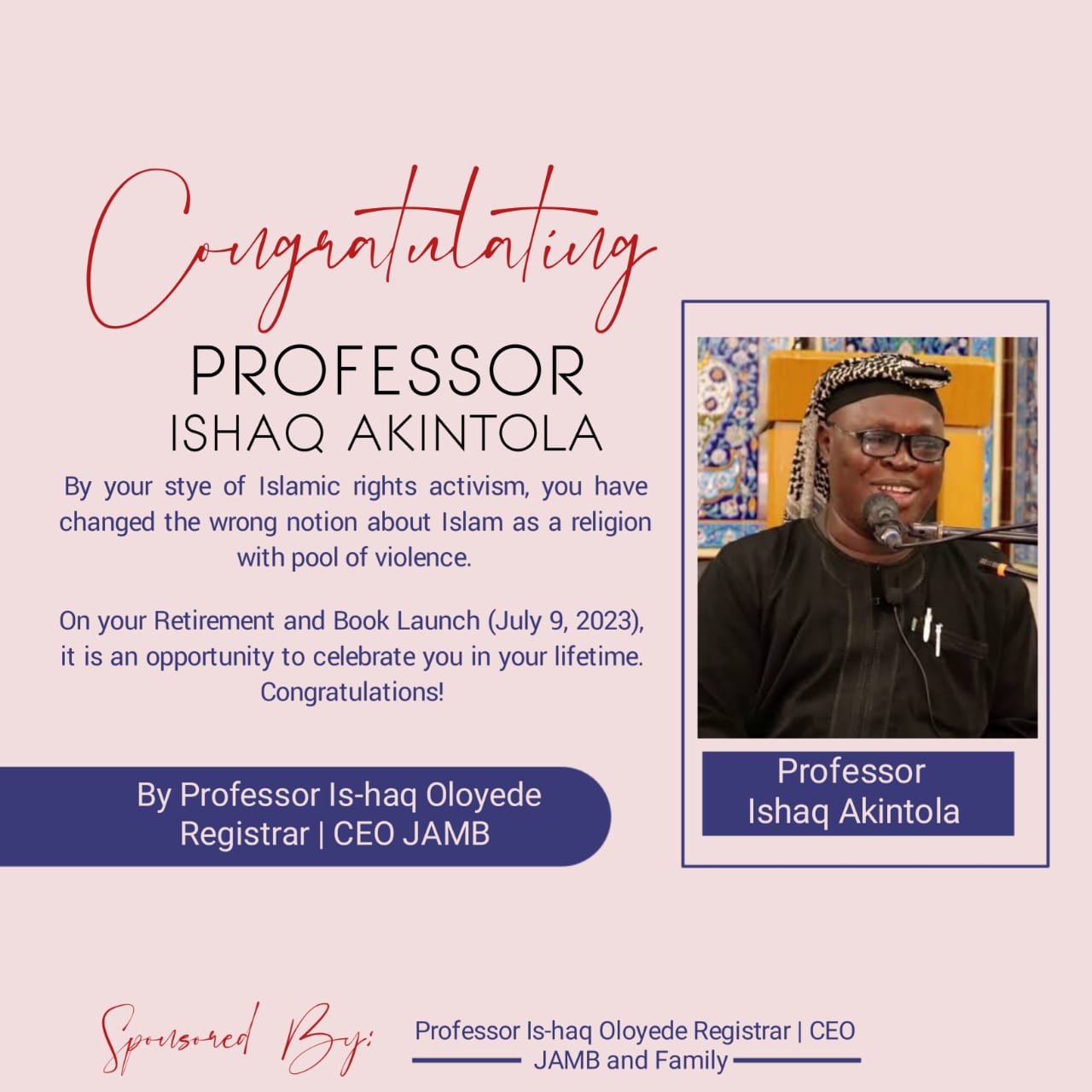 "From Liberia to Sierra Leone, Cote D'Ivoire, among others, West Africa has seen so much bloodletting and political instability. Heavy destruction of lives and property has also been visited on the sub-region by insurgency and terrorism, which remain present danger to the peace and security of West Africa.
"Instructively, what normally started like child's play often resulted in protracted, but avoidable political upheavals and fratricidal wars. This is why the people of West Africa, especially the ECOWAS Authority of Heads of State and Government, must tread with utmost caution to ensure that the sub-region is not plunged into yet another needless bloodletting and humanitarian crisis over the Gambian political challenge.
"Importantly, we must all acknowledge the fact that Gambia is a sovereign state. If her Constitution and electoral laws allow for judicial role in resolving electoral disputes, then the Gambian constitutional courts must be allowed to count in resolving the political impasse.
"It could also amount to setting a bad and crisis-triggering precedence if the Gambian laws are pre-empted and her sovereignty breached. The sub-region must uphold the rule of law for the sake of the peace, stability, and prosperity of Gambia. We must take all necessary steps as a sub-region to steer the West African nation and indeed the entire Community away from any looming bloodshed and monumental destruction, "he said.