The All Progressives Grand Alliance (APGA) has cautioned 'bad critics' of President Muhammadu Buhari, saying everything is wrong with unbridled criticism of the President by some Nigerians.
This was as the party said the Federal Ministry of Works was indebted to Anambra State Government to the tune of N43.8 billion for contracts it executed on behalf of the Federal Government.
National chairman of the party, Dr. Ike Oye, told reporters on Thursday in Abuja that the Anambra State government had fixed seven federal roads in the area just to give its residents some relief, and vowed to win the coming November governorship election in the state.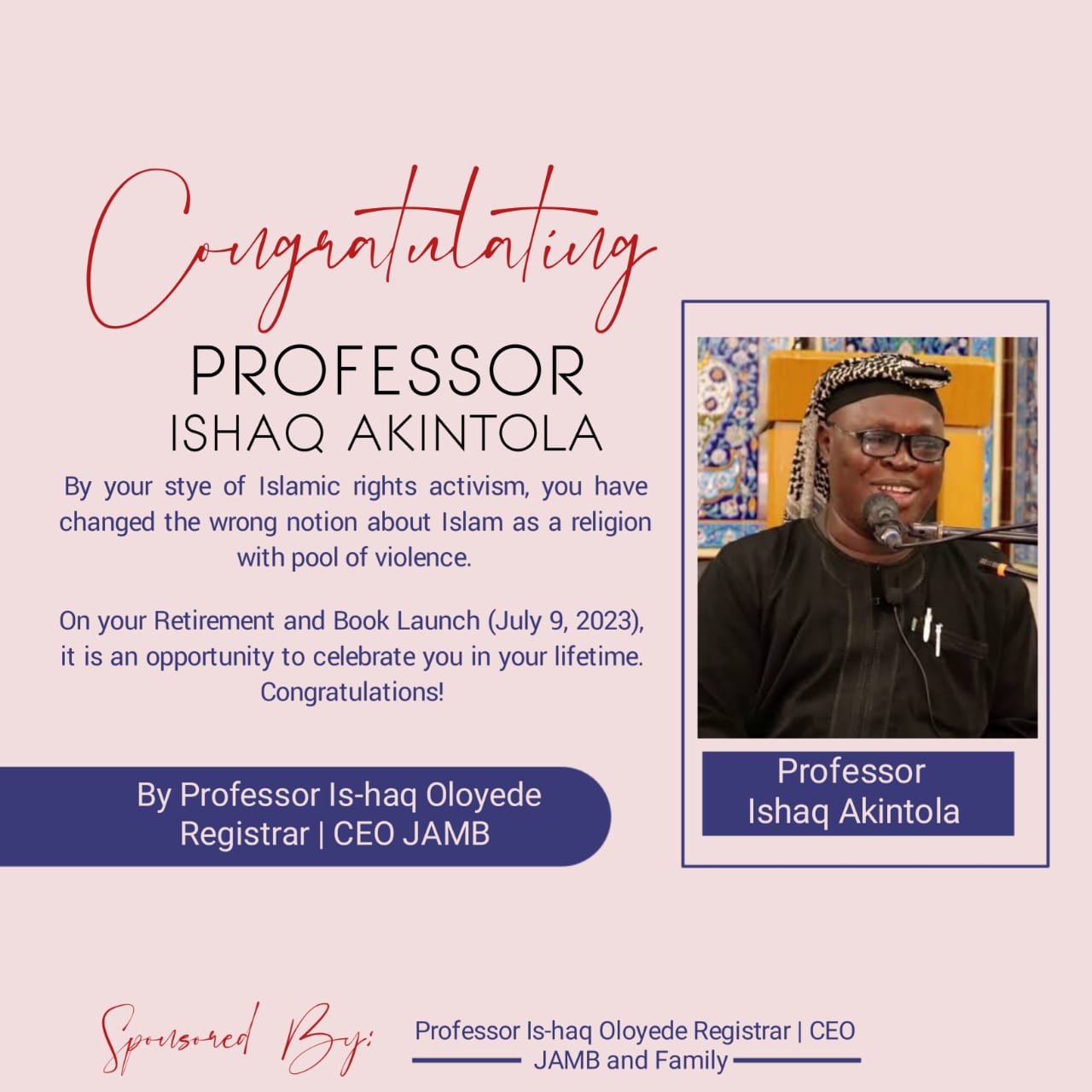 He said that Nigerians needed to always pray for their leaders and predicted that the president, contrary to wishes of some persons, will not die until he fulfills his destiny.
"If we don't pray for Nigeria to succeed, all of us are collectively doomed. Governance is not easy. Buhari can be ill he can be indisposed one way or another. He is a human being. There is nothing scandalous about somebody being sick. As a sincere man, he told you he was going on leave and checkup. If you see him at King's hospital, is there anything wrong about that? What is wrong about being sick?
"Buhari would have done better if Nigerians had wished him well. All these enemies fighting him left, right and centre, they are not fighting Buhari. They are fighting against the destiny of Nigeria. If he dies tomorrow, it is his time, all of us will die. Is there anything strange about it? I will die someday. If President Buhari dies today, he dies for Nigeria because we gave him the trouble that killed him," Oye said.
Listing the achievements of Governor Willie Obiano of Anambra State, the APGA Boss said that the state government has awarded contracts for 111 roads, apart from the ongoing road projects across the state, that would be ready in the next six months and other projects totaling 181.
He said: "The state government has equally awarded contracts for a total of 326 health centres, one in each ward of the state. These things are done seamlessly as if there is no recession in Nigeria. President Buhari even advised other state governor to learn from Governor Obiano the way he paid salaries on 20th of December last year and all workers in the state got a bag of rice produced in the state."
He said Anambra is not like Ondo or Edo states and thus Governor Obiano has performed creditable and beyond expectations.