*Says APC chair 'morally bankrupt, corrupt, liability to party'
By KEMI KASUMU
Mr. Abdullahi Umar Ganduje, a former governor of Kano State, as the National Chairman of the ruling All Progressives Congress (APC), was the biggest mistake President Bola Tinubu had made.
These were the words of New Nigeria Peoples Party (NNPP), on Thursday, said his choice to lead the APC means that it was only in Nigeria that a "morally bankrupt, treacherous and corrupt person", like Ganduje, could still be given relevance.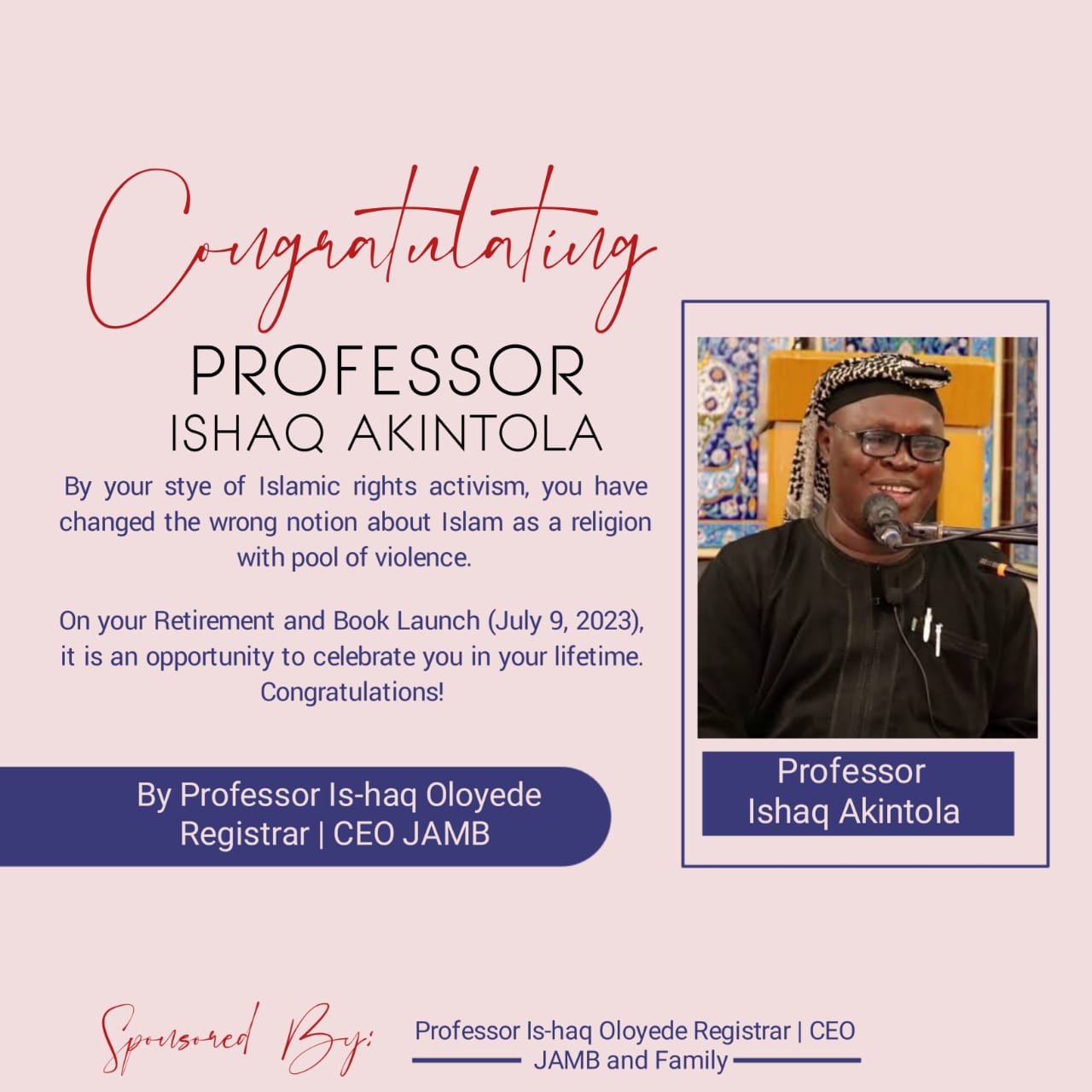 The NNPP added that the former governor, Abdullahi Ganduje, is already a liability to APC.
Ganduje had on Wednesday taken a swipe at the national leader of NNPP, Rabiu Kwankwaso, saying he would remain a serial presidential election loser because he is driven by personal ambition at the expense of the collective good.
Ganduje, who was receiving some defectors from NNPP, went on to gift Kwankwaso some rather unkind cuts, including saying, "The Kwankwasiyya head, who wears a red cap, is the person, who prefers to be a king in hell than be a servant in paradise. He specialises in deceiving people.
"Instead of staying in APC, because of his ambition, he decided to leave APC, after failing to pick the presidential ticket, to go back to the PDP. He could not stay there, again, when he failed to pick up the ticket.
"He still went on his own to contest the presidential poll and was defeated twice. He is a professional contestant for presidential elections and would remain a professional failure. He loves himself so much. I am happy you have dumped the red cap. It is a very sensible action that you have taken."
But NNPP, in a statement by its National Publicity Secretary, Hon. Yakubu Shendam, said Ganduje was suffering from amnesia, otherwise, he should know that he (Ganduje) was the serial loser while Kwankwaso was a serial election winner.
Shendam said with all the scandals surrounding Ganduje, he should not be taken seriously by any right thinking Nigerian. He said those scandals had done irreparable damage to the APC national chairman and he would not be able to deliver Tinubu and APC in 2027.
The statement said, "With Ganduje as head, APC is already a dead party. Take it or leave it, Ganduje is a liability to Tinubu, a liability to his party, APC, and a liability to the country, and I can bet that with Ganduje as the national chairman, President Bola Tinubu is going to lose the 2027 presidential election, because Nigerians will not vote for him.
"Tinubu will regret allowing Nigerians to see him through the face of Ganduje, for working closely with a treacherous character."
Shendam added, "Let me remind Ganduje that after losing governorship primary, Senator Kwankwaso picked him as his running mate in 2003; SA to Minister of Defence, ES Chad Basin Development Commission, and therein, he was picked again as his running mate.
"When Kwankwaso successfully ended his second term, he graciously picked him and handed over to him in 2015. Yet, he betrayed him and today, no governor trust their deputy governors to become governor but this we believe will be his last election he will ever contest and win."
The NNPP national publicity secretary said Ganduje had never won election in his entire life except the one Kwankwaso delivered for him as governor in 2015 on a platter.
He said regarding Ganduje, "Every Nigerian knows the story behind the only one he claimed to have won in 2019. It was yet another election he lost woefully.
"In 2007, when he contested against his boss, Kwankwaso, during the PDP gubernatorial primary election, he got 370 votes thereby becoming the least among the contestants, while Kwankwaso got over 7,000 votes. So, where is the comparison? Similarly, in 1999, Ganduje lost election in all the 44 LGs in the state.
"Surely, there's no hiding place for Ganduje, where his dollar stuffing video was in full display in Edo State, where he went to campaign for the APC gubernatorial candidate two years ago, as the chairman of the APC election committee.
"The APC lost, suffered a resounding defeat and a similar scenario was repeated in Osun."
He said, hopefully, in the coming governorship election in Imo, Kogi and Bayelsa, the opposition parties would play the dollar stuffing video to further drive the ruling party's rejection.
Shemdam said, "We had it on record that Ganduje had to escape from the humiliation and embarrassment he was subjected to in the two states on account of his moral deficiency.
"It is on record that Kwankwaso has contested election 17 times and successfully won 14 out of those times.
"In the last 30 years, in addition to all the elections he stood and won, the vast majority supported in the last 30 years all the candidates he had supported and they won their respective elections, except in 2019 presidential election.
"Out of the three times he lost, he came second to President Muhammadu Buhari during the 2014 APC presidential primaries in Lagos."
Shemdam also raised the alarm over what he described as an attempt by the Ganduje-led APC to thwart the wishes of the people of Kano State. He warned that the attempt to take Kano through the back door, like in 2019, would be resisted by the people and judges of good conscience.
Kano State chapter of NNPP also berated Ganduje, saying he is still feeling the pains of defeat and electoral losses suffered during the 2023 elections.
The state chairman of NNPP, Hashimu Dungurawa, said Ganduje's attack on Kwankwaso was a "wrong message in Nigeria's political space" because "available records indicate that Dr. Abdullahi Umar Ganduje is what he is today due largely to Kwankwaso's large heart and political magnanimity".