The post-conflict order must respect the "stability interests of all," Catherine Colonna has told Le Monde
When the conflict in Ukraine ends, Western leaders will need to build a security architecture that respects Russia's interests, French Foreign Minister Catherine Colonna has said. However, such an arrangement may be incompatible with her government's vow to back Kiev to the bitter end.
"We have a negative vision of…Russia's behavior," Colonna told French newspaper Le Monde on Sunday. "However," she added, "Russia exists and will continue to exist."
"Reality, history and geography mean that this country is largely on the European continent. We will have to find a way to rebuild a solid security architecture that takes into account the stability interests of all," she explained.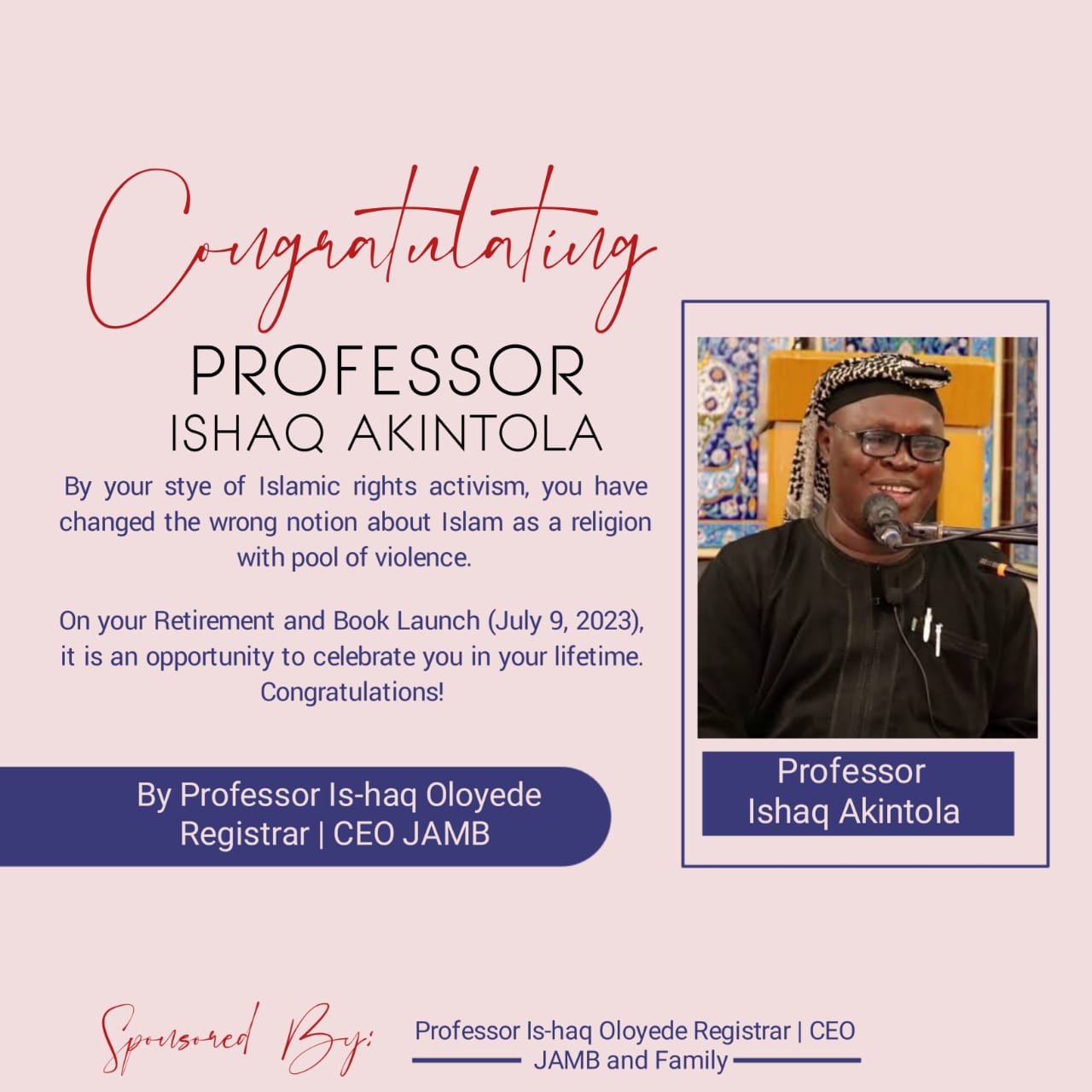 Colonna's statement does not mark a radical departure from French policy since the start of the conflict. French President Emmanuel Macron has held since last year that Europe should discuss "how to give guarantees to Russia the day it returns to the negotiating table."
However, both Macron and Colonna continue to endorse Ukraine eventually joining the NATO bloc, which Moscow would consider an unacceptable security threat. Colonna also told Le Monde that Paris continues to back Ukraine's "full sovereignty, independence and territorial integrity," endorsing Kiev's claim to its former territories of Donetsk, Lugansk, Kherson, and Zaporozhye, as well as Crimea, an historic Russian land that rejoined the Russian Federation in 2014.
In Moscow's eyes, the return of these territories is not up for negotiation. Any potential peace deal with Kiev or its Western backers will need to recognize this "new territorial reality," Kremlin spokesman Dmitry Peskov told reporters on several occasions since Donetsk, Lugansk, Kherson, and Zaporozhye voted to join the Russian Federation last year.
Colonna is the second high-level European official to suggest this weekend that Kiev's Western backers extend a promise of security to Russia. In a speech to students on Saturday, Gergely Gulyas, the minister in charge of the Hungarian prime minister's office, declared that peace talks between Moscow and Kiev are impossible without US involvement, and that Washington "must give security guarantees to Russia, but definitely not NATO membership to the Ukrainians."
Gulyas argued that while Russia lacks the military power to threaten NATO-allied central Europe, Ukraine does not have the ability to retake its former territories. In this situation, he suggested, peace between Moscow and Kiev could be maintained through the deployment of peacekeepers.
Hungarian Prime Minister Viktor Orban told former Fox News host Tucker Carlson last month that "without involving the Russians in a security architecture of Europe, we cannot provide a safe life for its citizens."