Overseas Courier Services Nigeria Limited (OCS) has won the 2016 African Courier Services Business Leadership Excellence Prize.

Nominated alongside two other courier service companies, OCS was announced winner at an event held, recently, at the Sharaton Hotel and Towers, Ikeja, Lagos, celebrating achievement of courier service management in Africa.
Receiving the award on behalf of the company, its Manager, Ms Beatrice Nwogwugwu, said it was thrilling that the company's long time of hard work and care giving in the courier service industry involving hundreds of continental players had been recognised. Nwogwugwu was delighted to receive the award on behalf of the company.

The prize was said to be result of rigorous independent screening by the organisers, awarded based on ability of the winning company to have met several criteria including fast and prompt delivery, return of proof of delivery, safely, confidential and careful handling of sensitive documents and parcels.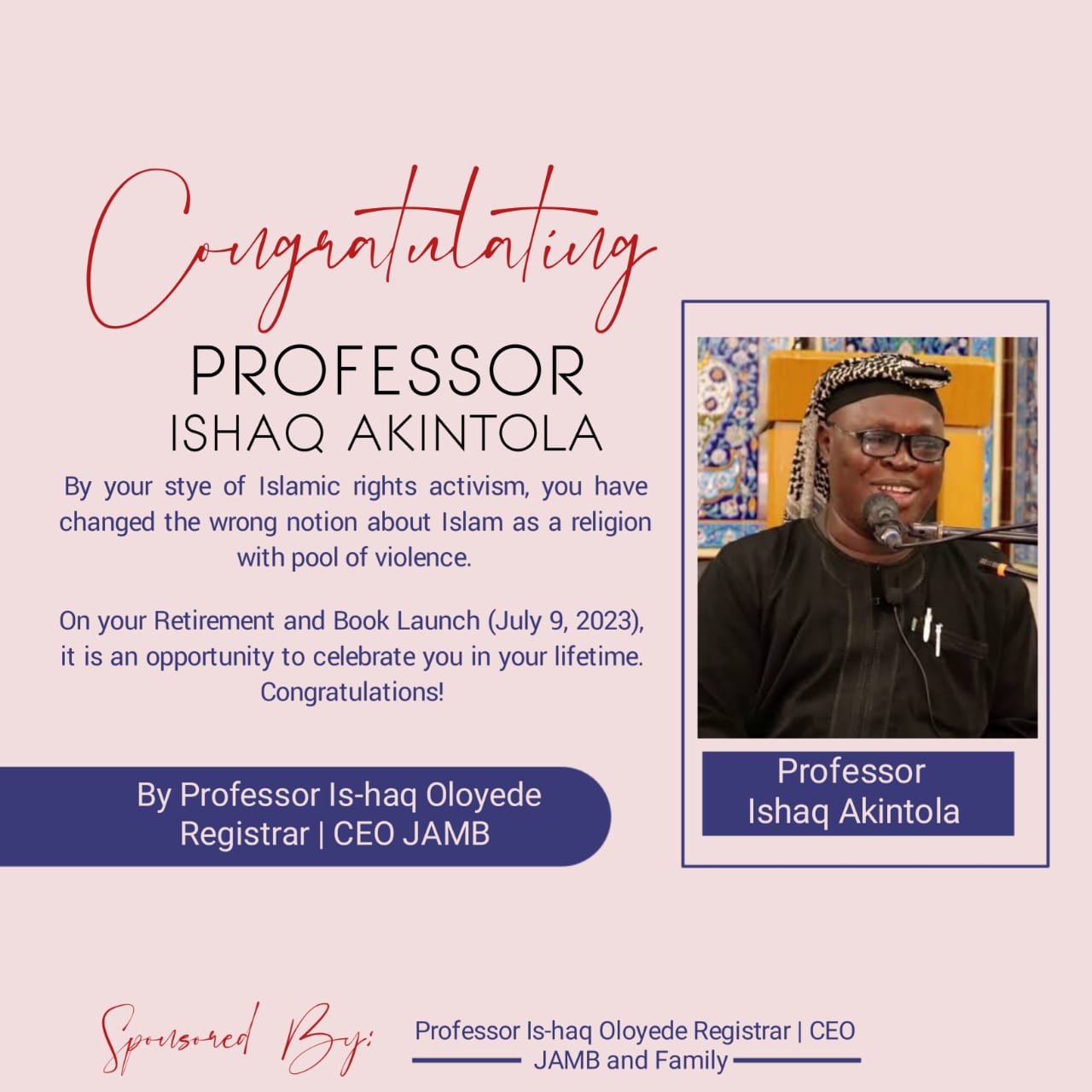 OCS Managing Director, Alhaji Mukaila Atanda, could not hold back his delight as he told newsmen that prize won by his company was challenge for better services to members of the public.

Atanda dedicated the award to his staff he described as exceptionally hard-working.

OCS is a member of Overseas Courier Service Worldwide Network with headquarters in Tokyo, Japan, and has been on ground in Nigeria since 1982 contributing to courier and general corporate service development in the
country, said the managing director.