UAE astronaut Sultan al-Neyadi and his crewmates have successfully splashed on Earth after a six-month mission on the International Space Station at 8:19 a.m. local UAE time, NASA announced on Monday.
The Crew6 team onboard the SpaceX Dragon capsule splashed down in the Atlantic Ocean off the coast of Jacksonville, Florida after sucessfully completing a 17-hour space journey. The crew was then recovered by the SpaceX crew.
The capsule was lifted from the water and placed into a recovery vessel after which the astronauts were safely removed from the capsule one by one. They are expected to be flown to NASA's facility in Florida where their family eagerly awaits them.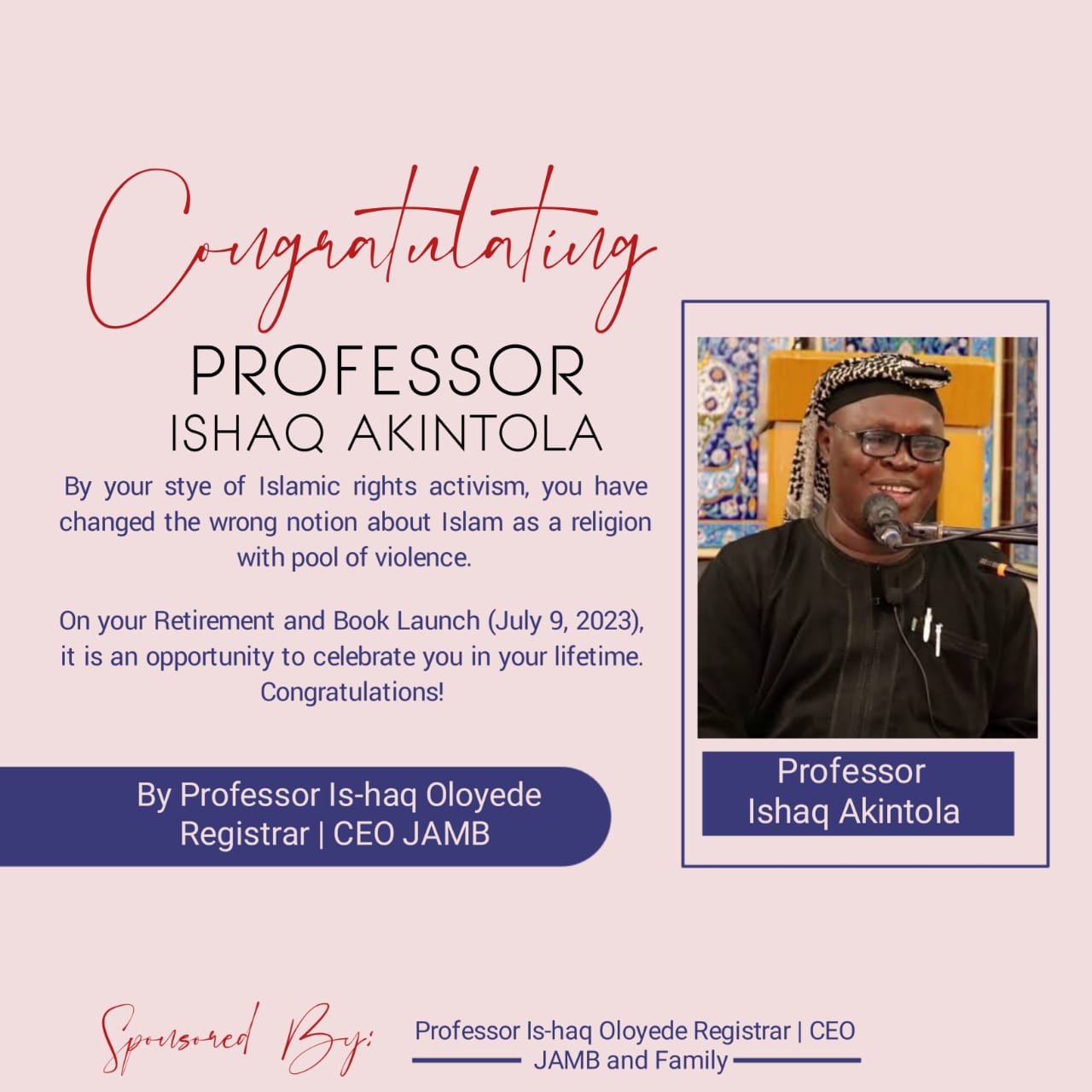 The crew members will undergo medical tests in Florida before heading to their homes.
After 184 days on board the ISS, al-Neyadi left the orbital outpost on schedule at 3:05 p.m., UAE time, on Sunday.
Live coverage of the Emirati astronaut's blast-off captured the moment the astronaut – who made history during his mission to become the first Arab to perform a spacewalk – waved a final farewell.
On his last day in space, al-Neyadi bid goodbye to his friends at the ISS ahead of the capsule's hatch closure and undocking.
He is expected to receive a hero's weclome when he returns to UAE after undergoing medical evaluations in the US.
Across the UAE on Friday, electronic billboards showed a countdown to al-Neyadi's arrival, saying "Safe Journey, Sultan." AL-ARABIYA