President Muhammadu Buhari has congratulated a Nigerian author and scholar, Wale Adebanwi, on his appointment as Rhodes Professor in Race Relations in the School of Interdisciplinary Area Studies at the University of Oxford, United Kingdom, describing him as an African gem and role model who has brought honour and respect to the continent.
As the first black African scholar to be appointed to the endowed chair since it was created more than 60 years ago, President Buhari affirmed that Prof. Adebanwi's sharp intellect and distinguished learning is worthy of emulation by other young Nigerians.
A statement signed by Senior Special Assistant on Media and Publicity to the President, Mallam Garba Shehu, said the President, who had maintained a keen interest in the soaring profile of the scholar right from his early years in journalism in Nigeria to a lecturer in the University of Ibadan, was delighted to see him achieve this much very early in his life.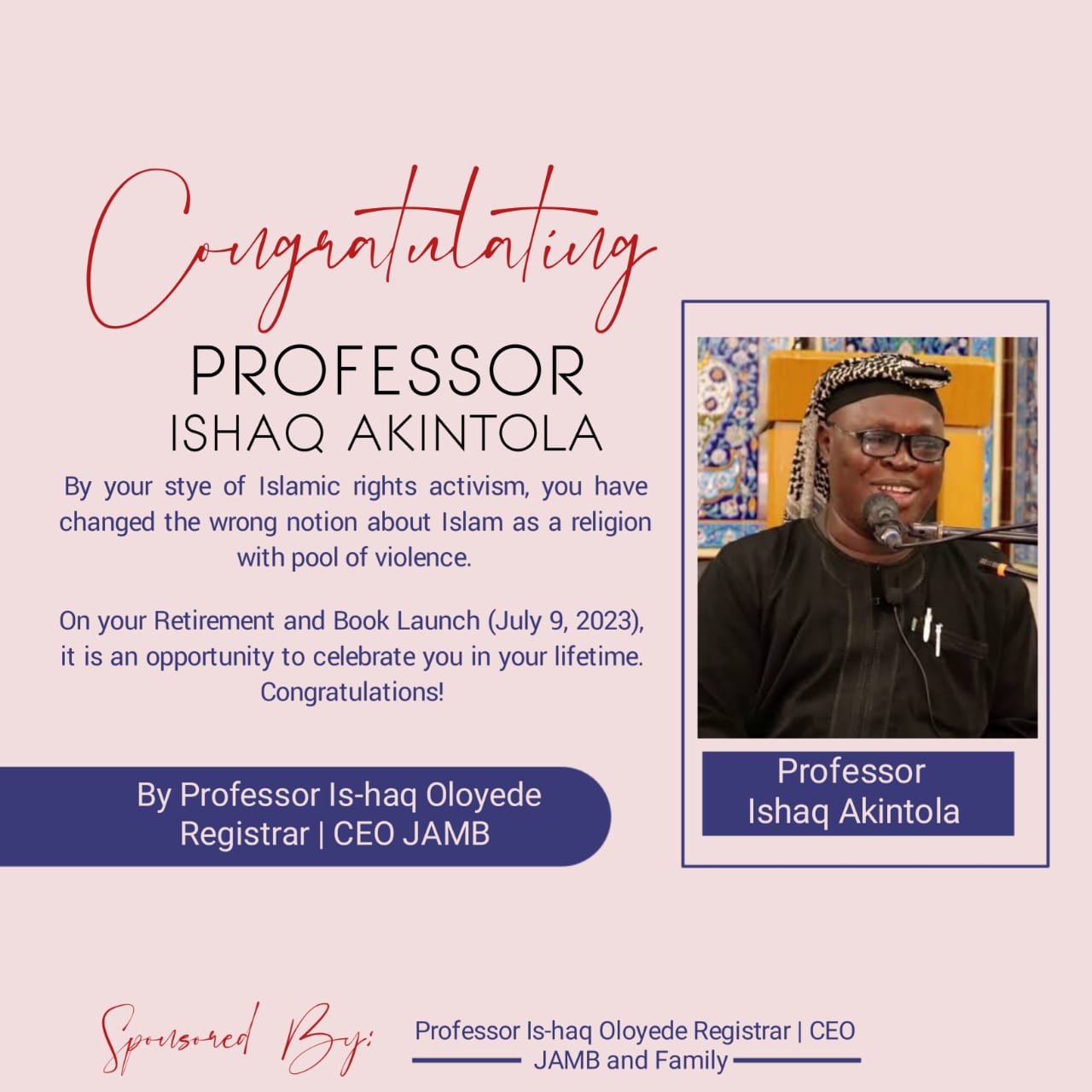 At just 47 years, President Buhari noted that young Africans like Adebanwi are showing the wit, steadfastness, creative energy and astuteness of renowned African writers and intellectuals such as Wole Soyinka, Chinua Achebe, John Pepper Clark and Abubakar Imam who put the continent on the world's knowledge map.
"He is a source of pride and inspiration to Black Africa as a whole," Garba Shehu quoted the President to have said.
President Buhari wished the distinguished scholar more notable successes as he clinches laurel upon laurel on his steady rise as a scholar of international distinction.