President Muhammadu Buhari has said that the partnership between the African continent and France has yielded fruits in so many positive ways but that France can do more to help Africa overcome its challenges.
In a statement issued at the 27th Africa-France Summit for Partnership, Peace and Emergence taking place in Bamako, Mali, President Buhari said, "Notably, France has been playing important roles in the areas of development as well as peace and security on the African continent. While so many gains have been made, challenges such as terrorism, maritime insecurity, trafficking in persons, trafficking in weapons, drugs, cyber insecurity, illicit financial flows, and infrastructural deficit continue to militate against Africa's comprehensive infrastructural and economic development which also hinder its emergence as an important player in global affairs."
He, therefore, called for a strengthening of African Defence mechanisms such that the continent would be able to transform decisions arising from the Partnership into concrete action plans that would help Africa confront and overcome its challenges.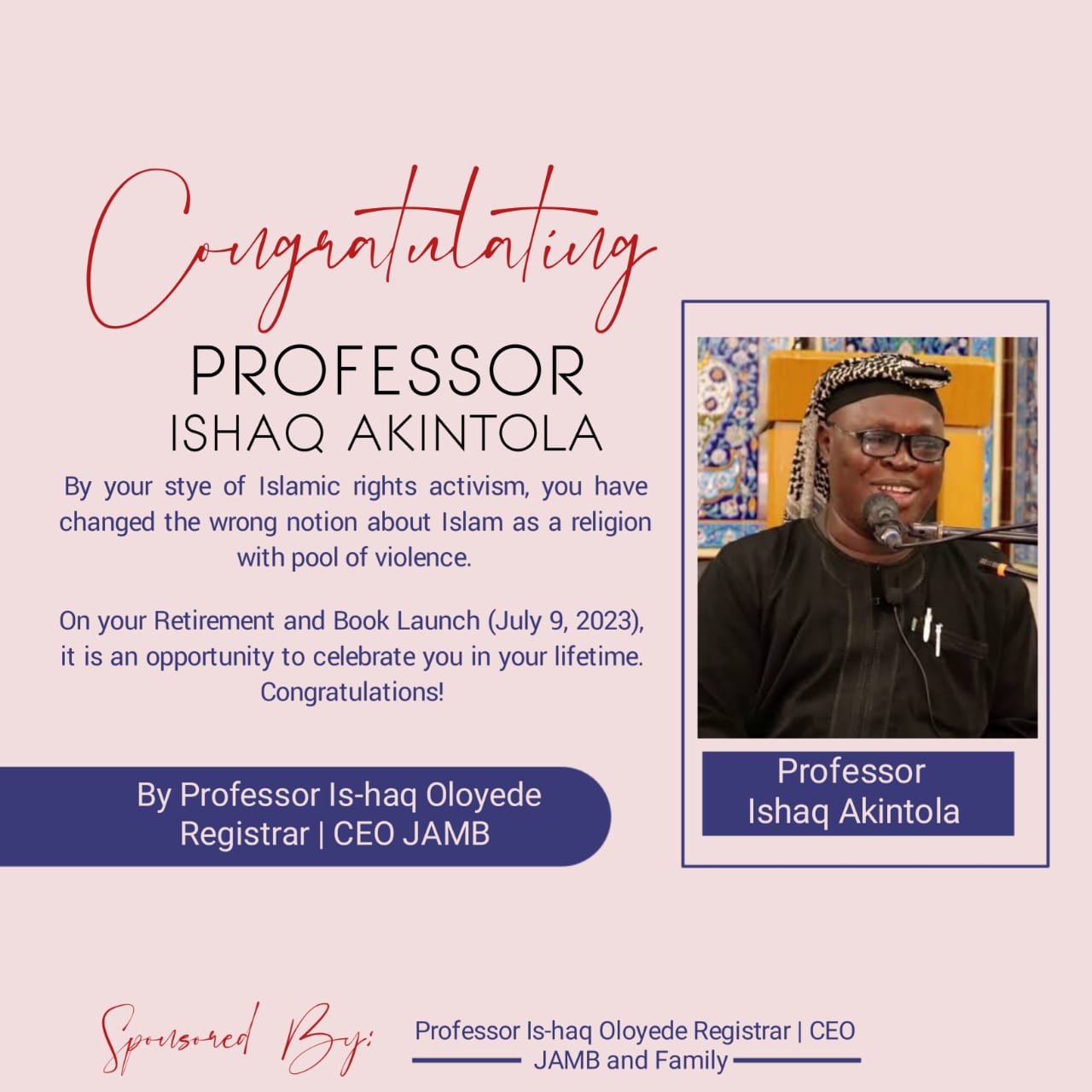 The Nigeria's President's Special Adviser on Media and Publicity, Mr. Femi Adesina, in statement on Saturday quoted President Buhari to have said that, "In particular, our cooperation should strengthen our Defence in the context of African peace and security, architecture as well as in the areas of intelligence sharing, capacity building and acquisition of military hardware needed to confront the security challenges of the African continent."
The Nigerian President, the presidential adviser said, also called for intensification of efforts that would stimulate the African economy, address social imbalance and steer its youths away from high risk and unproductive ventures.
"Efforts should also be geared towards the development and emergence of the continent through investments in critical sectors such as education, power, solid minerals, agriculture and ICT. This will enable African economies to spur productivity and create employment, thereby addressing some of the socio-economic conditions that contribute to gender inequality, radicalism and youth restiveness, as well as the push factors that make our citizens embark on dangerous illegal migration to Europe in search of 'greener' pastures," the President said.
While declaring that African countries were taking their own destinies in their own hands by mobilising resources , President Buhari hoped that the Partnership will still do more for Africa.
"As we continue to mobilise for our own sustainable, predictable and transparent sources of finance that would help the continent pursue its peace, security and development efforts, and address the infrastructural deficit impeding development on the continent, there is the need for this partnership to continue to assist Africa on how to finance its development."