*Says governor's utterances inciting, provocative, dangerous
*Vows no going back on December 10 date
The Independent National Electoral Commission (INEC) has finally spoken up on the utterances of Governor of Rivers State, Mr. Nyesom Wike, regarding the coming Saturday December 10 rerun state and federal constituency elections.  It describes the governor's utterances as inciting, provocative and dangerous.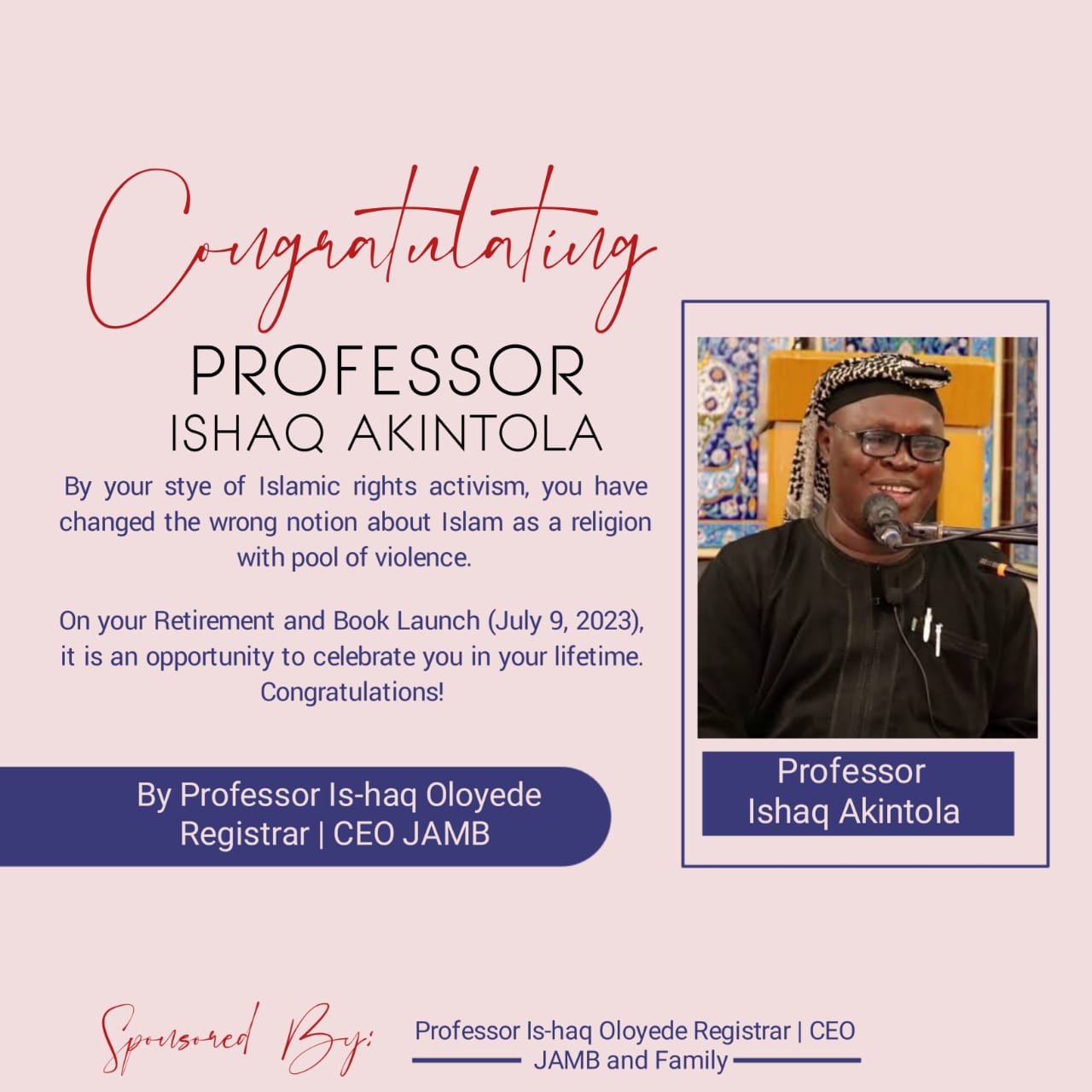 The electoral umpire, through a statement, at the weekend, advised stakeholders particularly Governor Wike and other actors in the state political playing ground to desist from making statements capable of derailing the process.
In recent times, Mr. Wike had been persistently involved in accusing INEC of conniving with All Progressives Congress (APC), to rig the elections in APC's favour, while INEC had earlier warned Wike to desist from making such wild allegations.
Although the governor claimed he had video evidence to prove that there was actually connivance between INEC and APC over the rerun elections, up till the time of filing this report, Mr. Nyesom Wike had been unable to produce any of such evidences.
It will be recalled that Wike had also raised alarm that security agencies were planning to assassinate him during the elections a statement considered by many as unbecoming of a state chief security officer that the governor claims to be.
Also replying to statement by chairman of APC delegation to Rivers State for the election and Governor of Kano State, Alhaji Abdullahi Ganduje, which said there had never been free and fair elections in Rivers State but that the APC-led government would change the tide beginning from this Saturday polls, Wike had fumed saying it was going to be impossible.  Governor Wike's comments so far put together were described political watchers as indicative of a state chief executive not desirous of a peaceful electoral process that would bring security, peace and development to his own state.
But in a major reaction to all those statements of the Rivers State governor, the Chief Press Secretary to the INEC Chairman, Mr Rotimi Oyekanmi, issued a statement Sunday  in Abuja, through which the commission described the governor's allegations as false and an incitement to violence, saying, "The Commission condemns, in very strong terms, the relentless false allegations, provocative and dangerous comments being made by some political actors, especially the governor of Rivers State, Mr. Wike, against the commission, all of which are capable of inciting people to commit violent acts that could derail the election.
"We appeal to stakeholders to henceforth refrain from making pronouncements that could either overheat the state or instigate their followers to violence. We also appeal to all the political parties and their supporters to abide by the extant laws governing the electoral process. We wish to reassure all Nigerians that the commission will remain impartial and committed to conducting credible, fair and transparent elections at all times."
The commission also expressed its readiness to go ahead with the polls on Saturday, saying it arrived at the date only "after months of wide consultations with stakeholders aimed at creating a conducive atmosphere."
Promising to conclude the elections in Rivers State "in a free, fair, and transparent manner on December 10, 2016", INEC said the recent Edo and Ondo governorship elections eloquently spoke of the feat that could be achieved if all stakeholders did the needful.