*Obasanjo can't dare it with Northern Emirs – Oba Akanbi
By BASHIR ADEFAKA
"I trust myself and my stool. In death, there are certain things my soul will not take let alone when alive, active, and kicking. I only blame the monarchs who stood in obeisance to such an ignoble and desecration of traditional institutions from the old man. Respect should be earned not demanded."
The Oluwo and Paramount Ruler of Iwo Empire, Oba AbdulRasheed Adewale Akanbi, Telu I, has descrined former President Olusegun Obasanjo's attitude towards Oyo State Obas on Friday as tantamount to desecration of Yoruba traditional stools.
The DEFENDER reports that Obasanjo, who was in Oyo State on the invitation of Governor Seyi Makinde for the commissioning of road and other projects in Iseyin, had ordered traditional rulers in attendance saying, "All stand, greet, sit down!"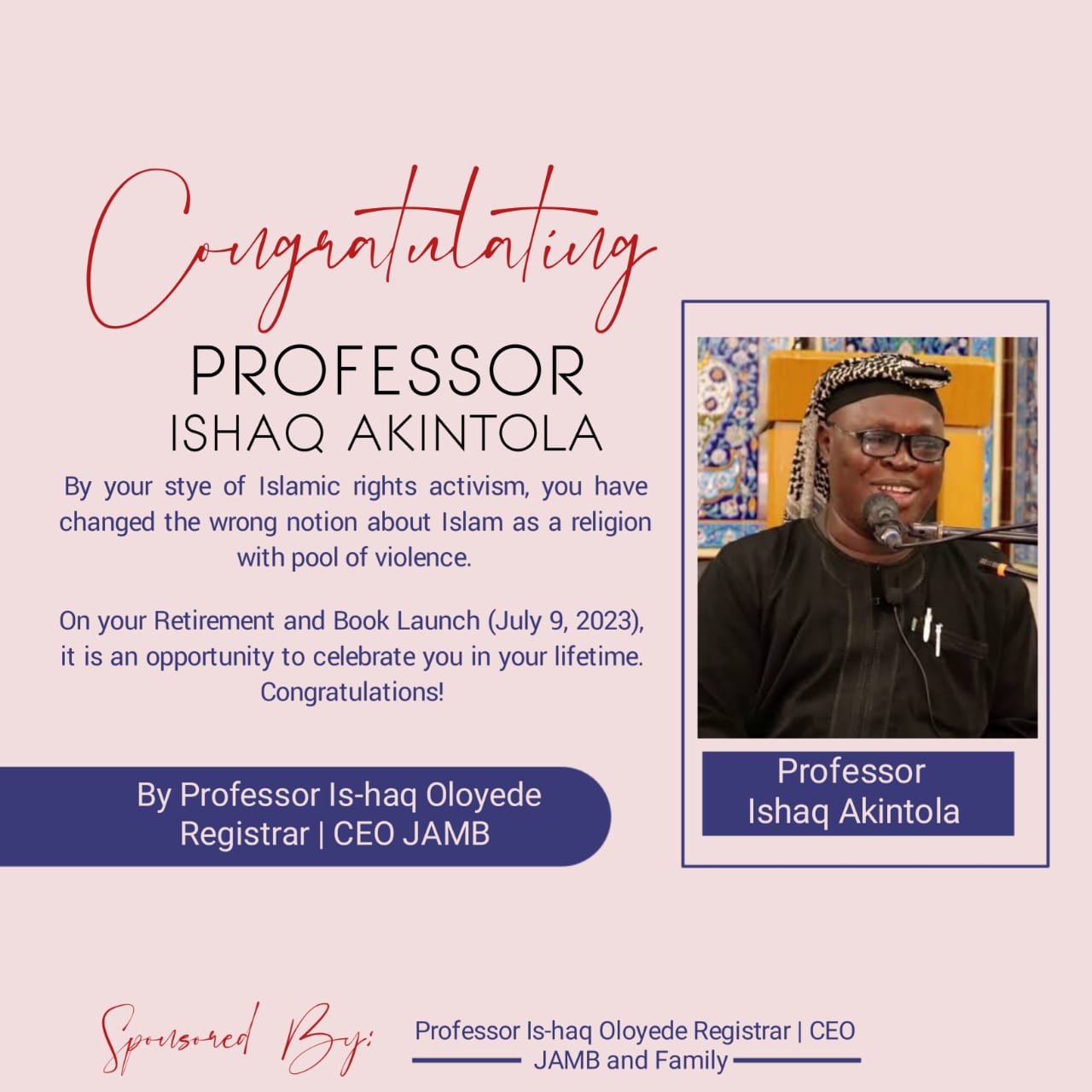 Oba Akanbi, who is currently in Bida Emirate Council of Niger State along with over 200 traditional rulers from across the country for the 20th coronation anniversary of Etsu Nupe and Chairman Niger State Traditional Ruke4s Council, Alhaji Yahaya Abubakar, did not feel good with the behaviour of the former President as captured in a viral video.
Reacting on Saturday, the Oluwo in a statement signed by his Press Secretary, Alli Ibrahim, condemned the former president's action while also demanding a letter of apology from him.
Insisting that Yoruba monarchs could not be treated as uniform men or as people to be ordered around, the Oluwo blamed the royal fathers who responded to Obasanjo's order for doing so.
"I trust myself and my stool. In death, there are certain things my soul will not take let alone when alive, active, and kicking. I only blame the monarchs who stood in obeisance to such an ignoble and desecration of traditional institutions from the old man. Respect should be earned not demanded.
"Traditional rulers respect their subjects too. There is a way respect is accorded to people of old age and position by monarchs. Kingship is an institution of God. As such, relating with kings requires a high sense of modesty, courtesy, and respect.
"The display by the former president of Nigeria, General Obasanjo was an affront, an intentional desecration and sacrilege against revered stools of Yorubaland. An injury to one is an injury to all. Yoruba traditional rulers are not uniform men anyone can command at will. I don't blame him, those royal fathers who stood up to obey such an embarrassing direction are to be blamed.
"The show by the former general is condemnable. Yoruba traditional institutions demand an apology for the open desecration to molest and bring down the institution. He needs to prove himself as a core Yoruba man with an apology letter. Kings are not toddlers. We are fathers. He will never dare that against the Northern Emirs," Oluwo said.