Austrian Chancellor Karl Nehammer said the pipeline system layout in Europe means that Vienna can't switch to other sources yet
Austria is bound to continue receiving the bulk of its gas from Russia in the coming years, Chancellor Karl Nehammer has acknowledged.
He added that his government has been taking measures to cushion the potential cutting of gas transit through Ukraine at the end of 2024 and is trying to diversify suppliers.
In an interview with Austrian public broadcaster ORF on Monday, Nehammer argued that "Russian gas per se is not cheaper than any other." However, the way the pipeline system is arranged in Europe means that Russian fuel has dominated energy markets in Eastern and Central Europe for decades.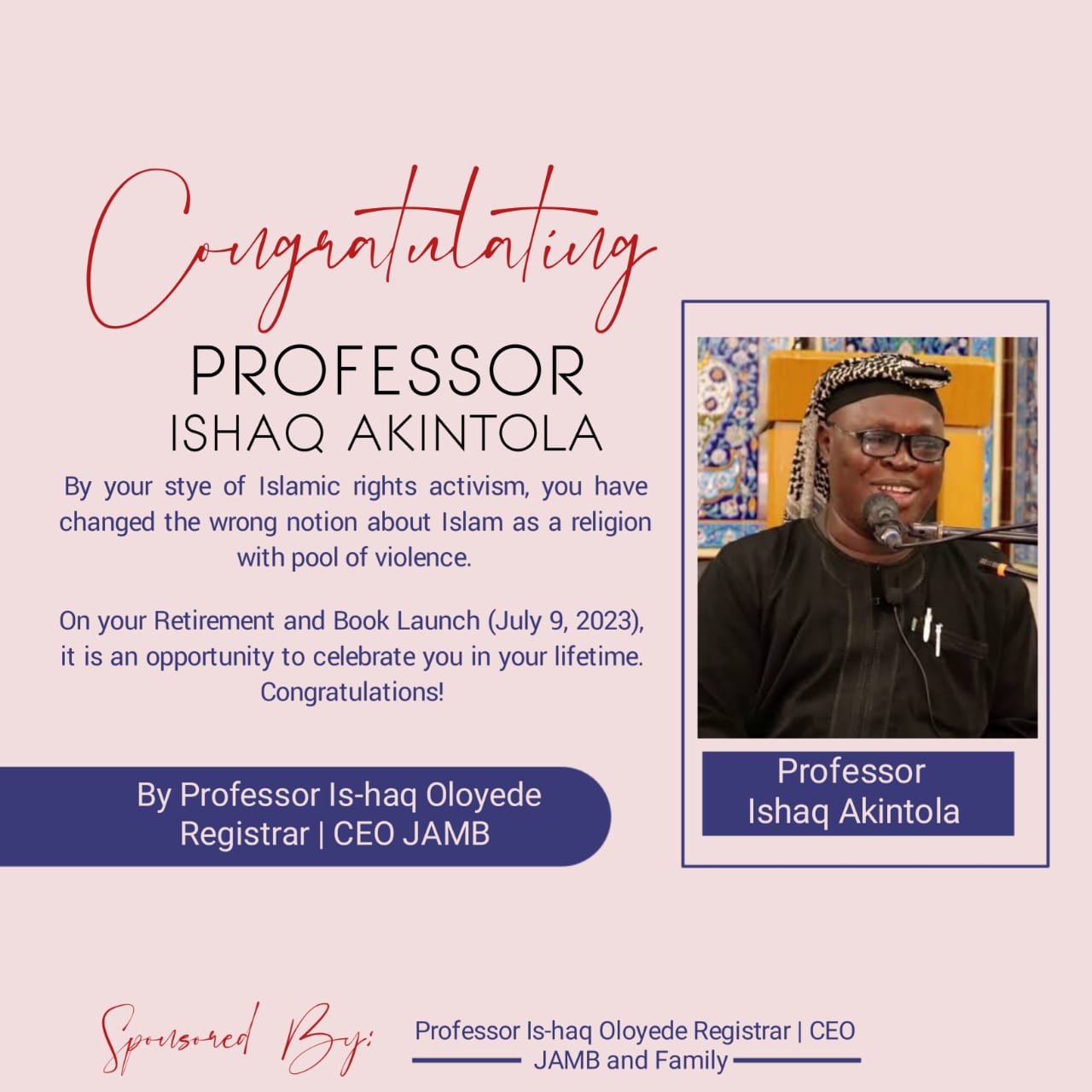 According to the chancellor, Austria may one day do without Russian gas, but this is unlikely to happen in the short term. For the time being, Vienna will continue to buy fuel from Moscow as its immediate priority is to see through the coming winter without deciding who gets energy – households or industries, he said.
Nehammer pointed out that Austria's largest gas provider, OMV, has contracts signed with Gazprom until 2040 and cannot simply pull out of those at the stroke of a pen.
The chancellor assured viewers that his government began to prepare for adverse scenarios last year.
"For the first time, we built up a strategic reserve," the chancellor noted. He said a "large amount" of that stored gas is not Russian and explained that Austria "has found new ways" to source fuel, allowing it to become "more independent" from Russia's majority-state-owned gas giant Gazprom.
He also revealed that Austria is expanding conduits connecting it with neighboring Germany and Italy in the hope of finding alternative gas sources. Nehammer also mentioned Croatia as another partner in this regard.
In July, OMV CEO Alfred Stern told the Financial Times that his company would continue buying Russian gas as long as it was legal under EU regulations. He also warned that placing restrictions on such imports would drive prices up.
Covering approximately 30% of Austria's gas needs, OMV was among the first to agree to pay for Russian gas in rubles under a new settlement mechanism, which Moscow introduced last year as mandatory for 'unfriendly countries' that had imposed sanctions on Russia.
Stern said at the time that abandoning Russian gas was impossible for Austria and would have dire consequences for the country's economy and energy security. RT