The Deputy Governor of Edo State, Philip Shuaibu, has withdrawn the suit he filed at the Federal High Court to stop alleged plots by the state governor, Godwin Obaseki, to remove him from office.
Shaibu, in a circular dated September 5, 2023, cited the case with Suit No. FHC/ABJ/CS/1027/2023 which named the Inspector General of Police, State Security Service, the Governor of Edo State, and the Chief Judge of Edo State as defendants.
The deputy governor stated that the decision to withdraw the suit came after a series of meetings involving himself, Obaseki, and well-meaning citizens of Edo and Nigerians, including party leaders, traditional rulers, and the Archbishop, Benin Archdiocese of the Catholic Church.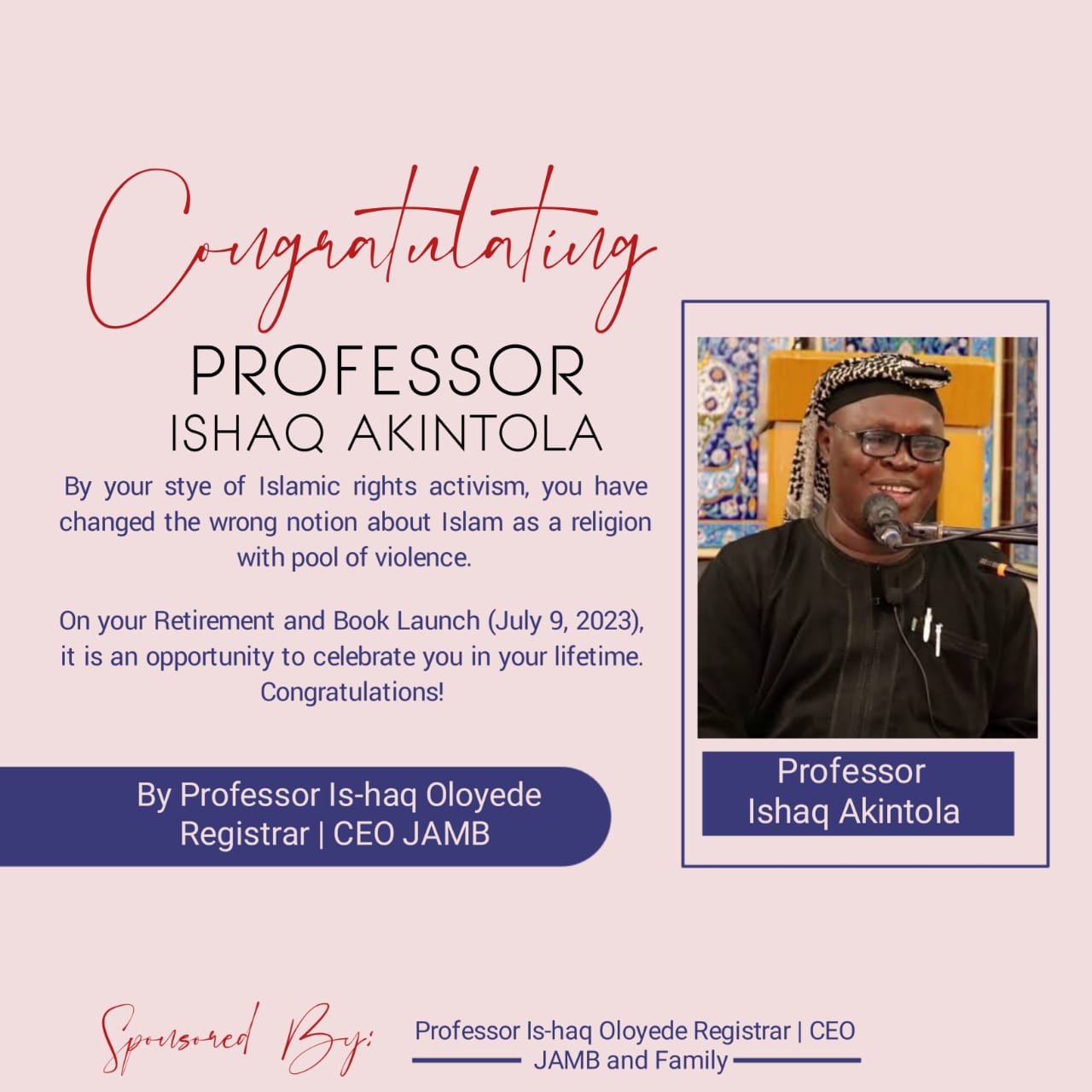 "With due respect to these eminent personalities and leaders whose persuasions and persons I cannot ignore, I, Rt. Hon. Comrade Philip Shaibu have authorized and instructed my Solicitors to withdraw the Suit forthwith," Shaibu wrote.
"I wish to sincerely thank and appreciate these well-meaning Nigerians, Party Leaders, Traditional Rulers, and my Archbishop, His Grace Most Rev. Dr. Augustine Akubeze for their kind words, advise and encouragement thus far in ensuring peace and unity in our dear State, Edo.
"I also wish to place on record my special thanks to Mr. Governor, my boss and senior brother for this path of peace."
See the full circular below: