President Muhammadu Buhari on Tuesday gave the assurance that the economic and social problems plaguing the country had had their turn declaring that the worst was over for the country.
He made the declaration in his address at the May Day rally in Abuja where he was represented by Vice President Yemi Osinbajo.
"We believe that the worst is over for Nigeria. Accordingly we will do everything within our powers to sustain the current economic recovery efforts.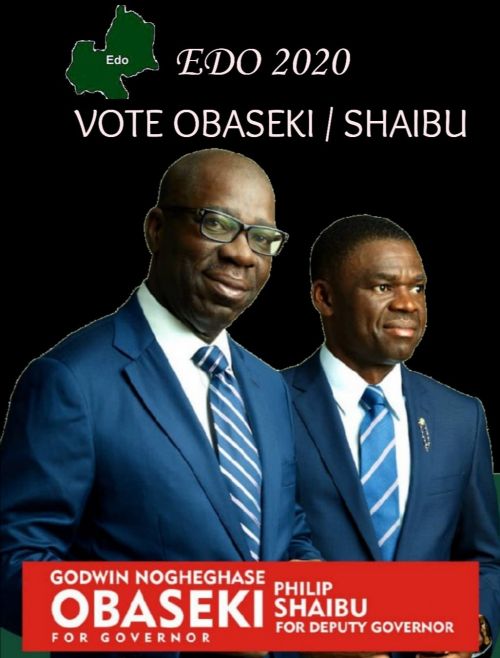 "We will continue to reinforce our macro-economic policies to achieve sustainable economic stability and growth.
"We will also continue to ensure that growth comes along with jobs and there is a just distribution of the national wealth.
"This administration has come this far, always counting on the continued support and goodwill of organized labour.
"I am confident that together we will achieve our objective of building a united, strong and prosperous nation."
He expressed gratitude to the Nigerian workers for partnering government to move the country forward and expressed the confidence that with labour the administration would achieve its objective of building a united and prosperous nation.
Buhari also appreciated the Nigeria labour movement for being a strong pillar of support for the administration's anti-corruption agenda.
"The government recognizes the fact that indeed the first line, real victims, of corruption are Nigerian workers and working families along with the rural poor.
"They are the ones that suffer the most from the corruption of the political classes.
"It is regrettable that despite the enormous revenues that Nigeria has earned from oil in the recent past we still had problems with the payment of salaries and pensions of workers due to mismanagement and corruption," he added.
The President also noted that NLC had remained among the few organisations that had risen above primordial sentiments and had gone across tribe, ethnicity and religion to come together to unite in a common purpose.
He urged the organization not to relent but to remain vocal in the discourse of public programmes and policies. (NAN)