The National Agency for Food Drug Administration and Control (NAFDAC) has confirmed that the 102 bags of rice seized by Customs operatives earlier this month is unsatisfactory for human consumption due to contamination by microorganisms even as they have clarified that they are not plasticised.
The NAFDAC Acting Director-General, Mrs Yetunde Oni made this confirmation at a joint press briefing with the Nigeria Customs Service in Abuja Thursday after carrying out laboratory tests on samples of rice seized by Customs officials in Lagos.
According to her, "The product is not plastic but rice contaminated with microorganisms above permissible limit, hence the seized rice consignment is unsatisfactory and therefore unwholesome for human consumption."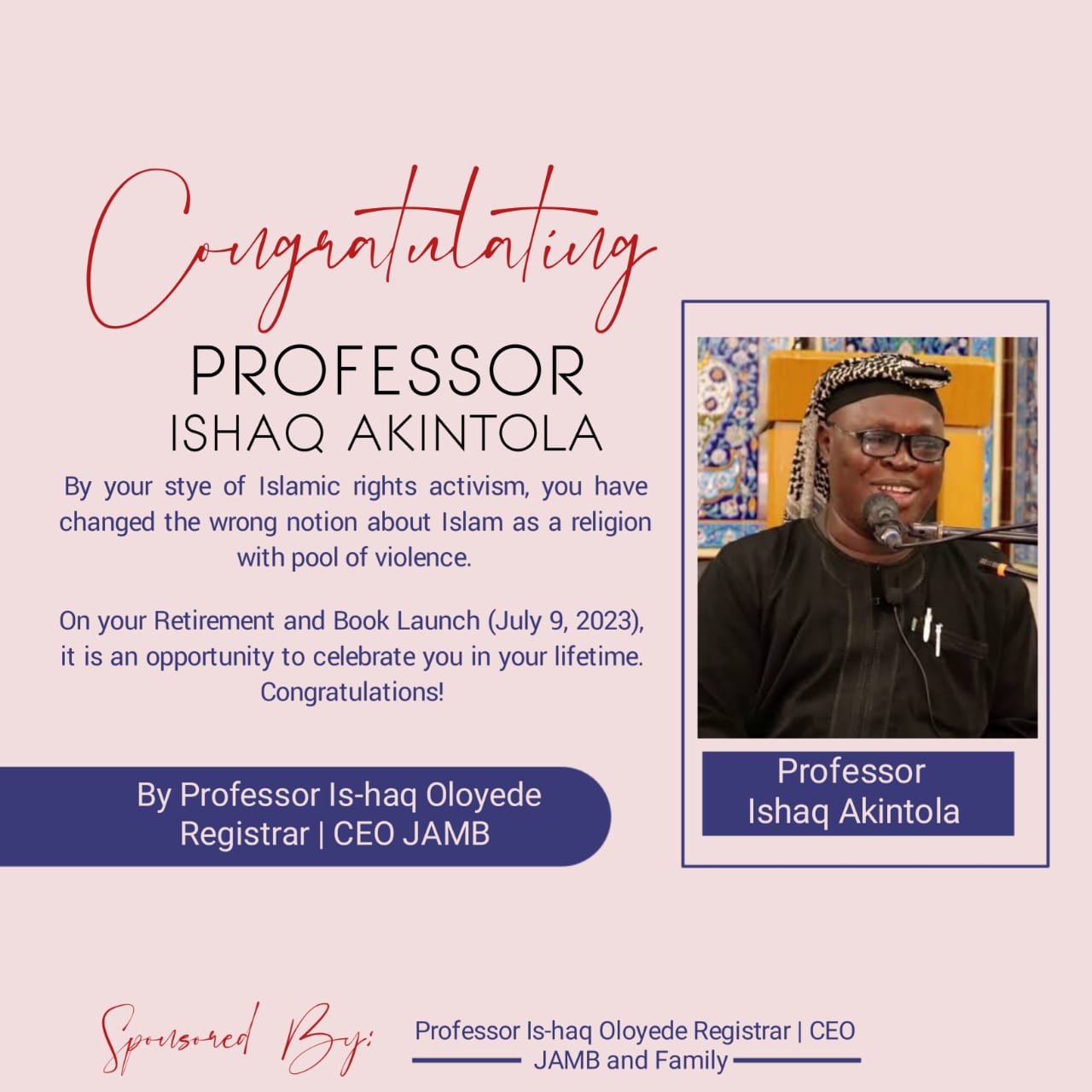 The Acting DG further provided the full report of the laboratory test carried out: i. Floating – Negative, ii. Sedimentation – Positive, iii. Cooking. – Normal, iv. Odour. – Normal, v. Colour. – Off-white grains, vi. Moisture. – 13% (within specification), vii. Pre-ashing. – Normal, viii. Ash. – 0.6% (within specification), ix. Lead and Cadmium – Not detected, x. Aerobic mesophillic count – 2.8×105 cfu (above maximum
limits), xi. Mould – 5.1×103 cfu – (within specification), xii. Coli form – 7.5×103 cfu (above maximum limits), xiii. E-coli. – <3cfu (within specification) and xiv. Packaging. – Does not conform to NAFDAC pre-packaging Food labeling regulations 2005.
In his own remarks, the Comptroller-General of Customs who was represented by the Deputy Comptroller-General in charge of Tariff and Trade, Umar Iya Abubakar explained that the seizure of 102 bags of rice was made based on an earlier intelligence reports received from the office of the National Security Adviser and glaring lapses in the packaging of the bags of rice.
He said, "Our operatives in Lagos intercepted a consignment of Rice, Customs action was based on an earlier intelligence we received from Office of the National Security Adviser, alerting us and other frontline Agencies that large consignments of plasticized rice were said to be shipped from the Far East to Africa. As the largest market for imported rice in Africa, Customs took the alert seriously and charged officers to watch out for such imports that do not conform with regulatory requirements.
"When the consignments of Rice in question were brought to Customs Warehouse, our apprehension became heightened when we observed glaring lapses in the packaging. The bags of Rice had no NAFDAC Number, batch number, manufacturing, or expiry dates. We could also not see any detail about the manufacturers on the bag. We were left with no option than escalating our findings to the Agency that is statutorily charged with the responsibility of confirming the true status of the import," said the Customs chief.