*As Bashir Ahmed says Buhari has no personal account on Koo account
The Federal Government has migrated to Koo, a new social media Platform, where the Federal Government of Nigeria has a new verified page.
Digital d Social Media Aide to President Muhammadu Buhari, Lauretta Onochie, made this known in a post post on her Facebook, in Wednesday.
She gave details as follows: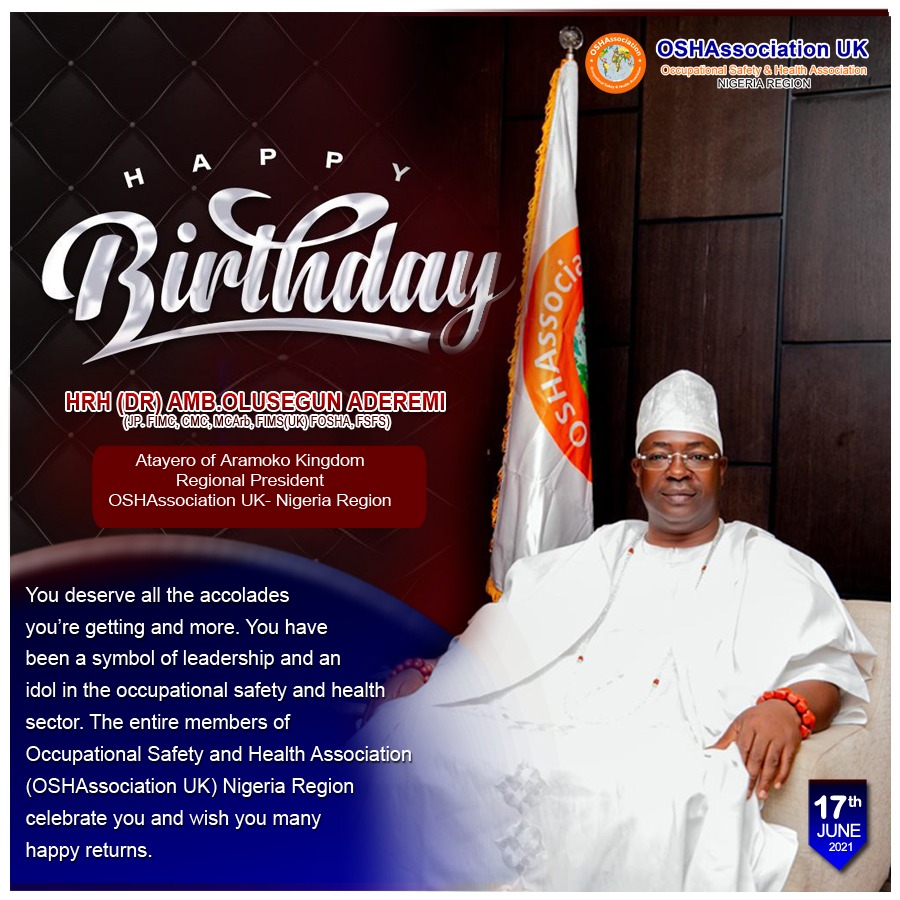 💥Join Your Government here.
https://www.kooapp.com/profile/nigeriagov
She also gave her own Koo account and invite followers to follow here through the link bellow:
💥Join me on Koo.
Let's Koo. Its very peaceful for now, 😉 and we are having fun, Kooing and re-Kooing.
Join me at
https://www.kooapp.com/profile/Laurestar
In the meantime, an aide to the President, Bashir Ahmed, has dismissed a so called Koo account purported named Muhammadu Buhari @MBuhari as fake.
Ahmed, announcing the disclaimer in his Koo handle @bashirahmed, said President Buhari has got no account on Koo social media networking platform and warned unsuspecting members of the public against the "impersonator".
This followed last Friday's misbehaviour of Twitter, which took sides with terrorist Indigenous People of Biafra (IPOB) which have killed several security officers and destroyed public infrastructures, by allowing its tweets stay why puking down tweets by the President.
Some patriots see the action of Twitter as insult and attack on the symbol of the country.