President Muhammadu Buhari has said his government will treat bandits in the language they understand and that Nigerians will start seeing improvements in the security situation soon.
The President said this during an interview with Arise TV on Thursday.
The last time the President threatened to treat people "in the language they understand", he was referring to the insecurity in the South-East, but this attracted public criticism as many Nigerians of the region, knowing the need for such presidential comment, found it distasteful.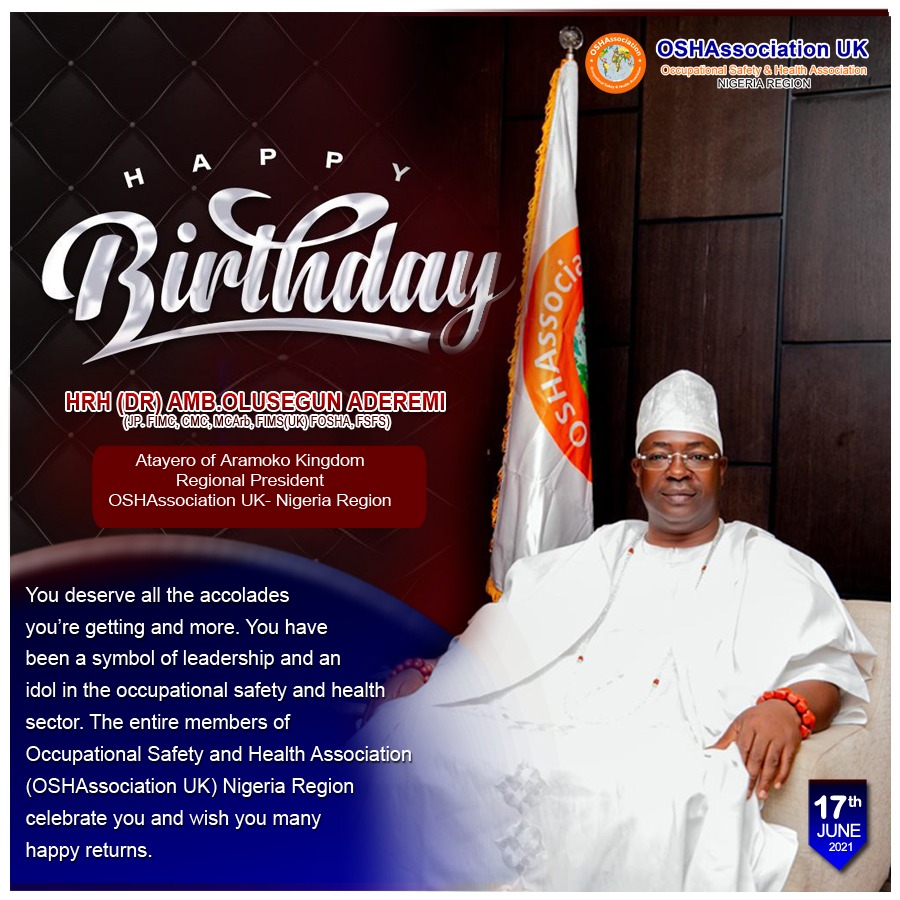 The comment was also deleted by Twitter on the microblogging site, an action that later earned the site a ban in Nigeria.
"Problem in the North-West; you have people over there stealing each other's cattle and burning each other's villages. Like I said, we are going to treat them in the language they understand. We have given the police and the military the power to be ruthless. You watch it in a few weeks' time there will be difference," Buhari said.
"Because we told them if we keep people away from their farm, we are going to starve. And the government can't control the public. If you allow hunger, the government is going to be in trouble and we don't want to be in trouble. We are already in enough trouble. So we warn them sooner than later you'll see the difference."
As at the time of filing this report, no comment from the North has kicked against the President, a situation that once again put the South East and some other parts of the South in focus as a people, who support themselves on doing evils whether they threaten national peace and security or not.
For a comment by the President warning that shocks were on the way for those who wanted to destroy the country, that is the Indigenous People of Biafra (IPOB), political elites, Journalists of the South East extractions and the entire leadership of Peoples Democratic Party (PDP) supported by Twitter social media networking platform called for the heads if the President, with several insults.
The DEFENDER reports that nothing of such has happened since the President threatened agents of insecurity in the North West, like of the South East and South West, no Northerner found it distasteful.
"The meaning of this is that, the part of Nigeria where the problem of the country comes from is coming clearer ," an Arewa source reacted.
He said, "I hope Nigerians do not lose this man, Buhari, before they start to regret their evils towards him? Nigeria has never experienced performance like under him but because of deprivation of affordable food they got from the same political leaders they divert their loyalty to beside Buhari they voted for, they are claiming not to see what he is doing."
"Nigeria has never been so bold to claim its sovereignty against unfriendly first world countries like under Buhari and the world, as it stands today, respect our country," he said.