About ten thousand, seven hundred households in Kwara State are already benefited by the first batch of the Federal Government's National Cash Transfer programme.
Under the scheme, twelve local government areas are participating in the batch while the remaining four local government areas are being considered to benefit in the second batch.
Speaking with journalists in Ilorin on Thursday, the Head of Unit, Conditional Cash Transfer, Kwara State Ministry of Women Affairs and Social Development, Hajia Aminah Yahya-Bagudu, disclosed.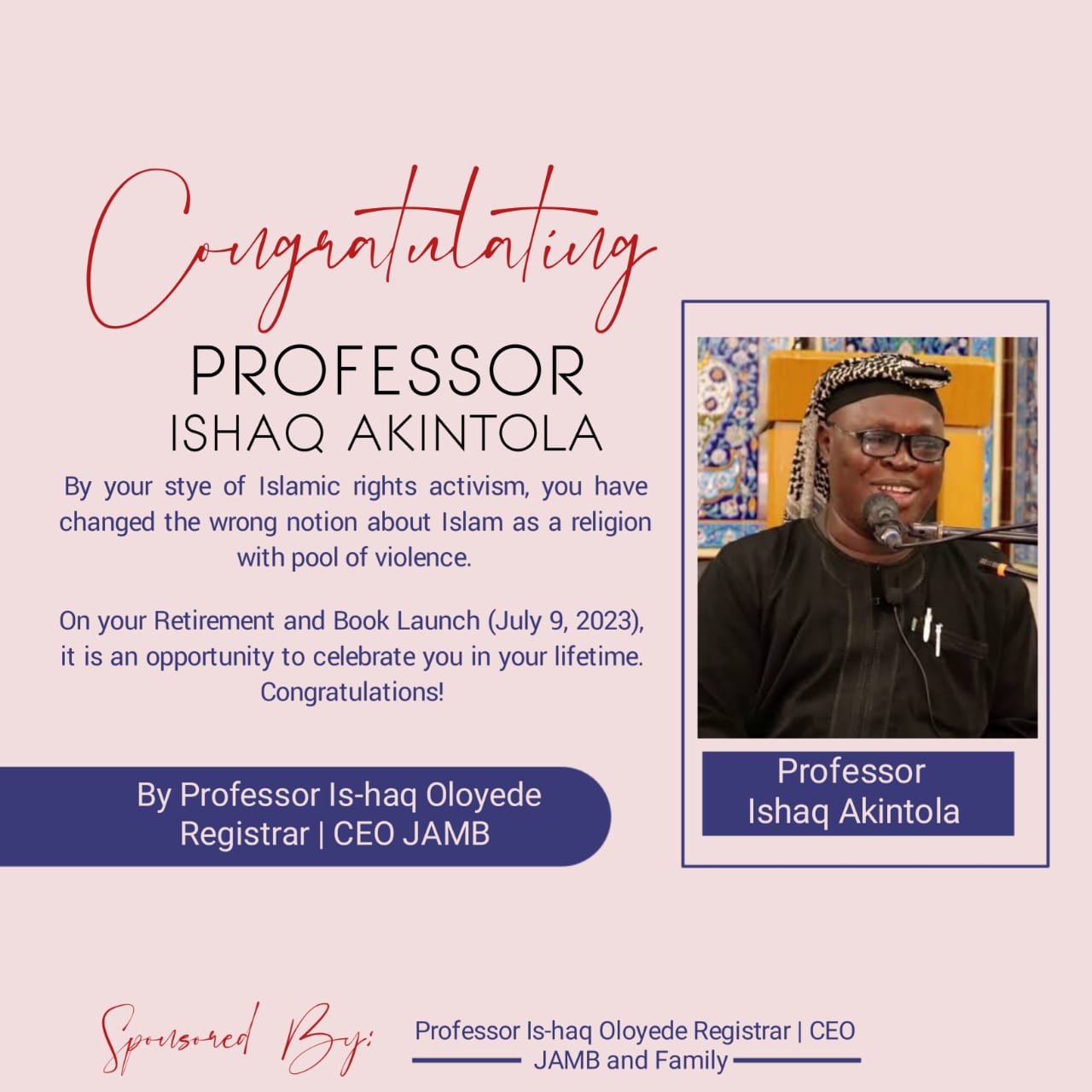 Hajia Yahya-Bagudu said the programme was part of the components designed by the Federal Government to tackle poverty in the country.
She disclosed that the beneficiaries had started receiving the payment of five thousand naira monthly from the Federal Government.
Hajia Yahya-Bagudu explained that the selection process was based on data collected for the World Bank supported Youth Employment and Social Support Operation (YESSO), where each community identified those considered as poor.
According to her, the process was transparent and devoid of any influence adding that the second phase of the programme would commence as soon the social registered is shared with her Unit for the payment of the five thousand naira monthly.
On current hitches in payment, Hajia Aminah-Yahya said the selected bank had engaged the services of a Consulting firm to decentralised its payment process to all beneficiaries across the state.