The Nigerian National Petroleum Corporation, NNPC, yesterday, named Wale Tinubu's Oando, Toye Cole's Sahara Energy Resources, Sayyu Dantata's MRS Oil and 36 other companies as winners of the crude oil term contract, for the purchase and lifting of 1.306 million barrels per day of Nigeria's crude oil for 2017/2018, effective January 1, 2017.
NNPC, in a statement in Abuja, said that the 39 successful bidders comprised 18 Nigerian companies, 11 international oil traders, five foreign refiners, three National Oil Companies, (NOCs) and two NNPC trading arms.
According to the corporation, all the contracts are for 32,000 barrels per day except Duke Oil Ltd, an oil trading arm of the NNPC, which shall be for 90,000 barrels per day.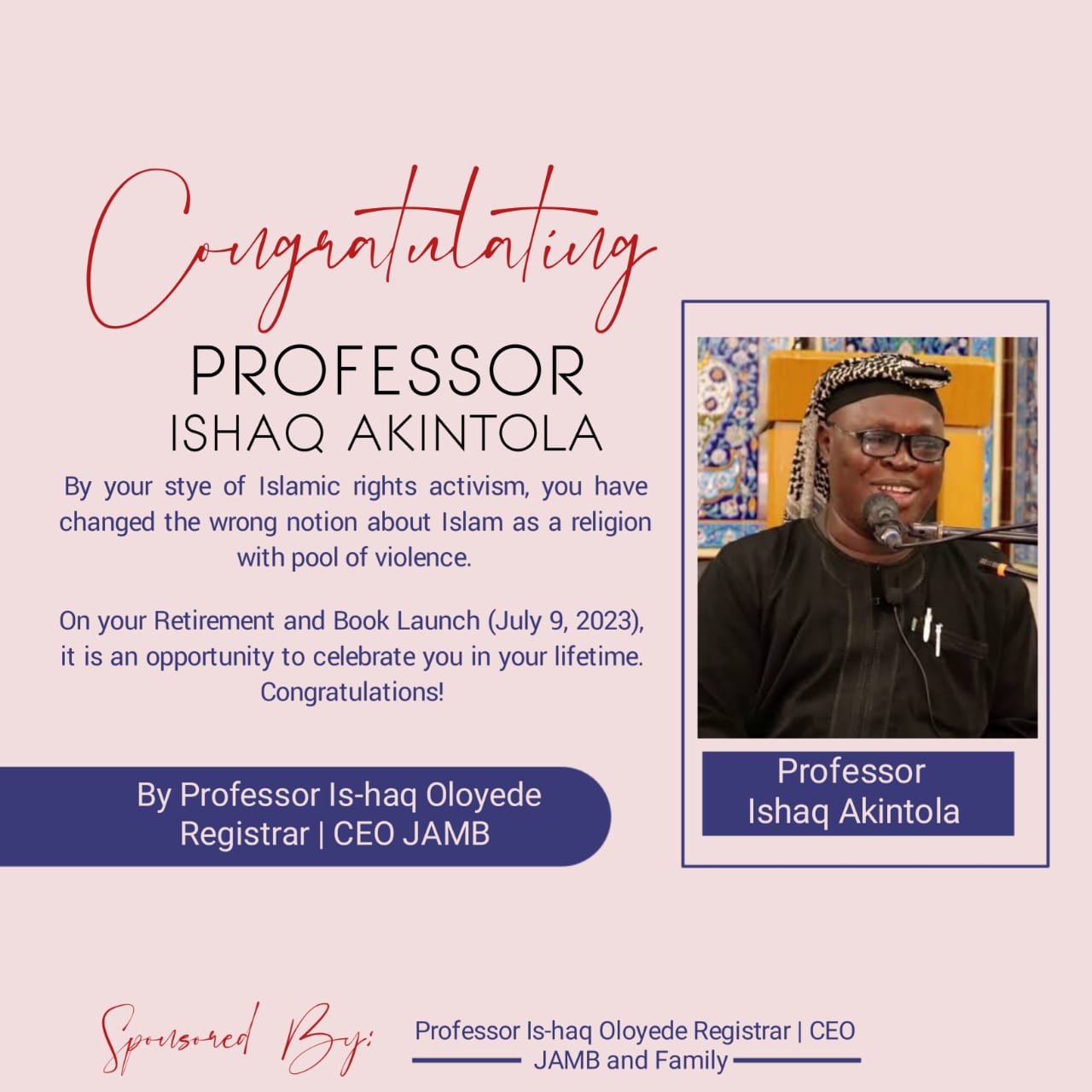 Group General Manager, Crude Oil Marketing Division, COMD, of the corporation, Mr. Mele Kyari, said that the contract will run for one year effective January 1, 2017 for consecutive 12 circles of crude oil allocation.
The other Nigerian companies are: Sayyu Dantata's MRS Oil and Gas, Uche Ogah's Masters Energy, Alhaji Auwalu Rano's A.A. Rano Nigeria Ltd, Oladimeji Edwards' Hyde Energy, and Uju Ifejika's Britania-U.
The list also include North West Petroleum and Optima Energy, AMG Petroenergy, Arkleen Oil & Gas Ltd, Shoreline Ltd, Emo Oil, Setana Oil and Prudent Energy.
The International oil traders are Trafigura, ENOC, BP Trading, Total Trading, UCL Petro Energy, Mocoh Trading, Trevier Petroleum, Heritage Oil, Levene Energy, Glencore and Litasco Supply and Trading Company.
In the government-to-government category, the companies are India Oil Company, Sinopec of China and Saccoil of South Africa, while the two NNPC subsidiaries are Duke Oil and Carlson Hyson.
A total of 224 bids were submitted by companies seeking to purchase and lift Nigerian crude oil grades for the period 2017/2018.
During the bid opening in November 2016, Group Managing Director of NNPC, Mr. Maikanti Baru, had assured the public that NNPC would ensure due process, transparency and fairness in the selection process.
"We will ensure transparency and fairness in the process. There is nothing that is hidden just as you have seen today," Baru had stated.
Baru had also disclosed that the number of companies bidding dropped from 278 in 2015/2016 to 224 at present, due to the strengthening of the criteria for prospective bidders.
He said NNPC was targeting crude oil refiners, big oil traders, as well as companies that had made substantial investments in the Nigerian oil and gas industry, particularly in the downstream sector.
Baru further stated that the huge number of bidders, despite the stringent conditions, was an indication of the fact that Nigeria's crude oil grades were in high demand across the globe.
He said: "There have been speculations that we are struggling for market. That is not true. Nigerian crude has continued to earn premiums and they are hot cake for refiners. Because of the light nature of the crude, it induces very high yields on the valuable products that you produced from crude oil. Nigerian crude continues to maintain market.
"In fact, contrary to a lot of speculations that a lot of Nigerian crude goes to China, it does not. Most of them are consumed and refined in India and Europe, particularly, this year and last year, most of Nigerian crude ends up in European refineries." (Vanguard)