The Governor of Kastina State, Alhaji Aminu Masari, has commended the traditional rulers and members of the state committee on Dialogue and Amnesty Programme for the success recorded in ensuring peace in the state.
Masari gave the commendation following the surrender of 104 AK 47 rifles and other weapons to the state government, on Sunday, by some groups of repentant cattle rustlers and vigilante, saying the exercise was part of the success recorded by the state's Dialogue and Amnesty Programme.
They gave up the weapons at a ceremony organised by a special committee led by the Secretary to the State Government, Alhaji Mustapha Inuwa, in Kankara on Sunday.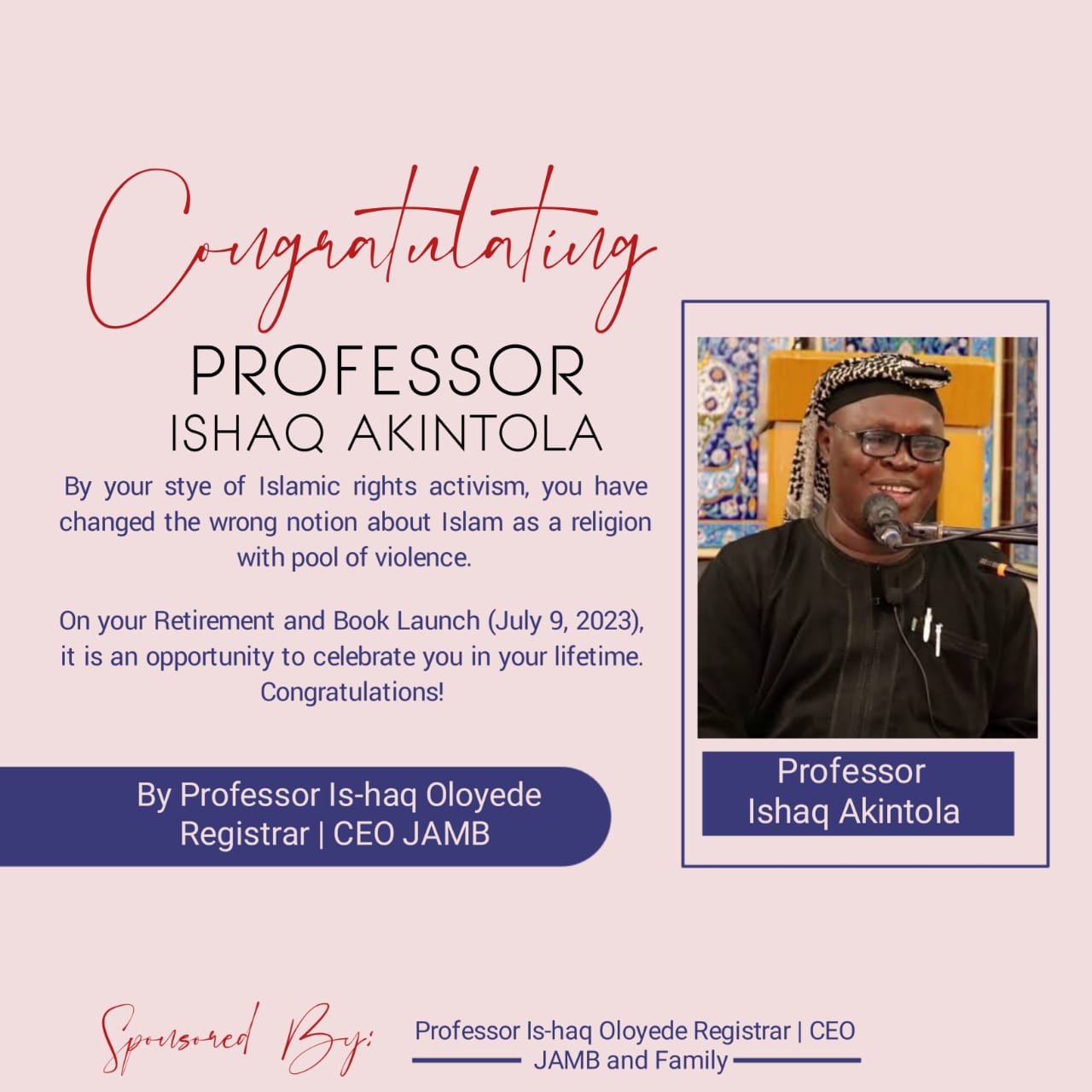 Receiving the weapons, Gov. Aminu Masari, commended the committee, traditional rulers and members of the groups for the success being recorded by the programme.
Masari urged them to now interact with members of their respective communities freely and also urged the people of the communities and security agencies to accept them back.
He pledged to provide schools, clinics and other amenities for their resettlement.
He said the reconciliation move was initiated to ensure peace and cordial relationship among the various groups in the area.
The governor said the dialogue was prompted by the spate of clashes between farmers and herdsmen in parts of the state that resulted to loss of lives and property.
He said government was planning to group their scattered settlements and provide them with grazing lands, dams and other amenities to further discourage conflicts among the two parties.
In his address, Inuwa said his committee had recovered 28, 170 animals from the rustlers out of which 24, 567 had been handed over to their rightful owners.
He said 3,014 animals had died while 90 remained unclaimed, adding that collection of weapons from the groups was a continuous exercise.
In their remarks, some members of the group, Ardo Nashawari, Alti Nadayi, and Alhaji Malam Chori, thanked the state Government for its efforts to reintegrate them into the society. (NAN)