*Says he remains with Buhari in ongoing political realignments
A former Senate Leader, Ali Ndume, at the weekend said he remains with unshaken with President Muhammadu Buhari in the ongoing political realignments in the country.
He said he would continue to support the President's administration even if that would leave him standing alone, which was why, he said, he spoke his mind concerning the confirmation of Mallam Ibrahim Magu as Chairman of the Economic and Financial Crimes Commission (EFCC).
Senator Ndume, who spoke in Maiduguri at the weekend, said he it was true that the Senate did not reject Magu.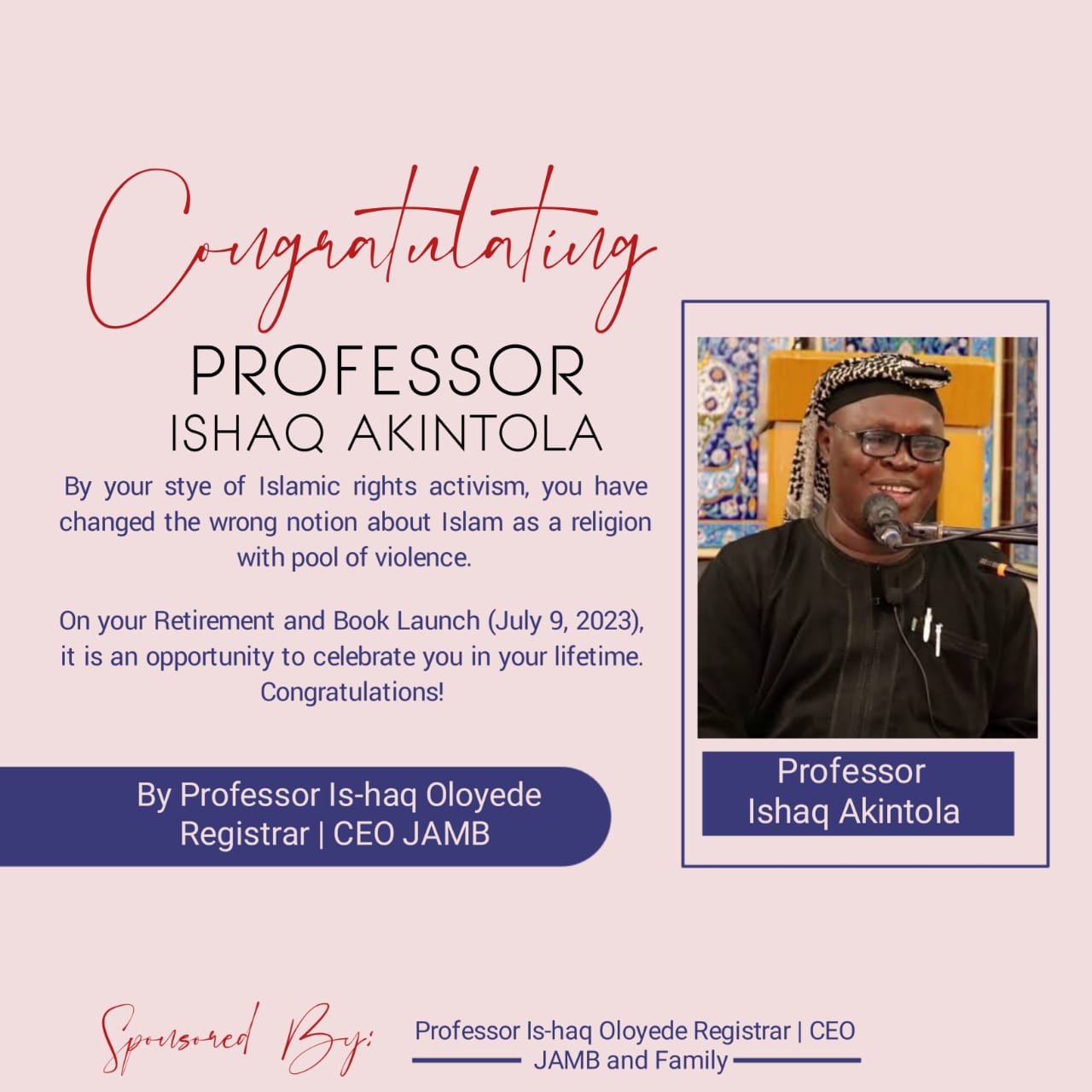 "For me, personally, wherever the political alignment tilts to, you would find me where President Muhammadu Buhari is; that's me.
"Whatever the alignment is – left, right, centre, forward, up, down – you would find me where President Buhari is, because he is my mentor for a long time," Senator Ndume said.
According to him, "When your mentor is in one side, then you are expected to be with him.
"I try to say my mind and stand for what I believe, especially if it is the truth even if I am alone," he said, citing example with the recent EFCC acting chairman Magu's rejection by the Senate.
"That is why when they said that Senate rejected Magu, I said no; because between God and man, we did not do that," he said.