*Says, 'You Gambians have decided, I take the back seat'
Outgoing Gambian President Yahya Jammeh, in a televised telephone call heard on state TV, congratulated President-elect Adama Barrow on his victory.
Both leaders exchanged pleasantries emphasising their desire to ensure a smooth transition of power.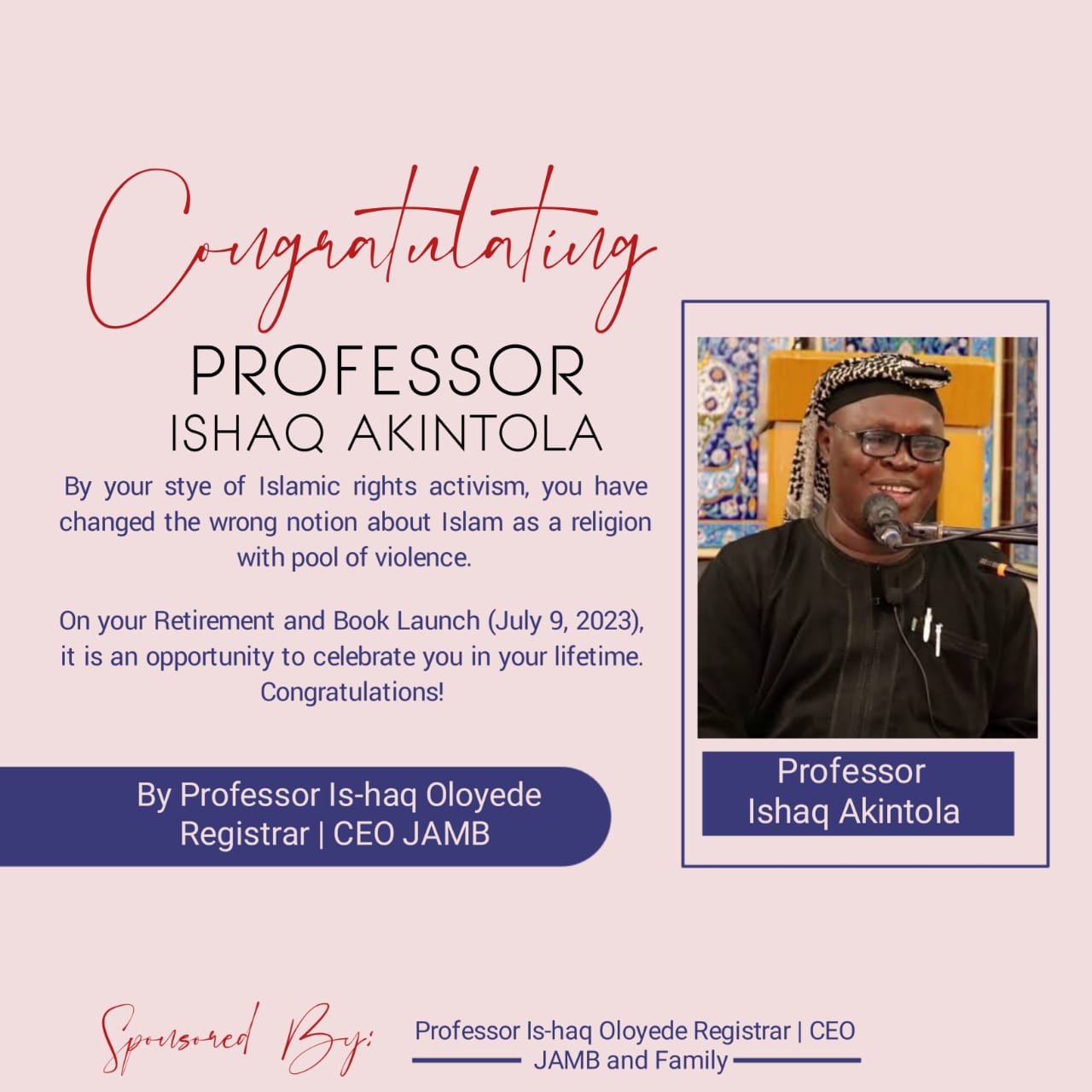 That came few ours Nigerian President Muhammadu Buhari called on newly elected Gambian leader to ensure smooth transition of power.  Buhari made the demand in a telephone conversation with the President-elect on Monday shortly before his trip to the International Forum on Peace and Security in Senegal.
President Yahya Jammeh said: "I hereby take this opportunity to congratulate President-elect Mr. Adama Barrow, for his victory. It is a clear victory because our system says a simple majority," outgoing President Jammeh said, in his broadcast address to the nation, after the declaration of the election result.
"I wish him all the best and I wish all Gambians the best.  As a true Muslim, who believes in Almighty Allah, I will never question Allah's decision.
"I came on a Friday on 22nd in the month of July 1994; today is Friday the 2nd of December 2016, you Gambians have decided that I should take the back seat; you have voted for somebody to lead our country and I wish you all the best."
Speaking directly to Barrow on mobile phone before he addressed the nation, Jammeh said: "I am calling you to wish you all the best; the Gambian people have spoken, and I accept the will of the Almighty Allah.
"I wish you all the best; the country will be in your hands in January, and you are assured of my guidance towards the transition, but you have to work with me as I pack to go to Kanilai after I have handed over the State House to you.
"You are the elected President of The Gambia and I wish you all the best. I have no ill will. Please ensure peace and stability, because without peace and stability – let me make it clear – you cannot make it anywhere in Africa. So I wish you all the best."
Mr Barrow, in his remarks, said his victory signifies hope, and a new era for The Gambia.
"I am humbled by the massive support showed by Gambians," he said.
Barrow registered his profound gratitude and support from Gambians for the historic victory, and promised to work hard to curtail unemployment and revitalise the economy.
"I congratulate every Gambian for the historic change, and I promise to work on the country's stagnant economy and unemployment," he said.
He also promised to foster and restore good relations and mutual ties with the international community, as he respects human rights and works with the press.
Barrow is expected to meet outgoing President Yahya Jammeh on Tuesday 6 December 2016 at State House in Banjul.