By IBRAHIM KANOMA, Gusau
GGovernor of Zanfara State, Mallam Dauda Lawal, has called on heads of the security agencies in the state to ensure the dislodgement of all the bandits camps across the state.
Governor Lawal handed out this order at a security council meeting held at the Council Chamber of the Government House in Gusau, tge state capital, on Monday.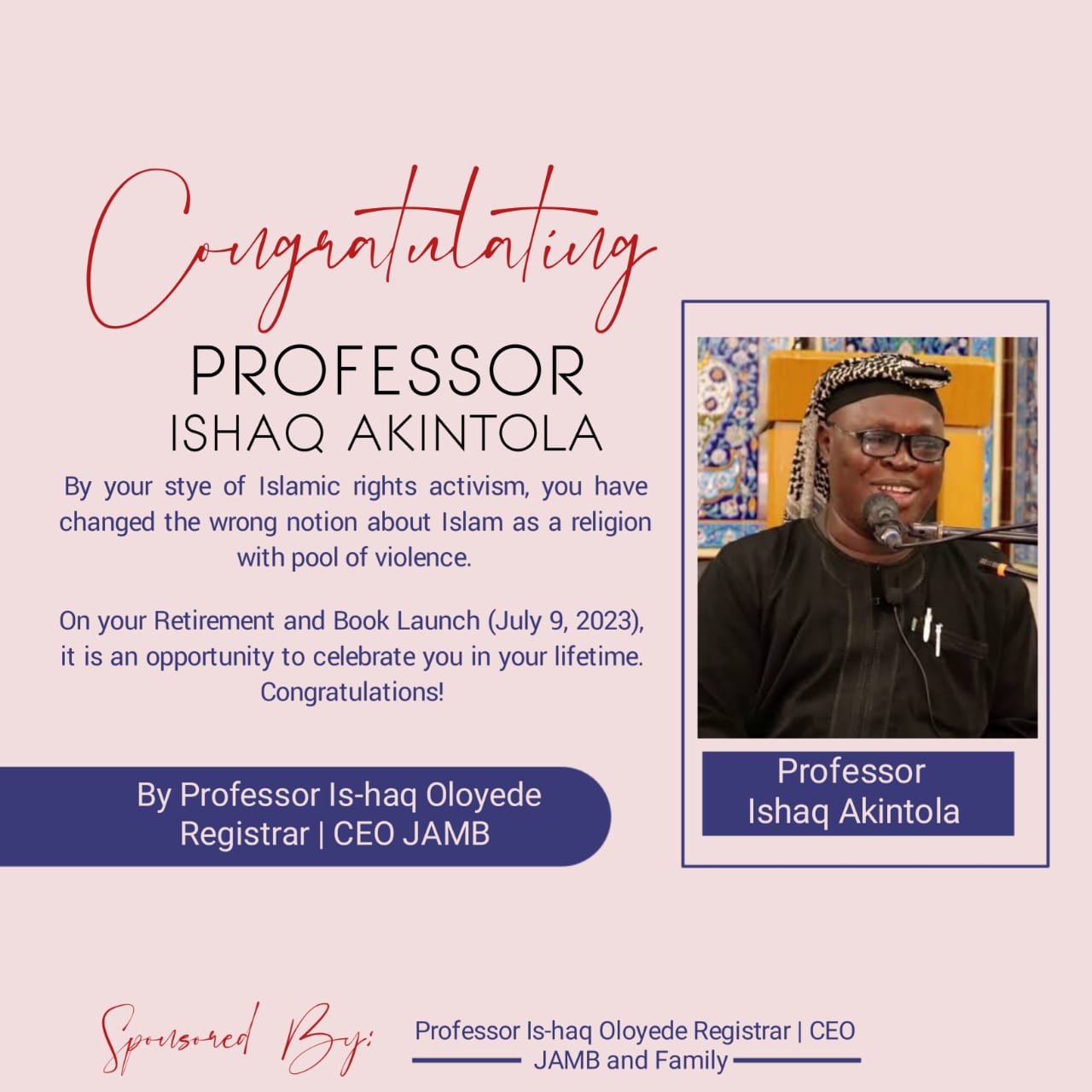 He gave the directives just as he also pledged his administration's commitment to enhancing and sustaining the fight against banditry in the North West state.
The governor said that the security council meeting was held to receive briefings from all the heads of security agencies in the state, adding that government was committed toward ensuring the safety of lives and properties of the people.
The governor also raised a concern to heads of the security agencies on the activities of bandits in some areas, especially Gusau-Funtua Road, Magami-Dangulbi Road, Dan Kurmi-Anka Road, as well as Magami-Dansadau Road.
Help charged the heads of the military and police to deploy CSK platforms and Armored Personnel Carrier (APC) vehicles, to constantly patrol all the affected major roads, while the state government will provide them with necessary support and logistics needed.