Idanre hill is one of the most awesome and beautiful landscapes in Ondo State and Nigeria. The town is one of the highest cocoa producers in Nigeria.
Idanre, formally called "Ufeke (Ife Oke)", a hilly town, a few kilometers away from Akure, the capital of Ondo State, is indeed a mysterious town.
With the focus of the state and Federal governments on tourism, Idanre is poised to emerge as a most sought after destination for Nigerian tourists and their international counterparts.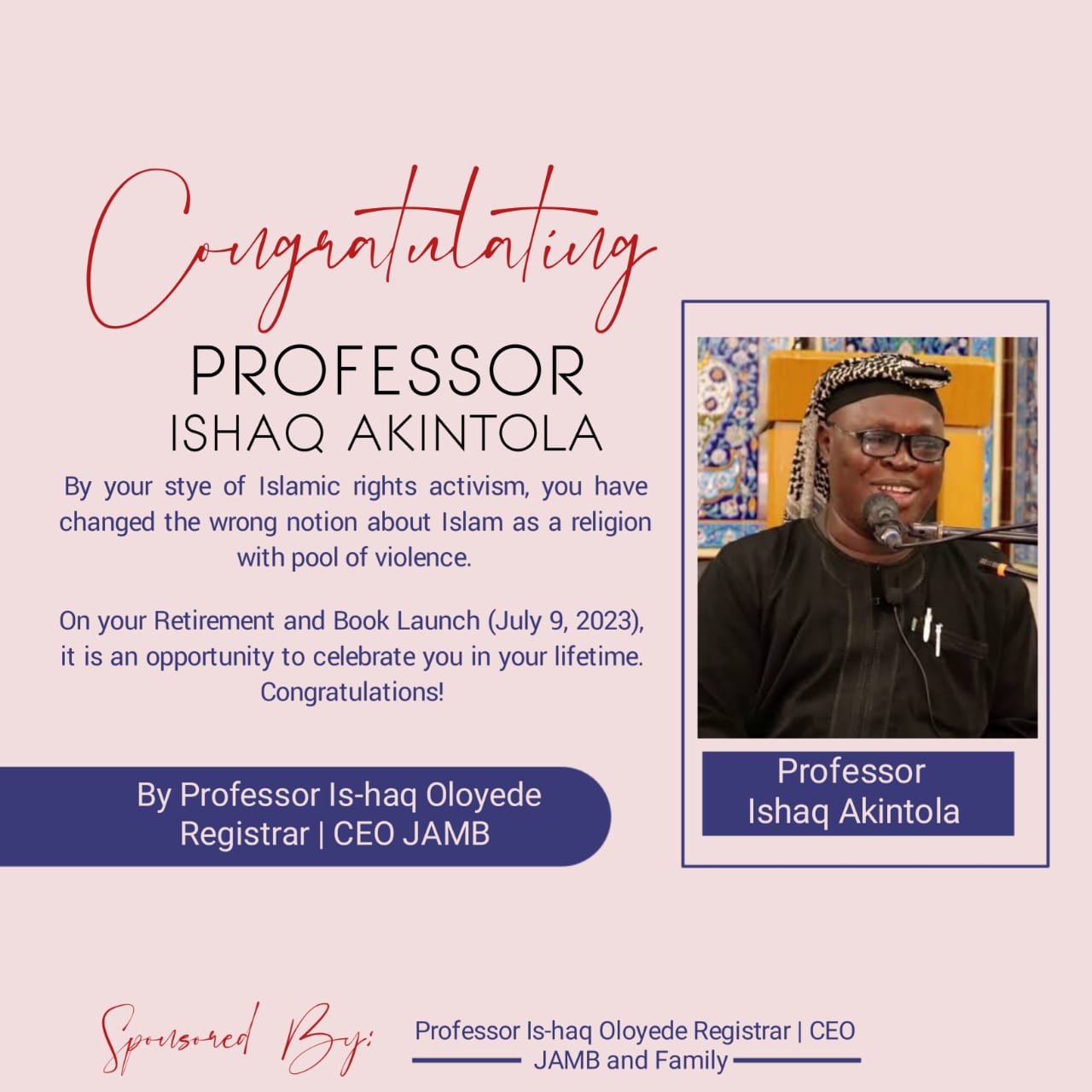 Idanre is rich with diverse culture and traditions, rare artifacts, things and places of cultural and historical significance and other interesting facts that may interest anybody visiting or reading about Idanre.
Names of the past Obas in Idanre
There were 25 Obas who had ruled unbroken tenure at Oke Idanre before the present Oba Arubiefin IV, who is 26th Oba in Idanre with the royal title as Owa. The incumbent Oba today lives partly on the hills and partly at the present location at Odode.
The names of the past Obas in Idanre and some of their outstanding achievements were compiled by Chief S.A Akindoju and Mr. M.O Olagundoye in 1962 in their pamphlet titled The History of Idanre and hereby listed below:
*Owa Agboogun led Idanre people from Utaja to Oke Idanre.
*Owa Baganju, choses the site for the building of the old Palace at Oke Idanre.
*Owa Beyoja successfully defended her territory against the invading Oyo Soldiers
*Owa Jarugan, the son of Baganju
*Owa Ogbogbomudu
*Owa Agunmanyan is the first Owa of Idanre to visit Ado Bini or Osen.
*Owa Amuwaro
*Owa Bogede
*Owa Sofin
*Owa Oganyeri(Ajinamurobo maku)
*Owa Oluodo
*Owa Obojo
*Owa Olugharere
*Owa Resilebete
*Owa Elegbehoho
*Owa Ogedemeru
*Owa Orile
*Owa Yiworo, Alade market was founded during his reign
*Owa Kulumo
* Owa Arowojoye
*Owa Ajikansekun
*Owa Agunleye
*Owa Arubiefin I (1832 – 1912)
*Owa Gbolagbeye Arubiefin II (1913 – 1919)
*Owa Adegbule Aroloye Arubiefin III
*Owa Dr. Frederick Adegunle Aroloye JP. OFR. (1976 – till date) Obaship institution with crown was approved for Alade and Atosin.
Excerpts from Exclusive World Magazine and Tourism Development Network