By Monday Onyekachi Ubani
Following the arrest of some judges both of the Supreme Court and lower bench last night by DSS, the mainstream and social media are awash with reactions of the citizens to the arrests.
Note that this is the first time in our legal history when judges' homes will be invaded in such manner and in such an ungodly hour; it is unprecedented.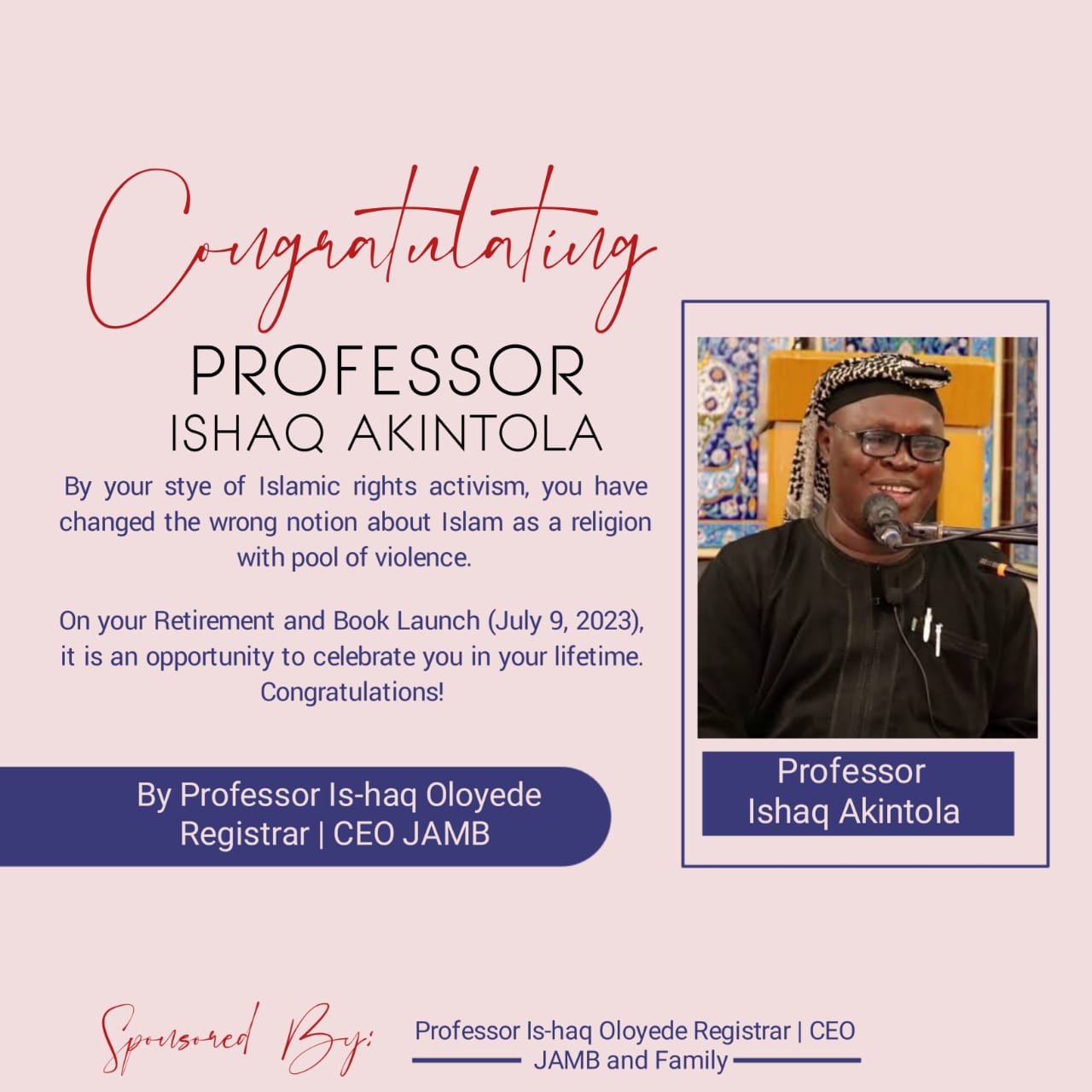 The DSS has issued what I should consider an interim report adducing reasons for their actions and presenting some of the evidence in monetary recoveries (local and foreign currencies). It promised to arraign some of the erring judges in court on Monday with the exhibits.
The NBA has condemned this method of arrest employed by the DSS and has demanded the release of the arrested judges.
Being an unprecedented event in our history and shocked to their marrows at the approach employed by the security outfit, the NBA (Nigerian Bar Association) has declared a state of emergency on the legal profession (this was not expatiated upon by the President).
Reactions of Nigerians are as varied as there are parties, religions, tribes and professions.
To an average lawyer it is desecration of a sacred institution, a destruction of the third arm of government and unbridled effrontery against the legal profession.
To the tribalist, this is a war against the South especially now that a Chief Justice of the Federation is coming down to South after several years in the North. That position has been resident in the North for over twenty years or so. DSS has denied the fact that Justice Onnoghen who is tipped to be the next CJN by the grace of God is under investigation by them.
To the religious bigots, this fight is against the Christian judges. Wait a minute I heard that about three northern judges of different religion were also arrested.
To the party loyalists, APC government is under rampage against the opposition party especially judges who gave victorious judgments to their incumbent governors.
Nigeria is clearly a complex country.  I do not envy leaders and followers at all.
Before I ask you where you belong in all these, I want to say that CORRUPTION MUST BE FOUGHT WITH THE LAST DROP OF BLOOD WE POSSESS TO RECLAIM NIGERIA IRRESPECTIVE OF CLASS, CREED AND RELIGION BUT I ADVISE THAT WE MUST PLEASE FOLLOW OUR LAWS STRICTLY AND DILIGENTLY IN ORDER TO ATTRACT THE SUPPORT OF THE MAJORITY.
We must exorcise corruption from all our institutions including from the executive and the fight must remain total and impartial.
Having said my own, where do you belong in these my classifications? Who do you stand with actually?
*Ubani, a Lagos lawyer, is a Vice President of the Nigerian Bar Association (NBA).