*As Oba Aladelusi craves President's intervention on FUTA crisis, military land for agric purpose
President Muhammadu Buhari on Saturday visited the Deji of Akure, Oba Aladetoyinbo Aladelusi, during which he assured that Akure indigenes would get Federal appointments.
Buhari, who was in Akure to attend the grand finale of the All Progressives Congress (APC) rally for the November 26 Ondo State governorship election, gave the assurance at the palace of the Deji of Akure, Oba Aladetoyinbo Aladelusi, for a courtesy visit.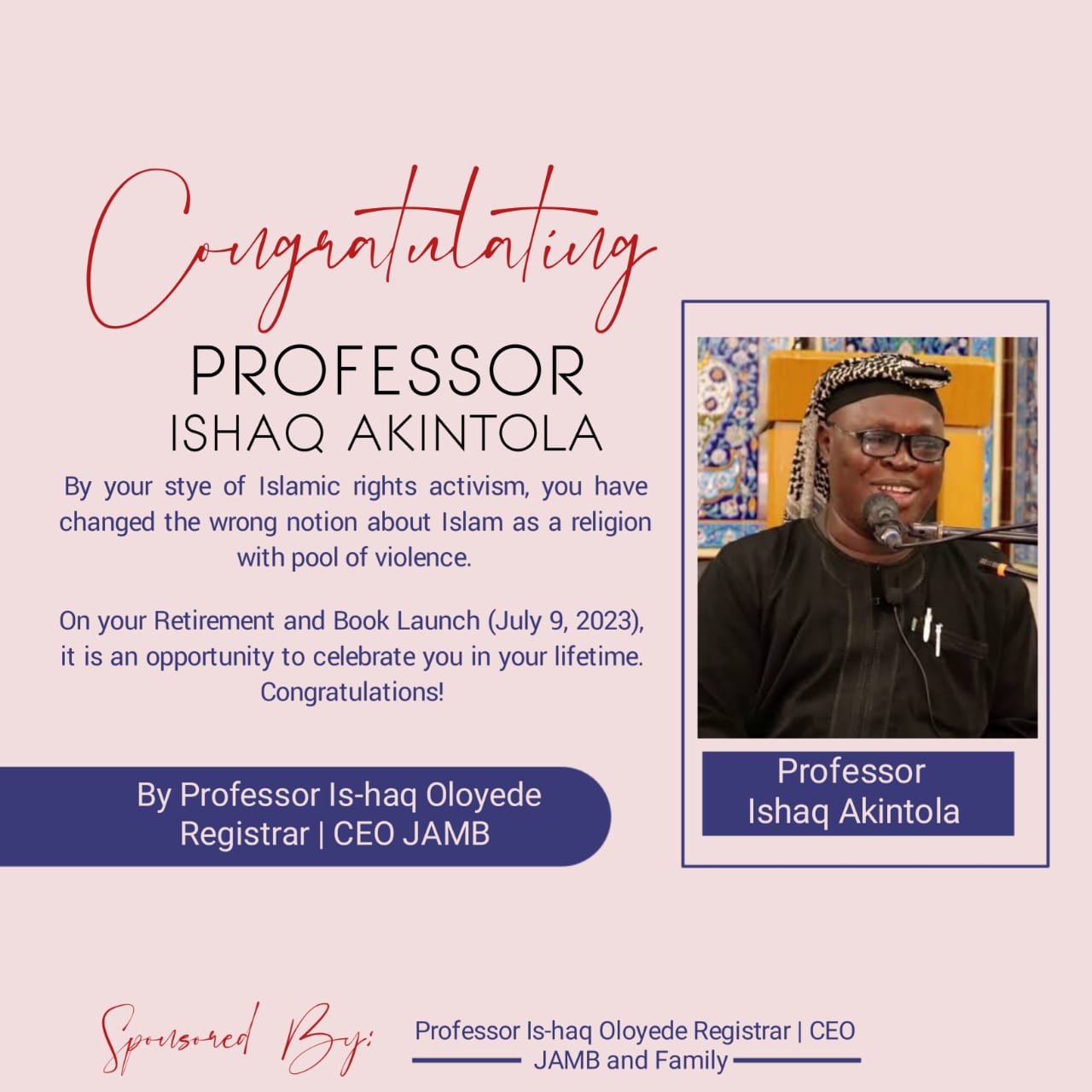 The president was responding to a call by the Deji to extend appointments to indigenes of the state in Federal ministries and parastatals.
He said, "Not giving Federal appointment to any indigene from this kingdom is not deliberate.
"I came here for your votes which I got, so, there is no reason why indigenes of this state should not enjoy equal benefit as indigenes of other states.
"You have raised a serious observation that needs urgent attention," he said.
Mr. President said that he was pleased with the APC primary election, that brought Rotimi Akeredolu as the party's governorship candidate for the November 26 election.
"I am here because of our party governorship candidate who is fully enjoying the support of Akure people and its environ."
He, however, called on the people of the state to come out en masse to vote for APC candidate come November 26.
The traditional ruler had called on the President to look into the current crisis at the Federal University of Technology, Akure (FUTA), whose non-teaching staff had been on strike for some weeks now.
According to him, the seemingly unending crisis had negative effect on the university and called on the appropriate ministry and agencies to wade into the matter to save the institution "which is one of the modern landmarks of the ancient city."
The Deji of Akure also tasked the President to concede some of the land belonging to military authority to indigenes for agricultural purposes.
His words, "Another issue that agitates the mind of this ancient city is a large parcel of land ceded to the military authority in 1966.  A large portion of the land remains under-utilised and is wasting away.  Our request is to give 1,000 hectares back to the community for agricultural purposes," he said.