By BASHIR ADEFAKA
The Sultan of Sokoto, Alhaji Muhammad Sa'ad Abubakar, has declared the sighting of new moon of Ramadan 1442 AH. By implication, he said Tuesday April 13, 2021 is Ramadan 1, 1442 AH and therefore directed the Muslims in Nigeria to commence the 29 or 30 days compulsory Ramadan fasting forthwith.
The Sultan, in a broadcast, Monday night at his Palace, said his declaration was premised on verified information about sighting of the new moin in parts of the country.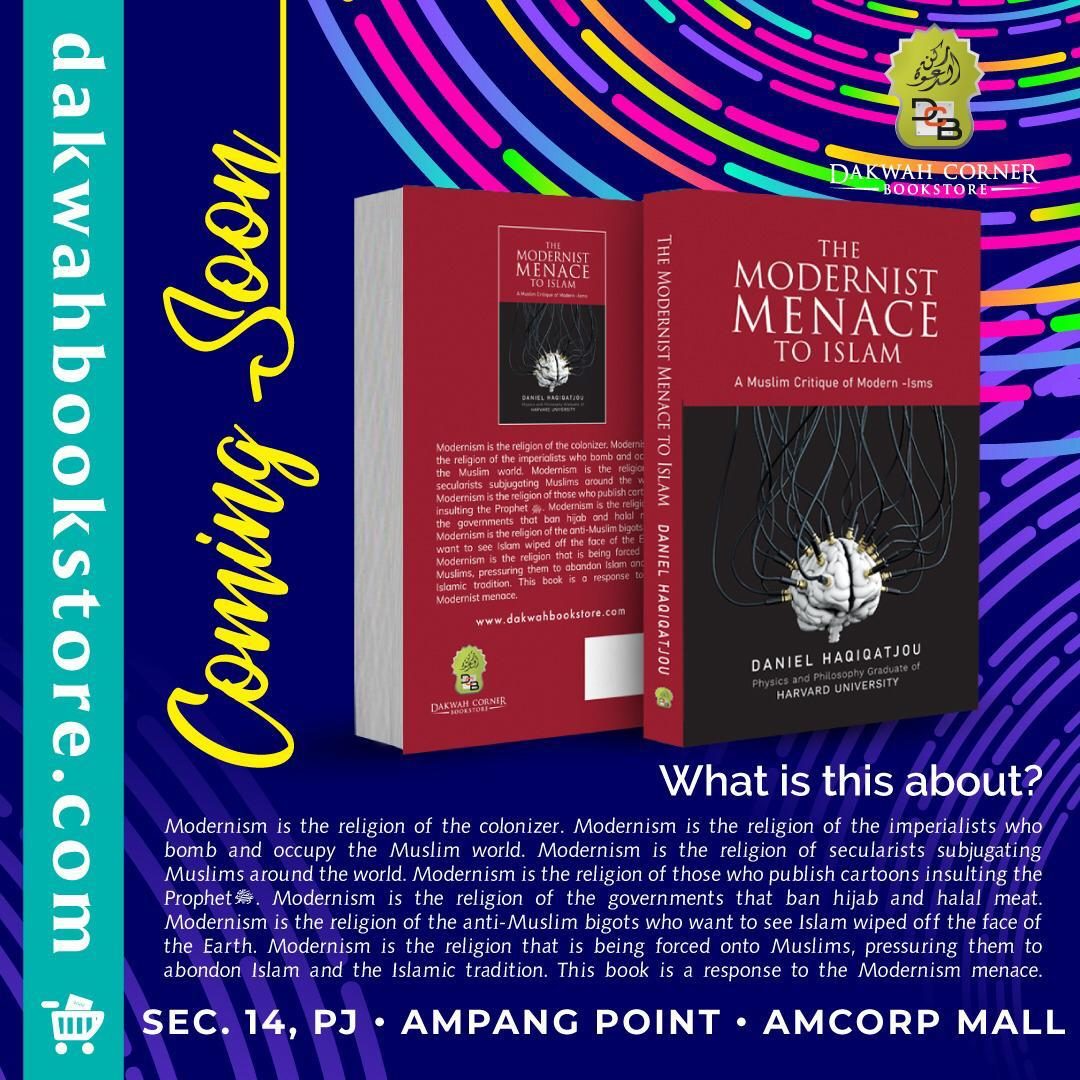 Mai Alfarma Sariki Musulumi, who after due verification and authentication both at the level of National Moon Sighting Committee, NMSC, and the Professor Junaidu Wali Sambo-led Sultanate Council Moon Sighting Committee emerged unto his throne in the Council Chamber at a time between Magrib and Ishai' prayers to make the declaration, said the action of his leadership was guided by the Shariah.
"In accordance with the Shariah, today, we have the pleasure to announce to you Monday 29th of Sha'ban 1442 A.H. which is April 12, 2021, is the end of Sha'ban 1442 A.H." The Sultan declared.
To lay credence to his declaration he said: "Reliable reports of moon sighting were received from Muslim leaders and organisations across the country, which they duly verified and authenticated before sending to us.
"Consequently, tomorrow Tuesday the 13th day of April 2021 becomes the 1st day of Ramadan 1442 A.H. We therefore call on the Muslim Ummah to commence fasting accordingly," Sultan Sa'ad Abubakar said.
Going further he said, "We like to use this opportunity to implore the Muslim Ummah to devote ourselves fully to the word of Almighty Allah (S.W.T.) throughout the Holy Month of Ramadan, pray fervently for our leaders at all levels to succeed in steering the affairs of our great country Nigeia and for the sustenance of peace and stability, as well as continue to pray, specifically, for Allah's intervention on these security challenges and pandemic we are going through.
"We further call on the Ummah to observe COVID-19 protocols during the Tafsir and congregational prayers, which include the five daily prayers, Jumu'ah and Tarawiyy.
"We also urge all Muslims to use this Holy Month of Ramadan to rededicate themselves to the teachings of Islam and continue to live peacefully with one another, irrespective of religious, political and tribal differences.
"We appeal to the well-to-do individuals among us to assist the vulnerable and poor people with food during this Holy Month to cushion the hardship people are going through.
"May Allah (SWT) reward us for the Ibadah (worship) we are going to offer this month with Al-Jannah Firdaoz. Amiin," the Sultan ended his broadcast with a felicitating statement of "Ramadan Kareem! to all Muslims in Nigeria and all over the world."