*As ex-Lagos NUJ Chairman greets Muslims over Ramadan fast
By KEMI KASUMU
Following the announcement by Sultan of Sokoto, Mai Alfarma Alhaji Muhammad Sa'ad Abubakar, Monday night of the new moon sighting for Ramadan 1442A.H., the Emir of Ilorin, Mai Martabah Alhaji Ibrahim Sulu-Gambari, other flag Emirs of predominantly Islamic regions of Nigeria and Chief Imam of Lagos, Sheikh Sulaimon Abou-Nalla, did further breakdown of the Amir Mu'mineen's broadcast to the grassroots at their respective Emirates and states.
This happened as the immediate past Chairman, Lagos State Council of the Nigerian Union of Journalists, NUJ, Dr. Qasim Akinreti, saluted Muslims over the arrival of the month of dignity and respect, urging them to keep to the dos and don'ts of the period.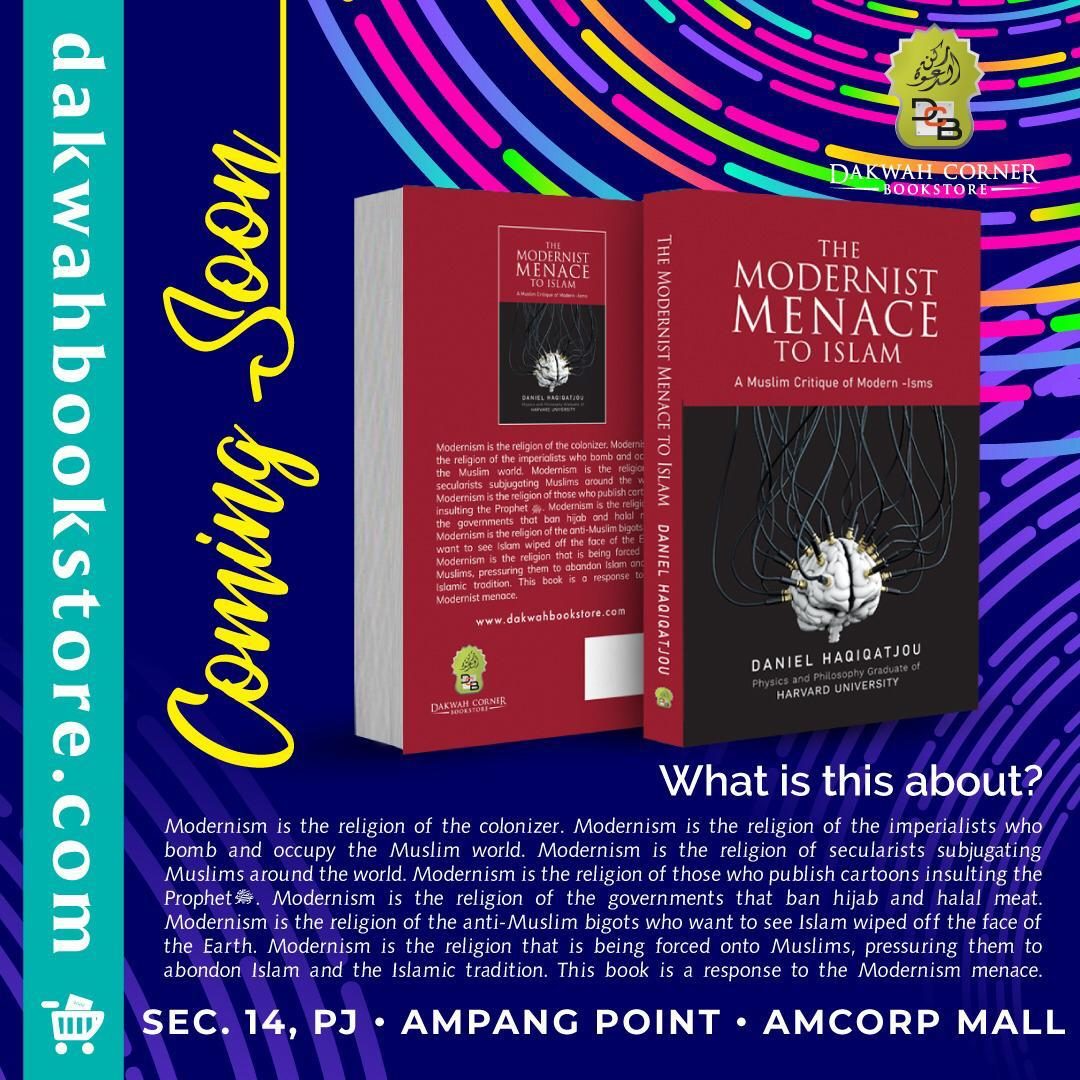 The Emir of Ilorin and Chairman Kwara State Council of Chiefs, Mai-Martaba Alhaji Ibrahim Sulu-Gambari, in further bringing the Sultan's message down to the grassroots in its Emirate and environs, urged the well-to-do Muslim faithful to extend charity, support and benevolence to the less privilege during the holy month of Ramadan, according to a statement by his Spokesman, Malam AbdulAzeez Arowona.
The statement confirmed that the announcement is in line with the directive of the Sultan of Sokoto and President-General of the Nigerian Supreme Council for Islamic Affairs, His Eminence Alhaji Muhammadu Sa'ad Abubakar.
Chief Imam of Lagos, Sheikh Sulaimon Abou-Nalla said, "Following the announcement by the Sultan of Sokoto, Alhaji Sa'ad Abubakar for the commencement of this year's 1442 Ramadan fast, I, Sheikh Sulaimon Abou-Nalla, the Chief Imam of Lagos, hereby urge all Muslims in Lagos State, the Centre of Excellence, and it's environs to commence this year's Ramadan fast 1442in line with the Holy QUR'AN and the Sunnah of Prophet Muhammad, S.A.W., he said in a broadcast Monday night.
In his short message titled "Ramadan Greetings", Dr. Qasim Akinreti, former Chairman, Lagos NUJ, said, "Dear colleagues, Ramadan Kareem to all our Muslim members. May Allah swt accept the Ramadan fast as act of ibadah.
"I urge you all to keep within the dos and dont s of the period. Ilaliamam Insha Allah," Akinreti said.