The long battle for who should pick the governorship ticket of the People's Democratic Party (PDP) for the Saturday election in Ondo State was finally laid to rest Wednesday as the Court of Appeal, Abuja Division, sacked Mr. Jimoh Ibrahim and ordered the Independent National Electoral Commission (INEC) to reinstate Eyitayo Jegede (SAN) as the right candidate for the poll.
Justice Saulawa, while giving his verdict, said that Jegede's appeal was "most meritorious and accordingly allowed."
The court, which resolved all the seven issues raised in the appeal in favour of Jegede, said Justice Abang's judgment was 'violent attitudinal disposition to rule of law'.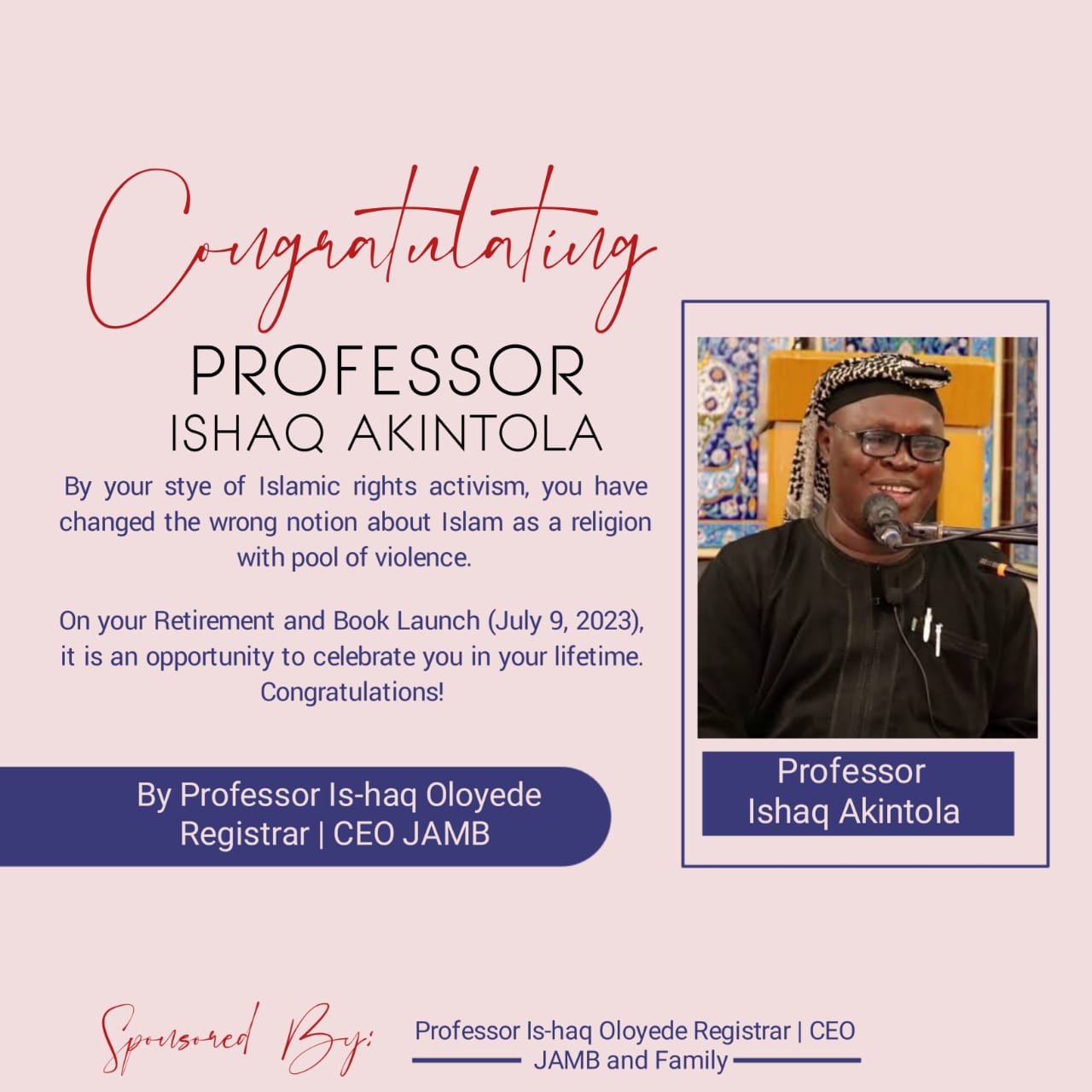 Chairman of the panel, Justice Saulawa, however said that he could only set aside Justice Abang's judgment and could order no more.
Recall that the Acting Chief Justice of Nigeria ( CJN) Justice Samuel Walter Nkanu Onnoghen on Tuesday ordered the Abuja Division of the Court of Appeal to proceed with the hearing of appeals in all applications concerning the Peoples Democratic Party (PDP) leadership and the PDP Ondo State crises.
In the meantime, the coast is now clear for Eyitayo Jegede, who is the interest of the Akure people in the election.
Many have argued, however, how far the Akure Agenda would carry the former Commissioner of Justice and Attorney General of the state in the wake of the many interests including those of the ruling party with particular watch by the presidency and that of the candidate of Alliance for Democracy (AD) popularly known to enjoy the protest sponsorship of the embattled leader of the ruling All Progressives Congress (APC), Asiwaju Bola Ahmed Tinubu, against his own party. Only the outcome will tell, some posited.