Religious and community leaders in Jos, Plateau State, have urged citizens to distinguish between foreign mercenaries who invade their communities and the local Fulani who have peacefully co-existed with them for years as part of efforts to stem criminality in the state.
Arising from a dialogue and consultative meeting organized by Dialogue, Reconciliation and Peace Centre (DREP) in Jos, the stakeholders said since their last meeting in October, they had observed the need to intensify security along the state's borders to fish out foreign mercenaries flocking into Plateau's communities.
The stakeholders, in a communiqué signed at the end of the meeting, also called on security agents to "fish out criminal elements" who threaten the peace in the state, especially with increased cases of kidnapping, abductions and killings.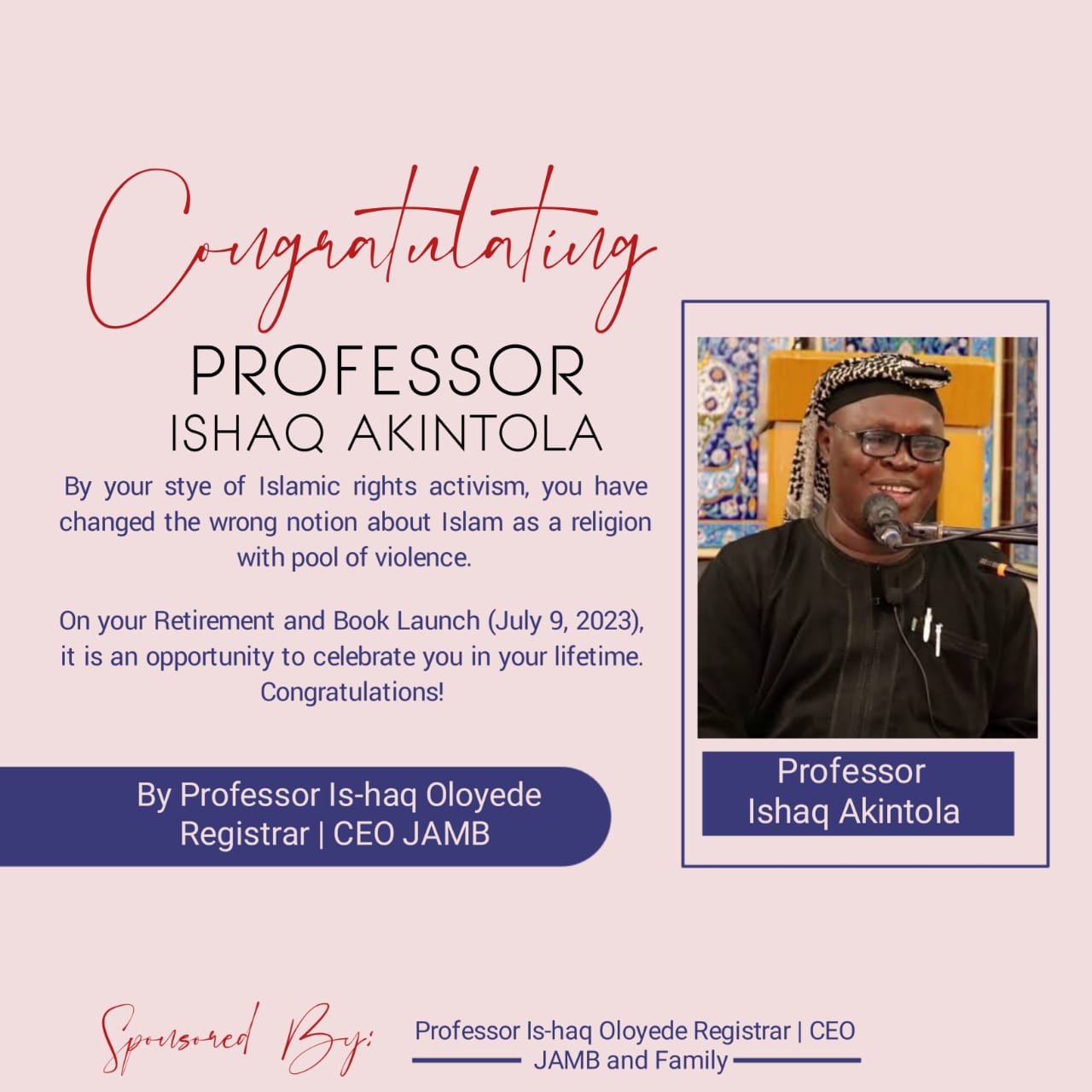 "There is need for a change of mindset to avoid stereotyping certain ethnic or religious groups. The perpetrators are simply criminals," the communiqué added.