*Says his only offence being his joining APC, as P'Harcourt politician alarmss PDP has been fighting hard to undo him
A chieftain of the All Progressives Congress (APC) in Rivers State, Barrister Austin Nwaokocha, has denied having any information on those who killed DSP Muhammad Alkali and his orderly in Rivers State.
DSP Akali of Mopol 48 was killed and beheaded alongside his orderly in Ujuii, Ogba/Egbema/Ndoni Local Government Area of Rivers State during the December 10 legislative re-run elections.
Police authorities said two persons had been arrested over the death of the police officers.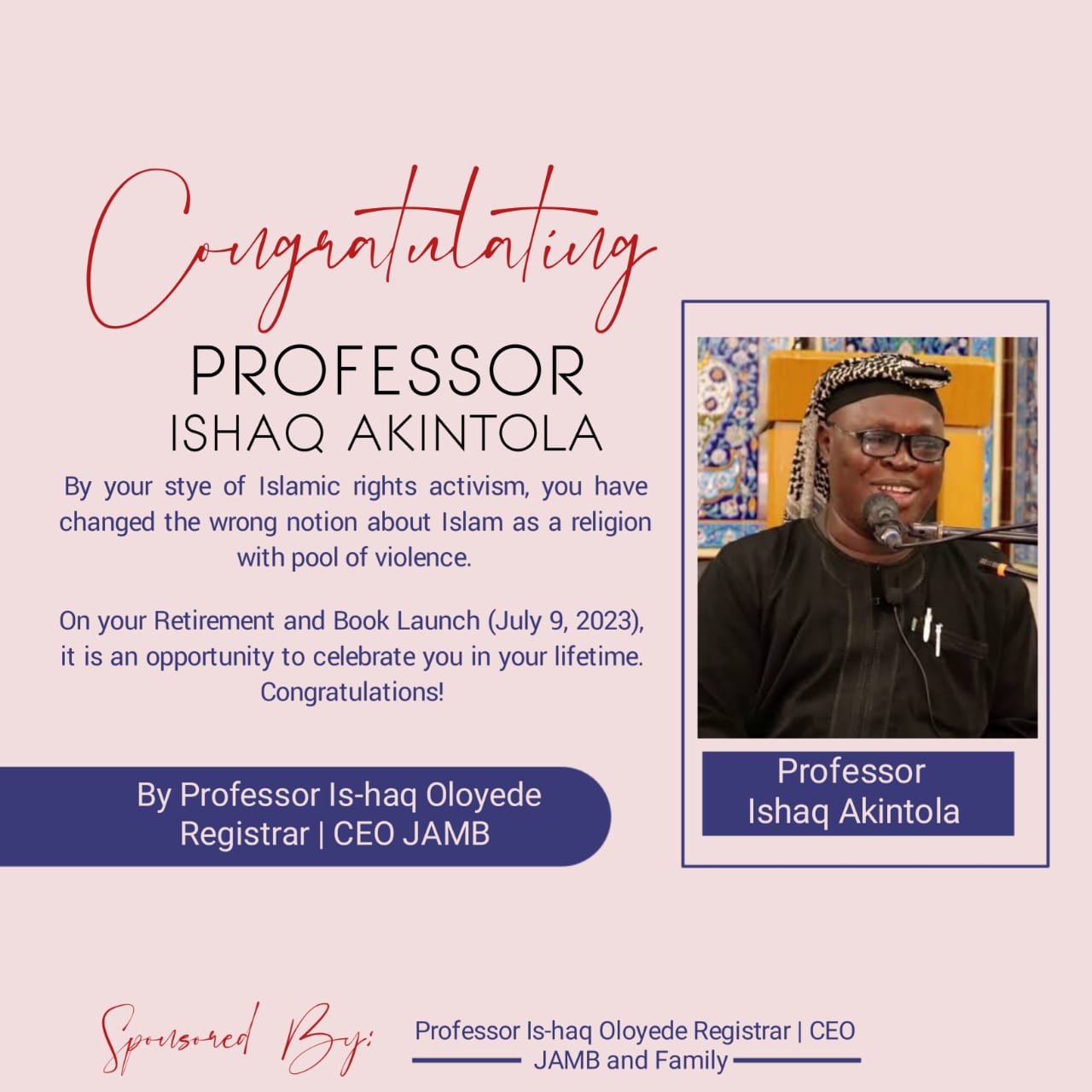 Austin Nwaokocha, a one-time commissioner of power during former governor Rotimi Amaechi's administration, at a press briefing in Port Harcourt yesterday, said those that killed the police officers wanted to hoodwink him to cover their tracks.
He said his only offence was that he joined the APC, adding that the PDP has been fighting hard to undo him and other APC members since he left them.
He said his arrest on December 10 was illegal as he had no link with those arrested with him over the murdered police officers.
He called on the law enforcement agents to carry out a thorough investigation into the matter to fish out those behind the killing.
Governor Wike had on Wednesday alleged that the suspects arrested by the police over the death of Alkali were with the former commissioner on the election day.