At least three wide-bodied aircraft belonging to some international airlines are recorded to have suffered some damage as a result of the bad portions of the runway of the Nnamdi Azikiwe International Airport, Abuja in the last three months.
The airlines that have suffered losses arising from their aircraft's damaged wheels include Emirates, South African Airways and Air France, investigations show.
Also, a Lufthansa pane suffered hydraulic leakage while taxiing for take-off at the Abuja airport on January 5, 2017. The pilot did an air return back to Abuja airport when the wheel of the aircraft couldn't retract. It was not immediately clear if the bad runway caused the leakage as the airline didn't provide details even when their publicist, Mr. Hakeem Jimoh, promised to call back which he didn't as at press time.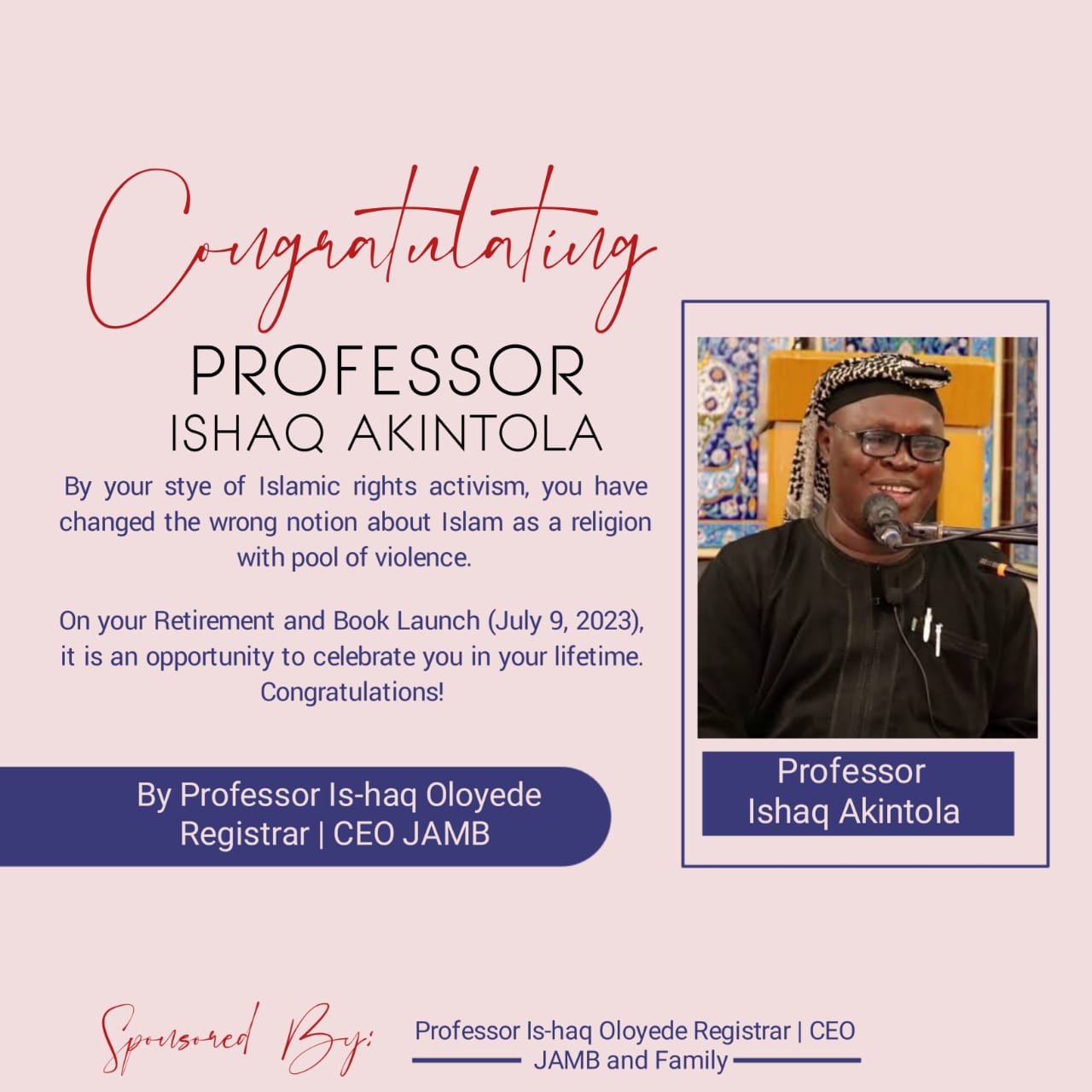 Further investigations by our correspondent showed that on January 8, 2017, an Air France A330 aircraft while taxiing to takeoff to Port Harcourt en route France, had one of its wheels damaged because of the bumpy runway at the Abuja airport.
A source told our correspondent under condition of anonymity that upon arriving Port Harcourt International Airport, the damaged wheel was discovered by the airline engineers and the aircraft was grounded at the airport.
According to him, another aircraft was brought the following day to take the passengers to their destinations.
He also told our correspondent that the airline has formerly filed a report of the incidence to the relevant authorities in Nigeria.
Our correspondent also gathered that in September 2016, an Emirates B777-200 aircraft also suffered similar damage in its wheel as a result of the failed portions on the Abuja airport runway.
Similarly, in October 2016, a South African Airways A330 also suffered damage in its wheel on the runway.
E-mails sent to Air France, Emirates and South African airlines over the matter were, however, not replied. Our correspondent gathered that the international airline operators have various complained to the airport authorities over the bad state of the runway at the Abuja airport.
Following the series of complaints and damage to aircraft, the federal government recently said it was completely reworking the runway, a situation that would see the Abuja airport shut down for six weeks.
Though some stakeholders have kicked against the closure of the airport, the Minister of State, Aviation, Sen. Hadi Sirika, had explained at a stakeholders' forum in Abuja that a lot of options have been considered and the plausible one is the outright closure of the airport for thorough repairs.
During the period the Abuja airport will be closed, traffic will be diverted to Kaduna International Airport. Already, the airport is being prepared for the anticipated volume of traffic that will be diverted there.
The minister confirmed that he has received complaints from some of the affected airlines which was why fixing the second runway is critical now. (Source)