The Adamawa State Judicial Service Commission  has removed  two  judges from office and demoted one other.
Secretary of the commission, Susana Elam disclosed the development in a press release issued on Wednesday but did not indicate reason for the disciplinary.
The removed magistrates are Abdurrazak Abdullahi and Yohanna Kake, while Hussaini Musa was demoted.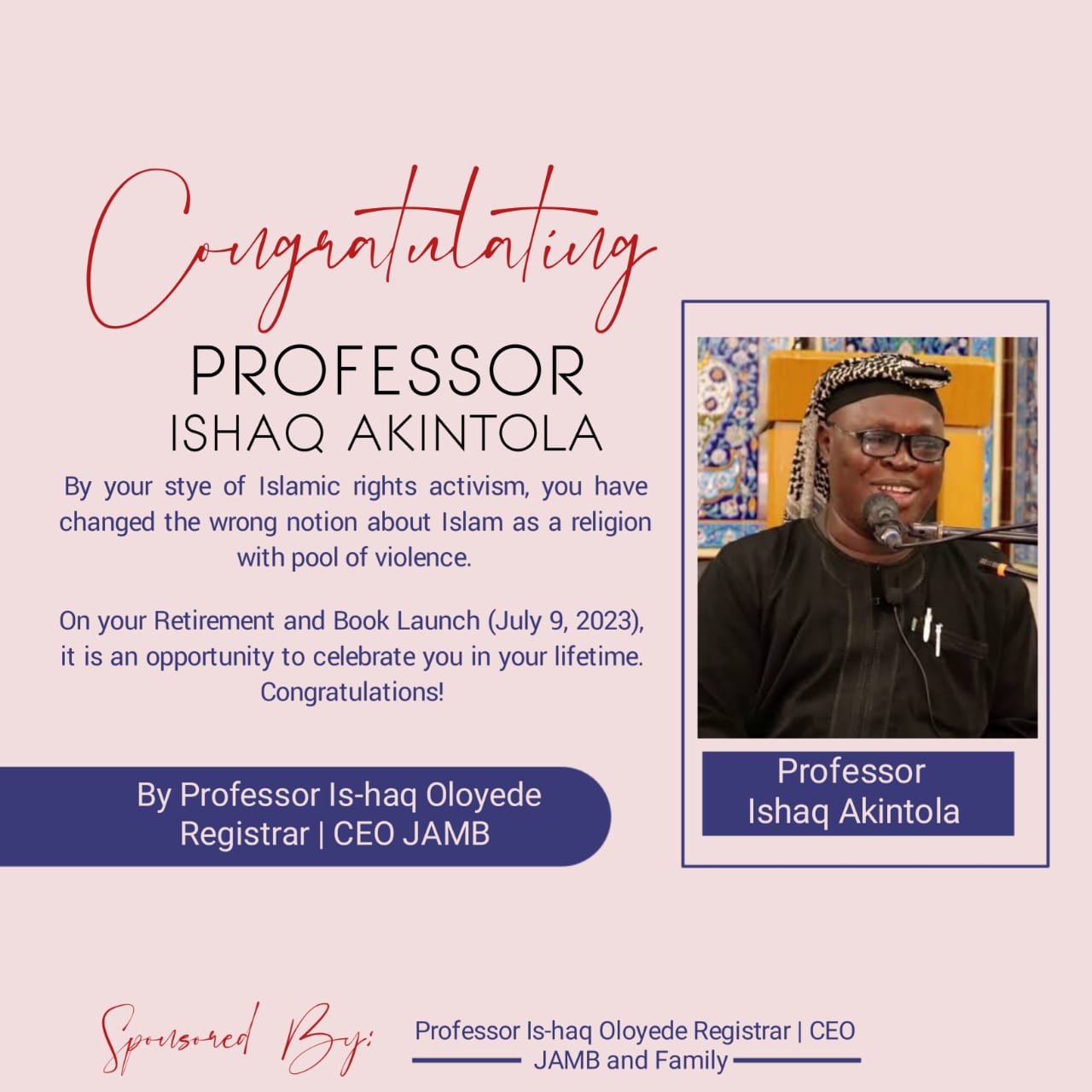 The release noted that the decision was taken at the commission's 167th meeting held on Tuesday, January 24th, 2017.
The statement added that fifteen staff of the Commission were promoted at the meeting.
"The Commission during its special meeting also approved the appointments of Fifteen Senior Magistrates Grade II," Elam said.