The Presidency has dismissed reports that some governors are holding Vice President Yemi Osinbajo hostage and seeking his resignation.
The Special Adviser to President Muhammadu Buhari on Political Affairs, Senator Babafemi Ojudu, in a statement titled "State of the Nation", on Wednesday described the reports as a fabrication.
Osinbajo is currently acting as president following President Buhari's vacation in the United Kingdom where he is also scheduled to undergo routine medical checkups.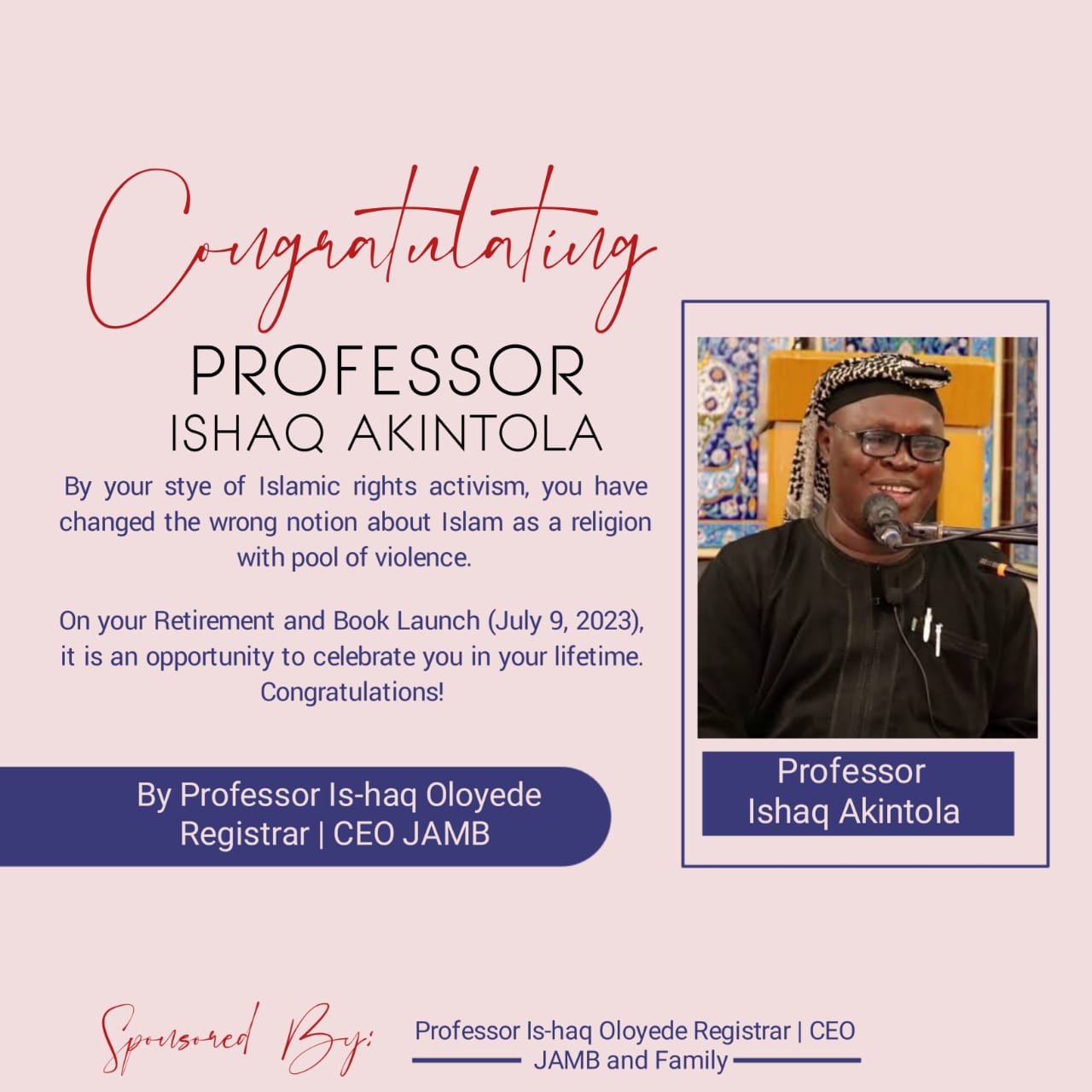 Ojudu said that Osinbajo was in his office performing his task and had earlier in the day presided over the weekly meeting of the Federal Executive Council (FEC).
The presidential aide stated: "I have read many ridiculous stories saying the Vice President Professor Yemi Osinbajo is being held hostage by some governors who are trying to compel him to resign.
"I have equally received several calls regarding this. The story is simply not true. It is a fabrication. Don't be a purveyor of fake news .
"The vice president is behind his desk carrying out his task. The Federal Executive Council (FEC) presided over by him has just ended and he has been busy receiving visitors and holding meetings."