As part of efforts to reduce infant mortality and tackle other challenges confronting children in Sokoto, a 17-man advocacy and community engagement forum has been inaugurated in the state.
The inter-agency forum is to promote child rights, survival, development and protection.
Speaking at the inauguration, Governor Aminu Tambuwal noted that many of the causes of infant and under-five mortality were preventable.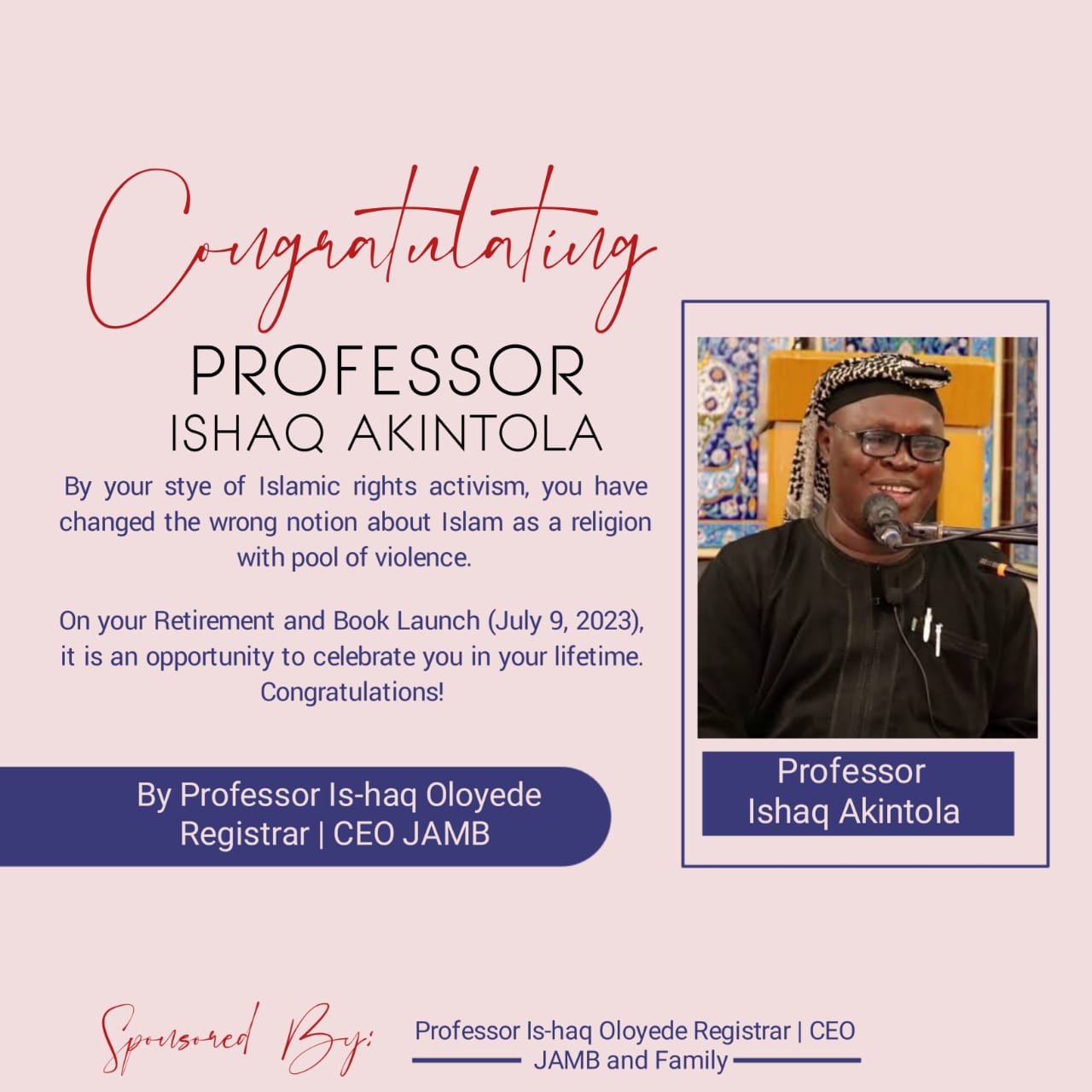 He identified issues confronting children in the state to include poor nutrition, low capacity of health personnel, poor sanitation and large number of out-of-school children, especially girls.
Tambuwal however said the forum would enhance active participation of traditional rulers, religious leaders, and other stakeholders on health, water supply, sanitation, hygiene and education
The Governor who was represented by his deputy added, "It will also ensure the capacity building of social mobilizers, to effectively support child rights, child survival, development and protection agenda in the state."
He assured that the state government was accelerating the realization of the rights of children and women, among others.
Tambuwal urged members of forum to live above board and justify the confidence reposed in them.
The forum has Deputy Governor, Alhaji Ahmed Aliyu as Chairman and Permanent Secretary, Ministry of Basic and Secondary Education, Alhaji Mainasara Ahmed as Secretary.