Governor Abdulaziz Yari of Zamfara State, on Tuesday in Abuja, briefed President Muhammadu Buhari on the security situation in his state.
The News Agency of Nigeria (NAN) reports that about 155 people were killed and 40 others kidnapped within the last three months when bandits invaded some villages in Zamfara State.
The kidnapped persons were, however, later rescued following a negotiation between the state government and the kidnappers.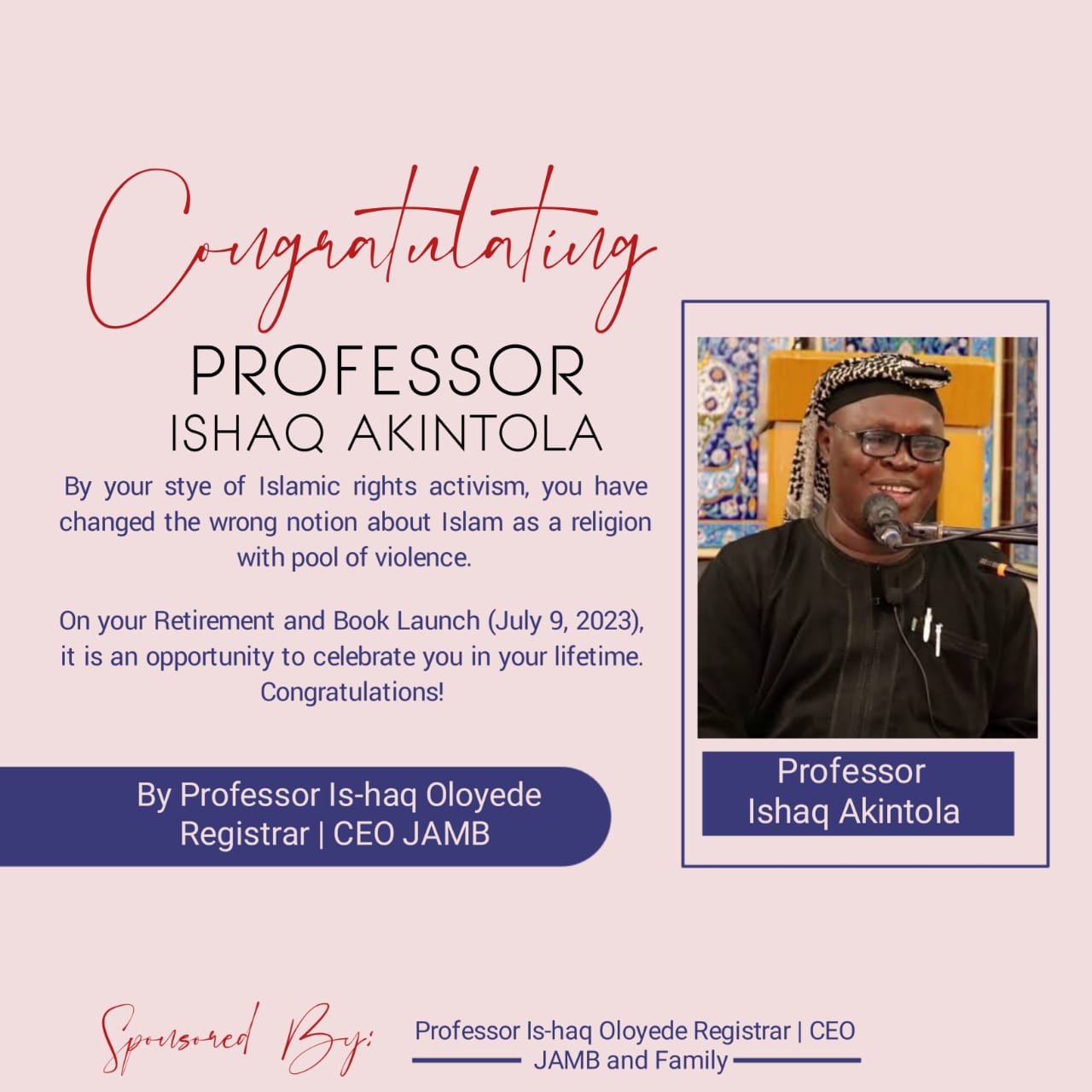 Yari, who spoke to State House correspondents after a closed door meeting with President Muhammadu Buhari, commended the President for promptly deploying security agents to the state to address the security challenges.
"I am here to brief him (President Buhari) on the security situation in the state. The operation is ongoing and is going on successfully.
"I am rushing back there so that the GOC and myself will visit the troops that are on ground in order to boost their morale.
"We will be with them throughout the week. In this kind of situation, you have to be with the people in order to show them that you are concerned as a leader.
"I believe the troops and other security agencies are doing their best and we will continue as government to give them the support needed to make the operation successful.''
The governor expressed the hope that the military would remain in the state for longer time, assuring that the state government would continue to take care of their logistics.
"The problem we have is that the state is surrounded by forests. The military men there are currently in about six camps. We hope they will stay there for a while,'' he stated.
Yari dismissed social media reports that compensation was paid before the release of the 40 people kidnapped by the bandits in Maru Local Government area of the state.
He said: "We thank God that the 40 people are back with their families. We have rescued them from their abductors and we have returned them to their families without any injury.
"We also did not pay any ransom.''(NAN)