By Kemi Kasunmu
Former Chief of General Staff, a position now called the Vice President, Lieutenant General Oladipo Diya, GCON, is a simple man to the core.  A further proof is of simplicity of the man who, under the military regime of General Muhammadu Buhari was Military Governor of Ogun State and thereafter served as Chief Army Staff and Chief of Defence Staff under the Chief Ernest Shonekan shortlived Interim National Government (ING) before he became second-in-command to the late Head of State and Commander-in-Chief of the Armed Forces, General Sani Abacha 
How would you assess the state of the Nigeria currently?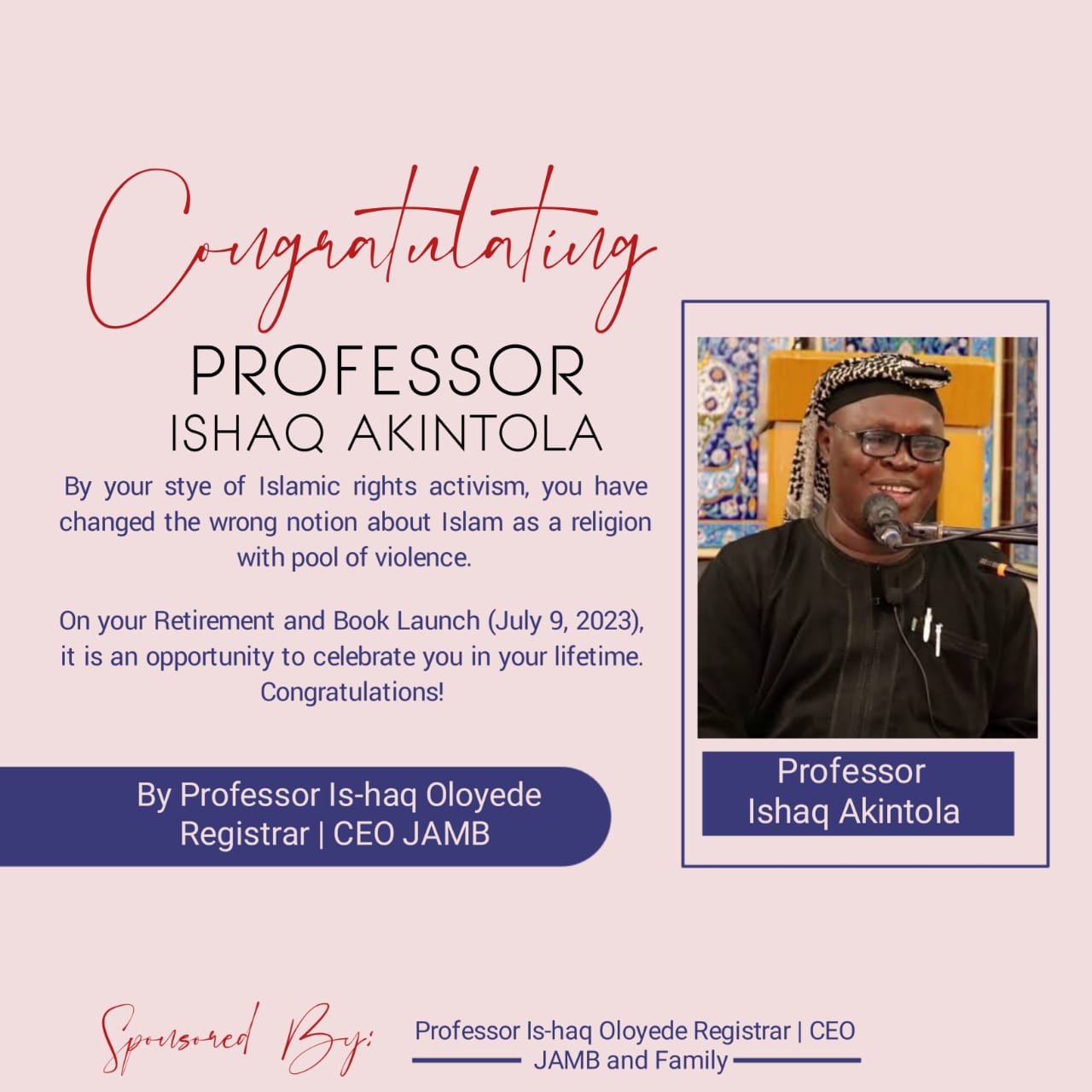 There is no doubt we have problems.  One way or the other, we don't want to apportion blames.  It would be wrong now to apportion blame that things are bad.  Luckily we have President now who is determined and is not discouraged.  Yes things are bad but we are not out of place because, certainly things will still get better.  Given that, that is the focus and courage, of course, we believe that we are not out of place and so things will be better. We have a leader who believes that things can change and that things have to change for better.  So, we are all looking forward to what is coming and I believe that better things are going to come.  Insha Allah (laughs).
When Your Excellency hear about how corruption has taken us as a nation to where we are side by side with the anti-corruption war of the President, what are your views about the attitude of the judiciary: both bench and bar towards the anti-corruption war, so far?
First of all, to me, everybody is putting in his best in the prosecution of the ongoing anti-corruption war.
Lately some leaders of Niger Delta have come out to admit that the region actually got its shares of the national cake but could not answer who to blame for the problem of the country despite that. What would you say about the hostilities in the Niger Delta?
Well, I don't want to comment and start saying this or that should be blamed.  As far as I am concerned, what I can say is that we want better and peaceful Niger Delta area.  Even though some of their leaders have said that unity is not a guarantee.  But that is for the persons talking.  The important thing is let people sit down and come out with good result.
Different leaders have had cause to share their past experience.  You have a big experience to share.  With your experience with the late Head of State General Sani Abacha to whom you were second in command, do you by any means have reason to regret working with him?
I don't have any regret about any issue.  If you are to talk of who does the right thing and who does not, we would continue to talk and at the end of the day we will start to apportion blames and I don't want to apportion blames.  But if anybody says he is right, then he is not being factual and that is also because I don't want to use the word 'fear God.'  Everybody has got his own blame one way or the other but that is not what we are saying now.  Let us solve the problem we have at hand, join hands with the government of the day and then together move Nigeria forward.
Much as I understand your position on that, let me quickly ask what you are doing to get President Buhari address the fact that three of six you that were involved in the phantom coup issue were pardoned by former President Goodluck Jonathan leaving the remaining three others in the cold?
Even as we are talking now, some of my colleagues never petitioned because they never believed that anything was wrong.  So, if you don't petition, what you mean is to say that either you have accepted what is said against you or you have not accepted it but you just decide to keep quiet.  But we pray for long life because many people will still talk but probably they are tracing their time to talk.
Those other three officers like General Olanrewaju, Colonel Jando and late Lt. Col. Akiyode were left out of pardon when former President Goodluck Jonathan pardoned you.  Is there anything being done by you to getting the President look at their matter?
Something that is being done by me?  Ha, what should I be doing than to be talking and be talking?  But to do something is the government place to do something.
We heard many things about Diya, the Yoruba and the June 12 compromise.  Did you really compromise June 12 or what is your story?
I have said it so many times that even when I was in active service as Chief of General Staff which some people would like to call military Vice President, up till today, I have said it before openly and clearly and I still want to say it now that I never knew where Abiola was detained.  I am not saying that I didn't know that he was detained but I am saying that I didn't know where he was detained.  And a Vice President which my position as Chief of General Staff was at that time says he never knew where somebody was detained in a government that he was part of, you quite know that it means a lot.  Now, from here, go and make your research (laughs).  But it's okay.  We have lived above all those things and we thank God for everything and we thank God particularly for President Buhari who has chosen to identify with all former Presidents and Vice Presidents and is according them their due respect.
Just before we end this talk, what is Nigeria of Your Excellency's dream?
Nigeria of my dream is Nigeria where every Nigeria will feel the sense of belonging and will enjoy the good things made possible by good governance.
Are we currently moving along that the path to achieving that dream?
Yes.  We are near it.  It will come soon.
In a situation where some people are crying to say things are hard?
When you cry that things are hard, what you should also consider is, is there anything measure being taken to ensure that things get better?  And I will say that with the positive attitude of President Muhammadu Buhari to governance, there are measures being taken towards that and we are near that Nigeria of my dream.
What role is expected of Nigerians on a final note?
The role of Nigerians is to ensure they cooperate with the government.  Many countries where things are better, the citizens play their own role.  Nigerians should be patient with the government and also play their own role by supporting the President Muhammadu Buhari's programmes positively to ensure that together we get to the Nigeria of our dream.