Fragmentation will have severe implications for global trade and financial stability, Christine Lagarde warns
Growing geopolitical tensions could accelerate the world economy's deglobalization process, the implications of which could be far-reaching for all, European Central Bank (ECB) President Christine Lagarde warned on Friday.
Europe is now at a critical juncture, according to Lagarde, and faces a series of common challenges, including deglobalization, demographics, and decarbonization.
"There are increasing signs that the global economy is fragmenting into competing blocs," Lagarde told the European Banking Congress.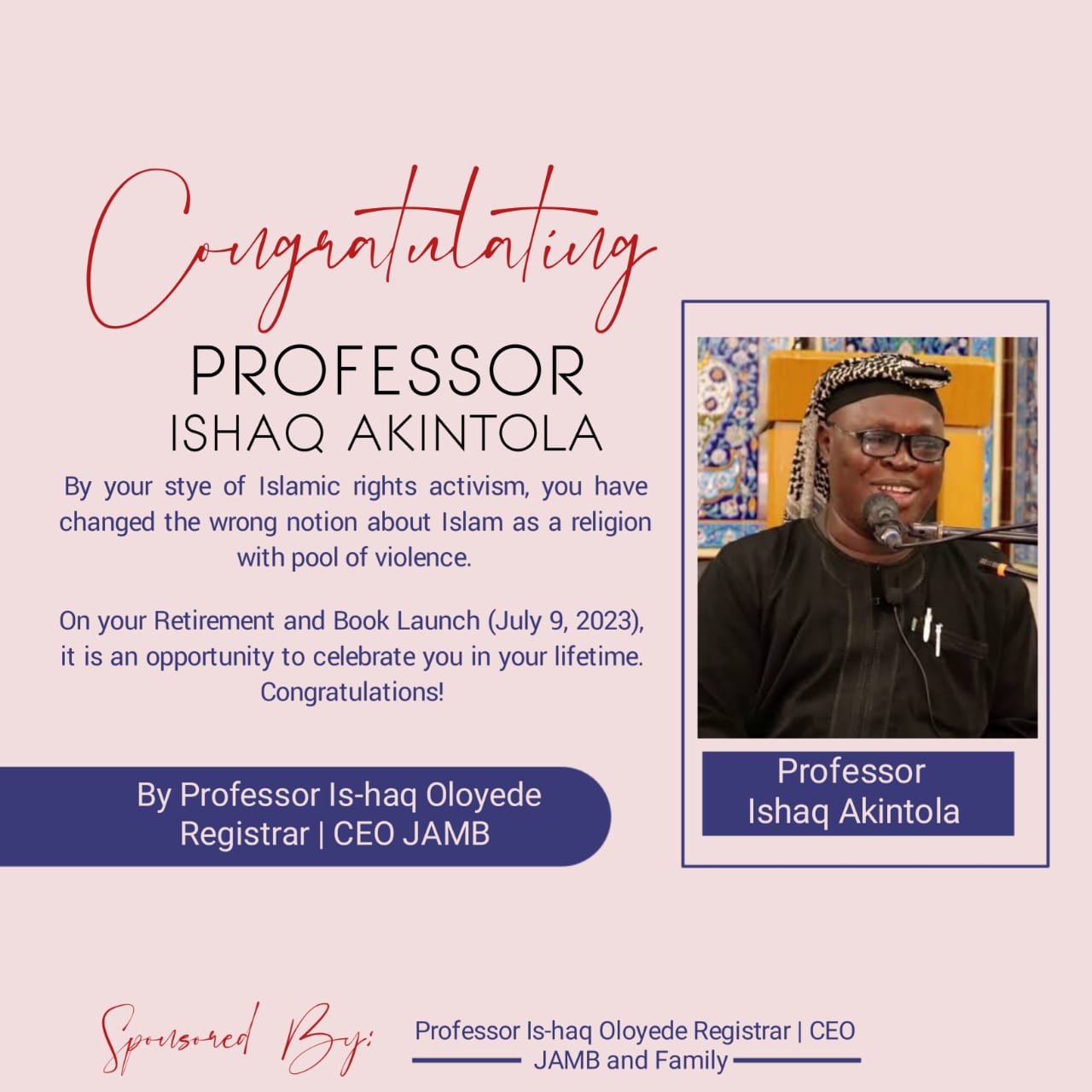 Focusing on Europe, the ECB chief pointed to a continuous decline in the working-age population, which is set to begin as early as 2025.
"As new trade barriers appear, we will need to reassess supply chains and invest in new ones that are safer, more efficient, and closer to home. As our societies age, we will need to deploy new technologies so that we can produce greater output with fewer workers," she said.
According to Lagarde, governments have the highest debt levels since World War II, and European recovery funding will end in 2026. "Banks will have a central role to play, but we cannot expect them to take on so much risk on their balance sheets," she stated.
Lagarde's warning follows earlier reports by the ECB on the global economy undergoing a period of "transformative change." According to the ECB, a fragmented world would mean a more inflationary environment and financial uncertainty. RT