*Threaten to arrest violators
*Gov to address press conference this evening
By OUR REPORTER, Kano
A papable tension grew across Northern Nigeria's most volatile yet second Nigeria's most versatile economic nerve centre following following the judgment of the Governorship Election Petition Tribinal, which ruled that Nasir Yusuf Gawuna of the All Progressives Congress (APC) as the winner of the elections.
Update from Kano has it that residents were seen scampering and running to close their shops and business places for fear of attacks by angry people, who are aggrieved by the development.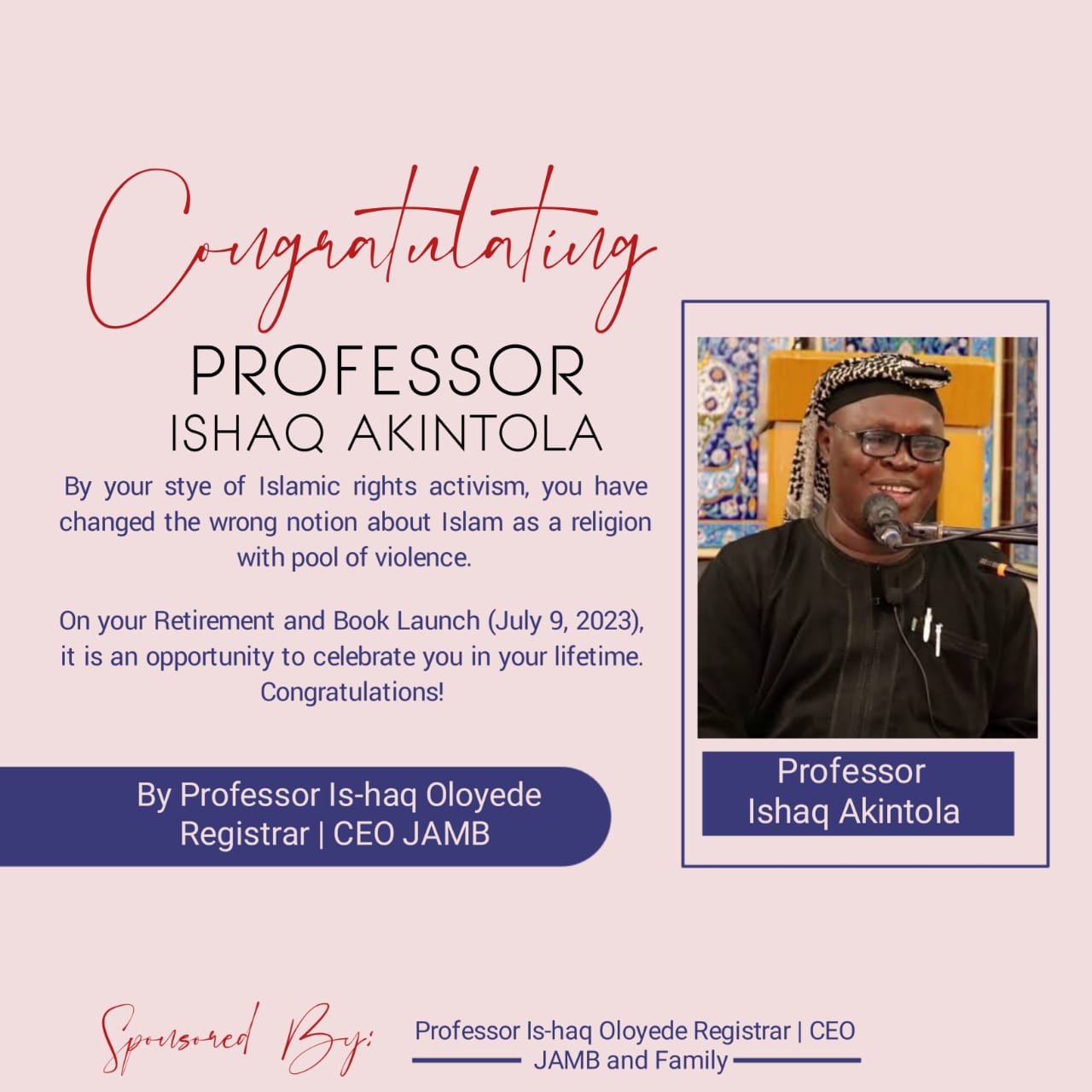 The development arising from tge tribunal's decision dismissing the state governor, Abba Kabir Yusuf, has led to the state government imposing a 24-hour curfew on the state.
The imposition of curfew was made known through a statement personally signed by Muhammad Usaini Gumel, the Commissioner of Police.
He claimed that a group of security personnel had been sent out across the city to impose the curfew.
"In view of the Constitutional mandate of the Nigeria Police Force alongside the relevant Internal Security and Law Enforcement Agencies to preserve law and order in the State, the Kano State Police Command have mapped out strategies on that direction and call on the good people of the State to give the necessary confidence and supports.
"Going forward, Kano State residents are called upon to note that combined Security Forces have already been dispatched to the nooks and crannies including the entry and exits of the State to ensure enforcement and strict compliance of the Twenty-Four Hours (24hrs) Curfew order as communicated by the State Government via letter with Reference No: K/SEC/H/435/T.1/153 dated 20th September, 2023 taking effect from 6pm of Wednesday, 20th September to 6pm of Thursday, 21st September 2023.
"Violators will be arrested and made to face the full wrath of the law.
"Finally, I wish to appreciate all the peace-loving People of the State and urge them to remain law abiding as it's in the best interest of all that we come together to maintain law and order in the State," he said.
The state witnessed several looting, vandalisation and arson in March after Governor Yusuf was declared as the winner of the elections.
The Governor of Kano State, Alhaji Abba Kabir Yusuf, "will address the press at Africa House, Government House, Kano,"  Sanusi Bature, Chief Press Secretary to the governor, said.