As the world commemorates the 2016 World AIDS Day on Thursday December 1, the Senate President, Dr. Abubakar Bukola Saraki, on Wednesday called for an end to all forms of discrimination against and stigmatization of persons living with HIV/AIDS.
Saraki, a medical doctor, in a statement by his Special Adviser on Media and Publicity, Yusuph Olaniyonu, stated that discriminatory attitudes in society often leads to people being apprehensive of getting tested and HIV positive people failing to access treatment — thereby, leading to undue spread of the pandemic.
"We need to acknowledge that reports have shown that stigmatization kills people faster than infection," the Senate President said, "Nigeria must put in place a zero discrimination policy for HIV/AIDS and all health related ailments."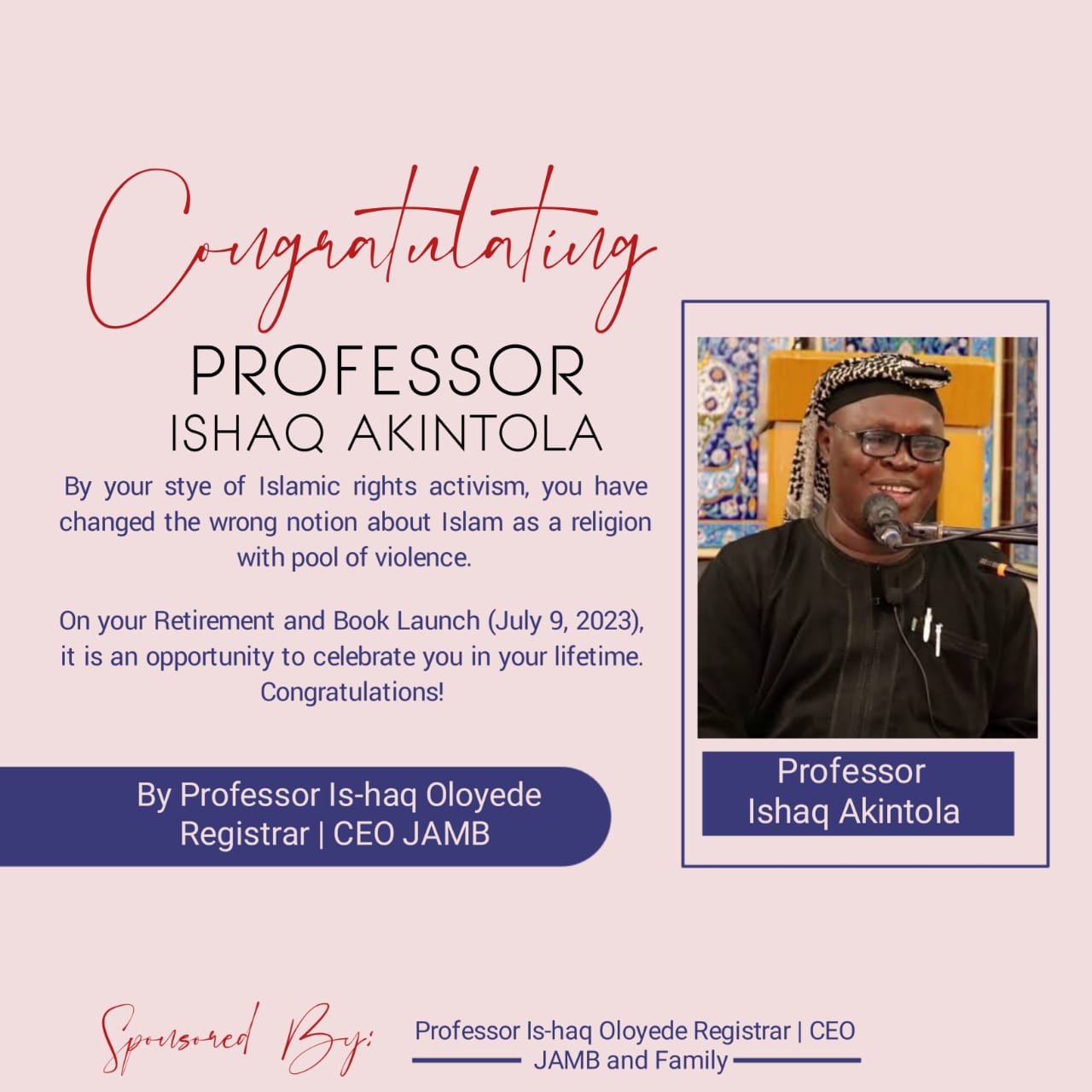 The Senate President stated that the Senate would be looking into how the HIV/AIDS Anti-Discrimination Act of 2014, which was signed into law during the former administration, is being implemented by law enforcement agencies.
"We need to send a strong message that people living with HIV/AIDS are a part of our society," he said, "By enforcing the laws passed by the National Assembly, we can prohibit discrimination by employers, individuals and organizations."
The Senate President also said: "As we strengthen these enforcement mechanisms to create more inclusion, governments across all levels must work with our local and international partners to build awareness about HIV/AIDS, and create a more supportive environment that will allow those living with HIV/AIDS to live fulfilling lives."
More than 3.5million people in Nigeria are said to be currently living with HIV. This represents 3.2% of the nation's adult population.