*Makes case for grassroots development
By Kemi Kasumu
With a matching order to swing to action immediately and fast track development at grassroots, Ogun State Governor, Senator Ibikunle Amosun has sworn in the 57 newly elected local government and local council development areas (LCDAs) chairmen.
Speaking at the swearing in ceremony which took place at the June 12 Cultural Centre in Abeokuta, the Ogun State capital, on Monday, the governor promised to fund local administration but urged the chairmen to replicate the programmes of the state government at their respective areas.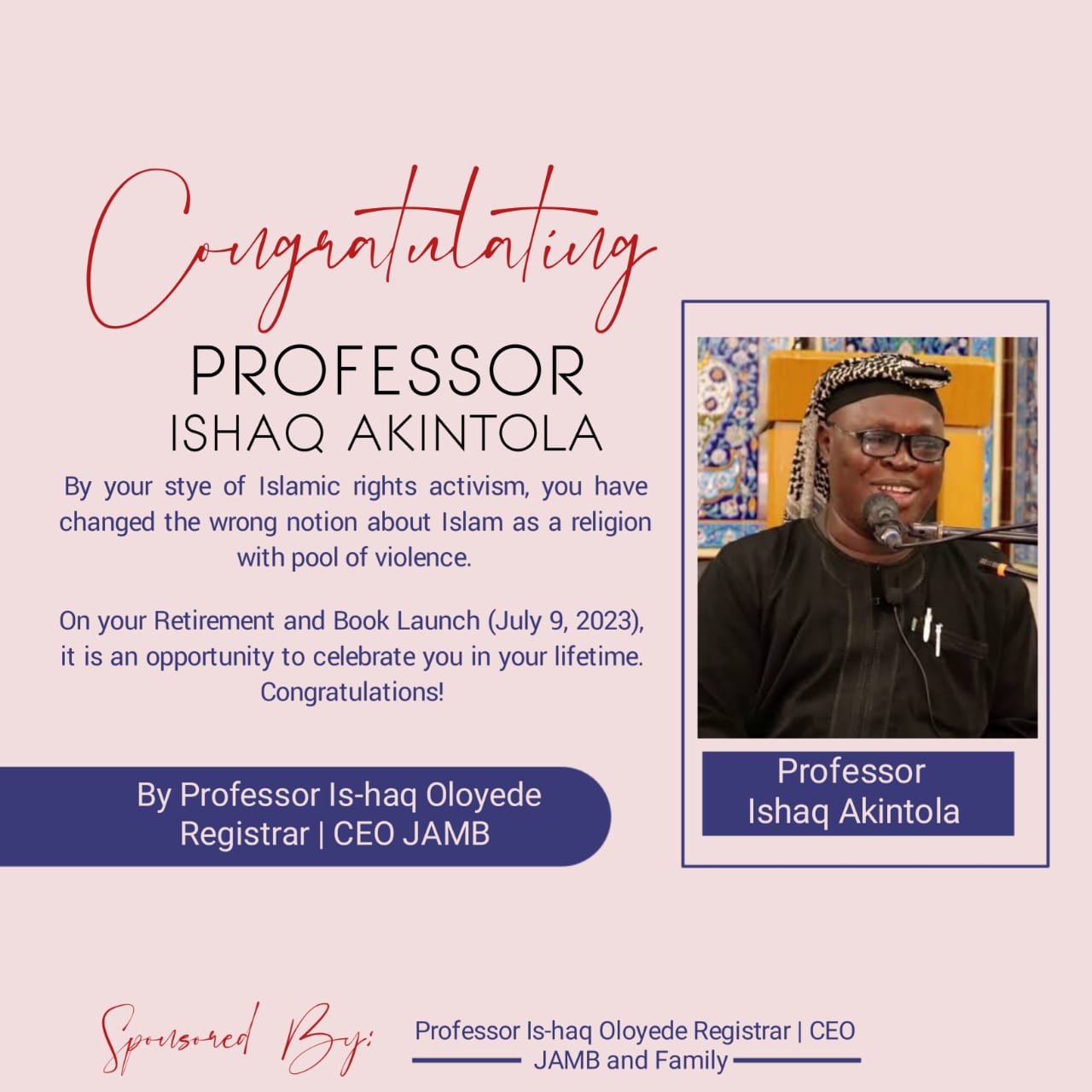 It would be recalled that the Ogun State Independent Electoral Commission (OSIEC) on Saturday conducted elections into the 20 local governments and 37 local council development areas of the state.  All the 57 newly elected LG and LCDA bosses, who won as candidates of the ruling All Progressives Congress (APC), were sworn in barely forty hours after their election.
Also speaking at the swearing in ceremony, Governor Amosun gave the assurance that the council areas would be assisted to develop in their respective areas of comparative advantage in terms of natural endowment.
Although, according to him, Ogun State government had done creditably well at the grassroots under his administration based on available resources, Amosun admitted that there still existed areas demanding for government's presence which he said would need to be addressed in days ahead, adding that his deputy, placed in charge of the Ministry of Rural Areas and Development, was a deliberate decision to ensure effective delivery.
He said the deputy governor would relate with the new council bosses towards achieving anticipated development.
His words: "We deliberately put the Ministry of Rural Areas and Development under the supervision of the Deputy Governor for effectiveness.
"The Deputy Governor will be liaising with you and ensure that there is regular periodic report and assessment of your performance in your areas."
Responding on behalf of all chairmen, Chairman of Odogbolu Local Government assured the governor and the people of Ogun State of their (council bosses) readiness to serve.
"We will assist government in the ongoing transformation agenda and justify our election by the good people of Ogun State," the new chairman said.