*As Sultan tasks leaders to work for Nigeria's peace, unity
Controversial Governor of Rivers State, Nyesom Wike, attended the wedding fatiha of Governor Aminu Waziri Tambuwal's daughter, on Saturday, in Sokoto, Sokoto State where he said that he was in the core Northern state to symbolise that Nigeria is one, irrespective of political parties.
Governor Wike stated this when he paid a courtesy visit on the Sultan of Sokoto, Alhaji Muhammad Sa'ad Abubakar III in his palace, accompanied by Governor Aminu Tambuwal.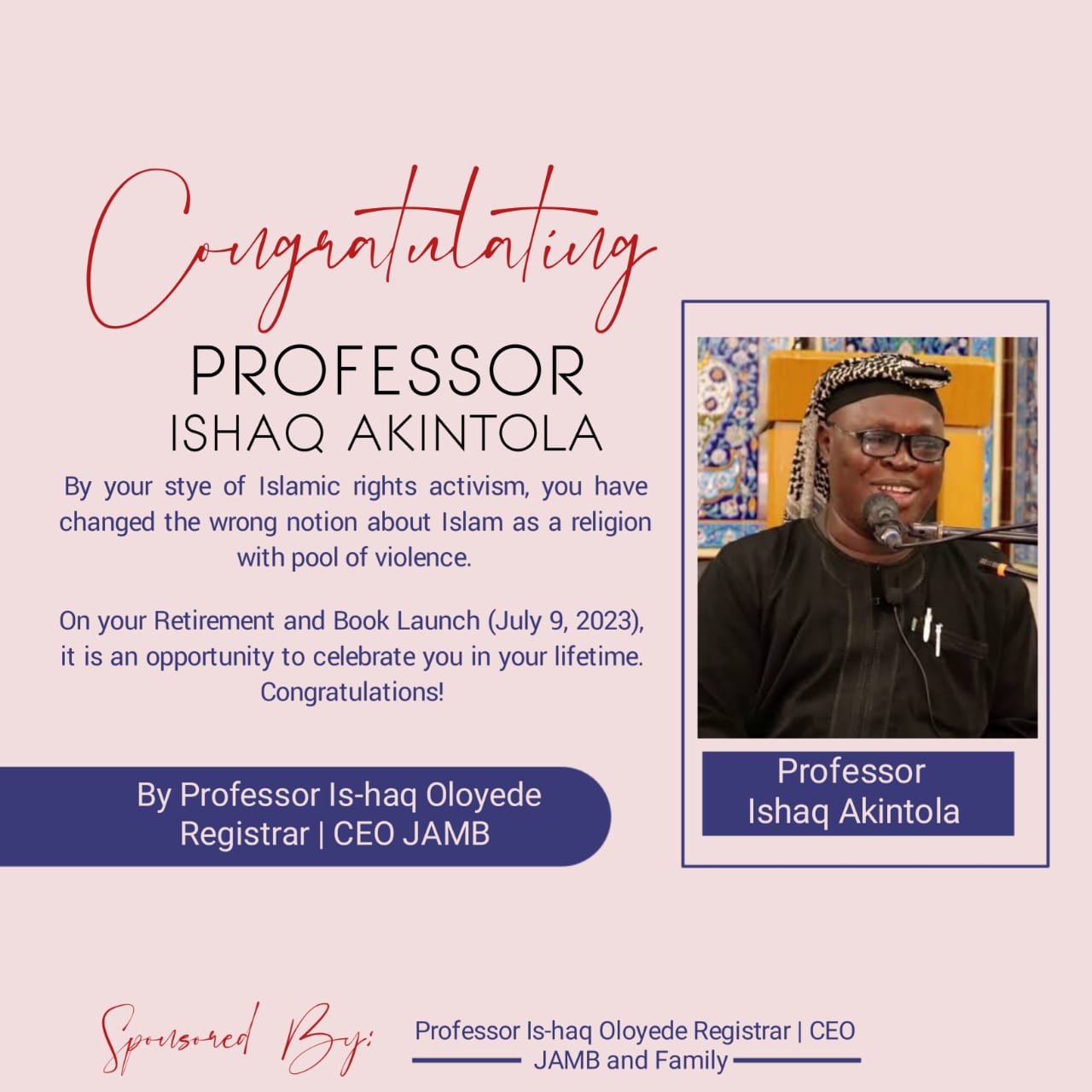 The Rivers State Governor, who noted that Nigeria would continue to remain one indivisible entity, called on those agitating for its division to desist from it.
He debunked  insinuations that he was a governor of PDP faithful, stressing that  he was a governor of all the people of Rivers State and Nigeria at large.
Wike, who assured that he would continue to protect what holds Nigeria to be one, noted with joy that  in Niger Delta, only Rivers has not witnessed pipeline vandalisation.
The governor acknowledged the efforts of Sultan towards unity and peaceful coexistence in the country. This, he added, shows that Nigeria is one and the unity of the country is paramount.
Also speaking, the Sultan noted that such gatherings and meetings as witnessed in the Tambuwal's daughter wedding would strengthen the unity and love among Nigerians.
The royal father stressed the need for Nigerians to respect one another.
He noted the multitude who attended the wedding ceremony from diverse backgrounds, adding that such symbolic gathering would continue to portray Nigeria as one country.
The Sultan  lauded Governor  Wike for his stand on one Nigeria and called on  leaders at all levels to always work towards making Nigeria a great nation irrespective of ethnic and religious background.
Cordial relationships and peaceful co-existence guarantee success and development of any nation, said the Sultan.