In furtherance to her effort her collaborating with the process of eradicating poverty among women, youths and other less privileged in the country, Wife of the President of Nigeria, Mrs Aisha Muhammadu Buhari, on Thursday, presented 1,000 fresh graduands of her skill acquisition training programme in Bauchi with certificates competence.
The training was part of Aisha's pet project, Future Assured.
Speaking at the event, Mrs. Buhari called on the beneficiaries, who received training in insecticide production, tie and dye, bakery and pastries, body spray and perfume, beautification and food processing, to put their new skills to good use and live better, productive and more fruitful lives.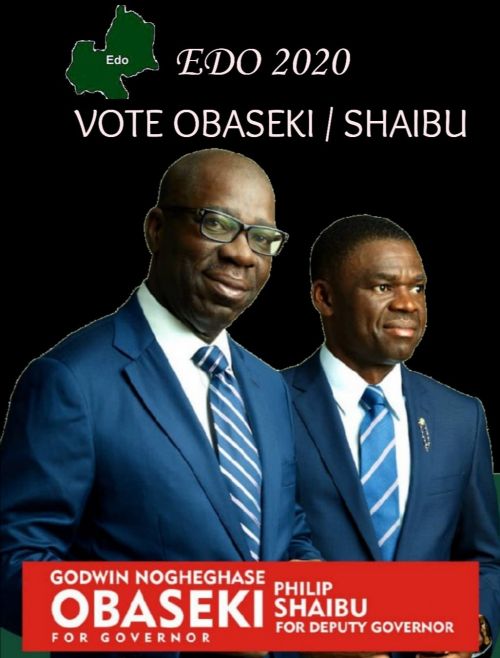 "It is indeed gratifying to note that you have already started making money from the skills you have acquired. This means that you can now solve your immediate financial problems with ease." She said.
She also called on privileged, well-meaning individuals in Bauchi state to emulate this effort, as the turn-out of this training has revealed the interest of women and youth to get involved in income generating activities.
Governor of Bauchi state, Alhaji Mohammed Abubakar in his address, lauded the effort of Mrs. Buhari, which he said was in line with the change manifesto of the ruling party; and that by her contributions in ameliorating the hardship of the ordinary Nigerian, she is actualizing the "Change Begins with Me" slogan.
Wife of the Governor of Bauchi state, Hajiya Hadiza M. A. Abubakar in her speech said the people of Bauchi are proud of the contributions Mrs. Buhari is making towards the success of the administration of President Buhari by improving lives of Nigerians through Future Assured Programme. She said Bauchi has been a beneficiary of Mrs. Buhari's programme before now. "Only recently, a health screening exercise was conducted in Bauchi where thousands benefitted and many children were dewormed. She had also supported the cause of IDPs in the state."
Highlight of the event was an exhibition mounted by the graduating beneficiaries, which Mrs. Buhari inspected alongside other dignitaries.
Mrs. Buhari had earlier paid a courtesy visit to the Emir of Bauchi, Alhaji Rilwan Sulaiman at his palace.
She was accompanied to Bauchi by the wives of the Governors of Nasarawa and Adamawa, Dr. Mairo Almakura and Mrs. Maryam Bindow Jibrilla respectively and other dignitaries.