Sokoto State Government has said that it is building new schools in the new year 2017 to provide adequate opportunities for the 1.2 million new students anticipated to be admitted through the school enrollment drive.
The state Governor Aminu Waziri Tambuwal said this while inspecting the progress of work at the site of the new Government Secondary School under construction in Balle, Gudu LGA Area.
Tambuwal said government would cater for its citizens who were already in schools and ensure that those out of school were admitted and given quality education.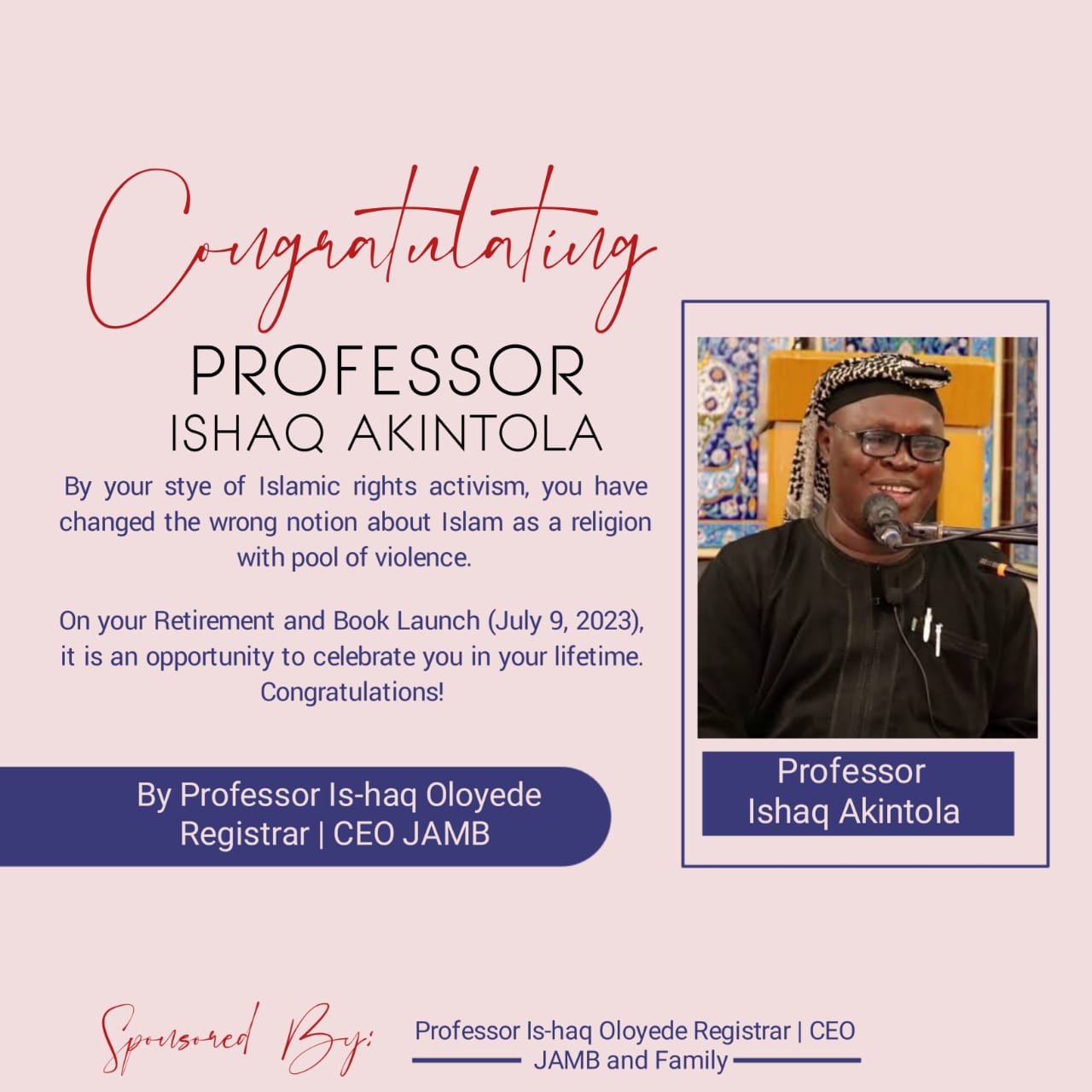 He said government's commitment to education would not waver and appealed to the people to support the his government to enable it achieve its objectives.
Sokoto State government had recently announced plans to build 160 new primary and secondary schools across the state.
Of the number announced, 100 new primary schools will come on stream in 2017, while 45 new senior and 15 new junior secondary schools will be built to cater for the expected increase in the number of fresh students to be admitted.
On the quality of work on site, the governor commended the contractor for sticking to specifications and hailed supervisors from the state ministries of work and education for ensuring adherence to set standard.
He said with what he saw on ground that he was confident that academic activities would begin in the structures soon.